VBS – 2015

This week, our church participated in Everest Vacation Bible School. We embarked on an icy expedition where kids learned to overcome obstacles with God's awesome power. Each day we learned a new Bible point that went along with our Bible story. We learned that God has the power to provide, comfort, heal, forgive, and to love us forever.
Each day, children ages 3- 5th grade participated in a Bible story, Glacier games, fun science activities, snack, Kid Vid Cinema, as well as a program to begin and end the day. These activities all went along with our Bible point of the day.
It was a fantastic week at VBS! We had over 70 children in attendance, with 27 children who currently do not attend our church.
We participated in Operation Kid to Kid, which will purchase kid friendly Bibles for children in Thailand. We raised $348, which is enough for 87 Bibles. We also collected items to be taken on our church's mission trips this summer to the Dominican Republic and Belize.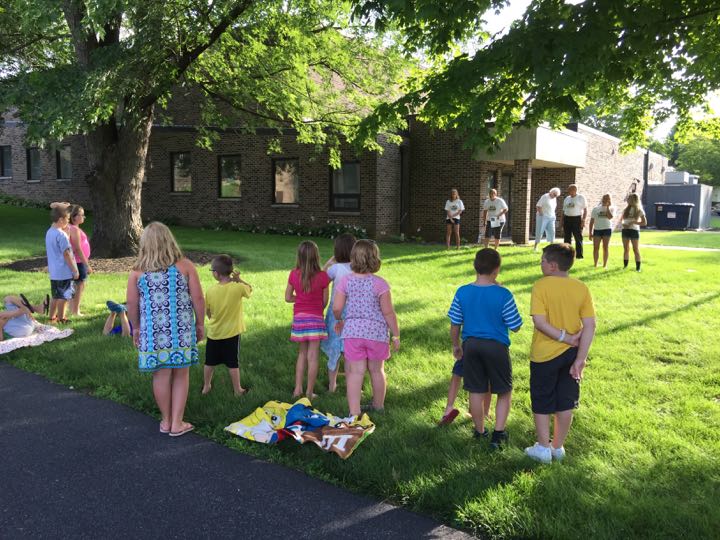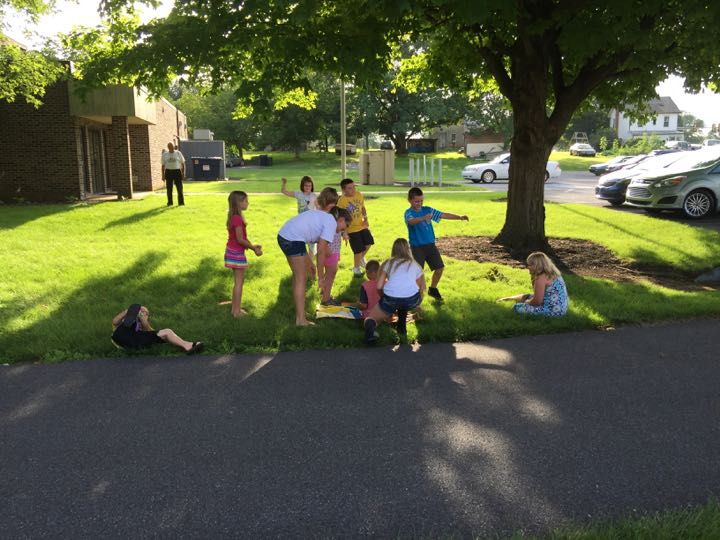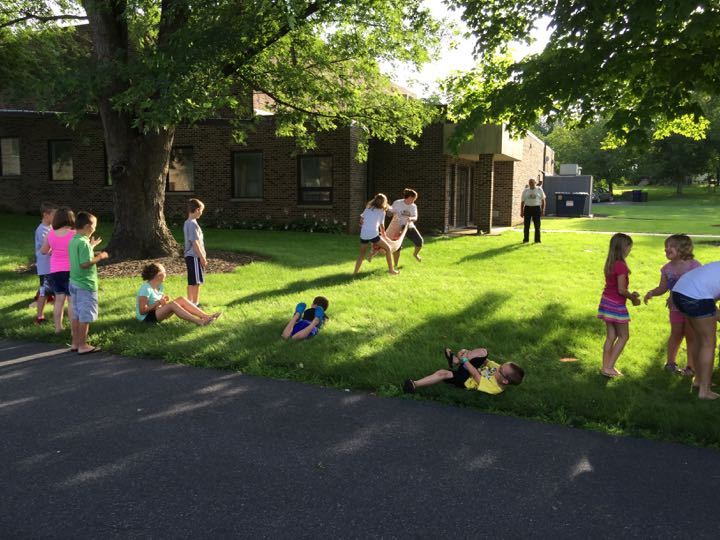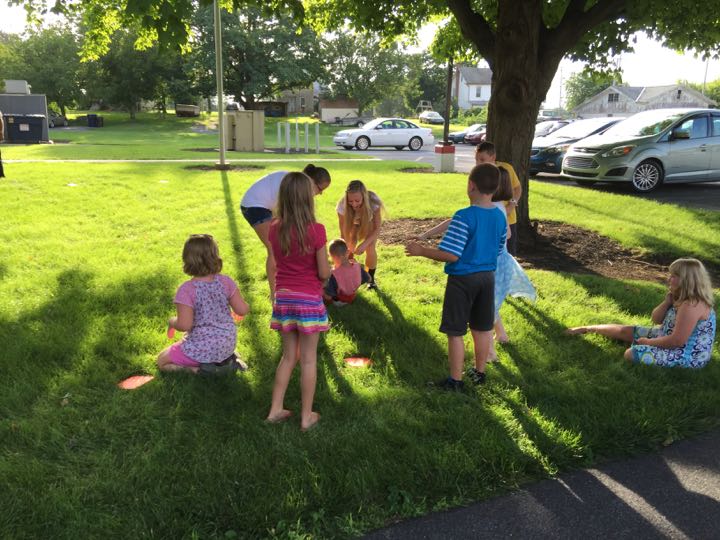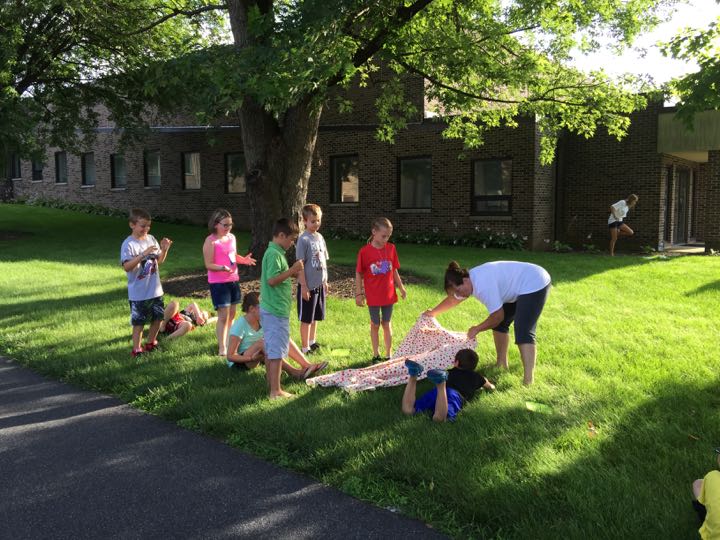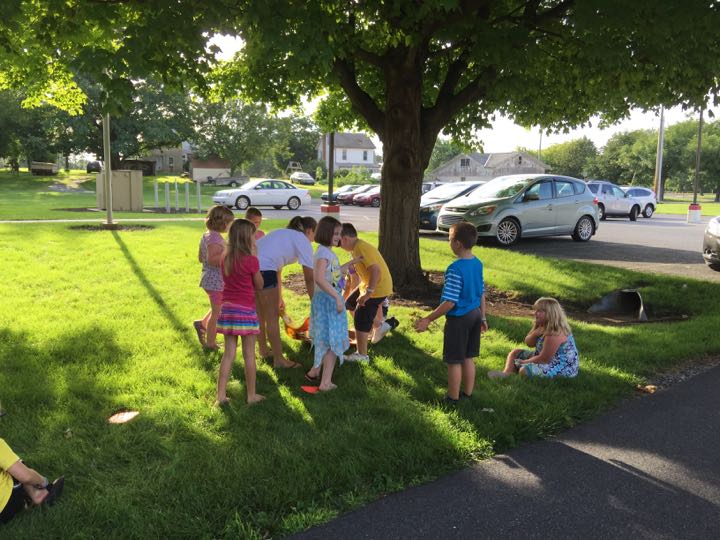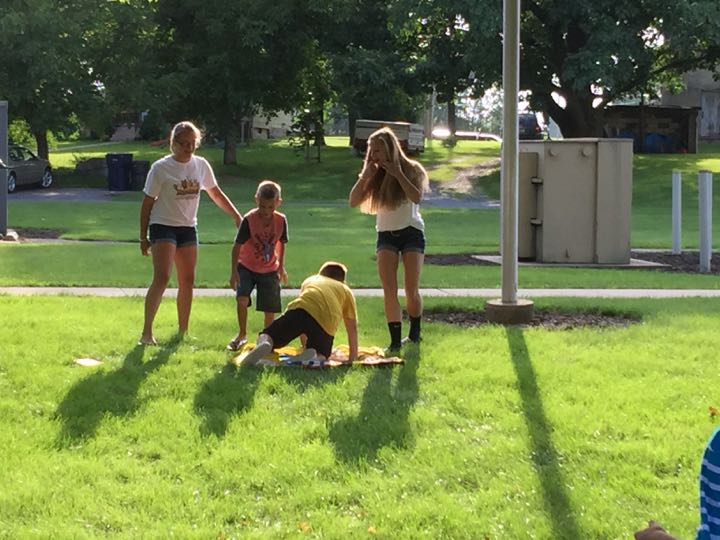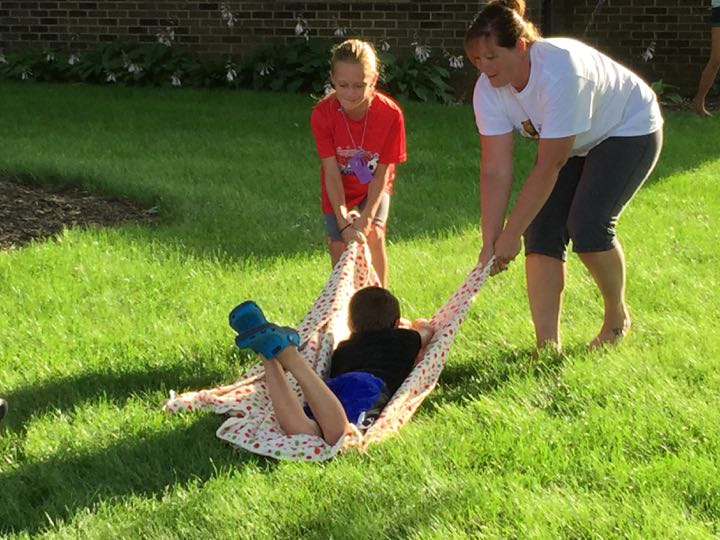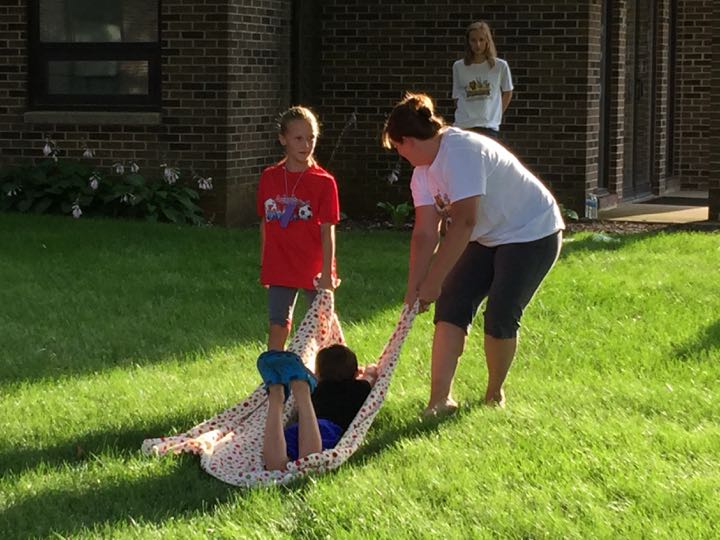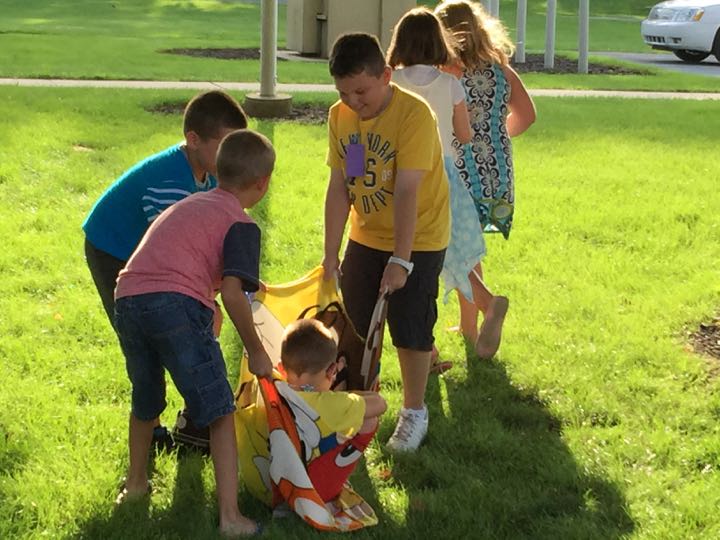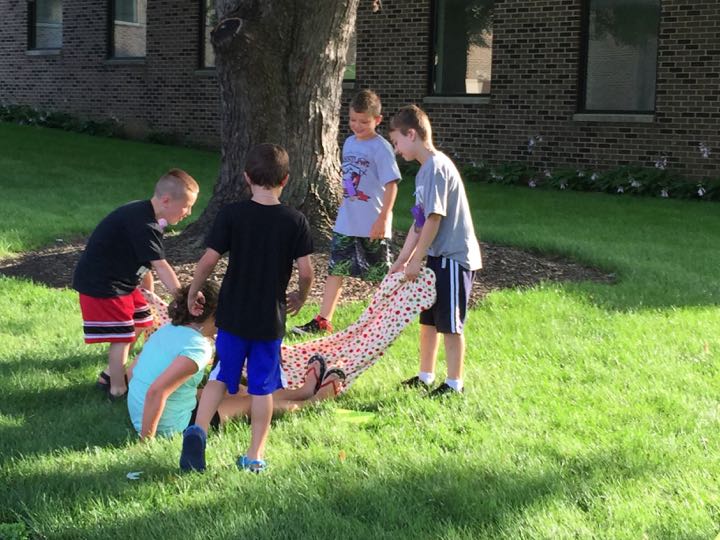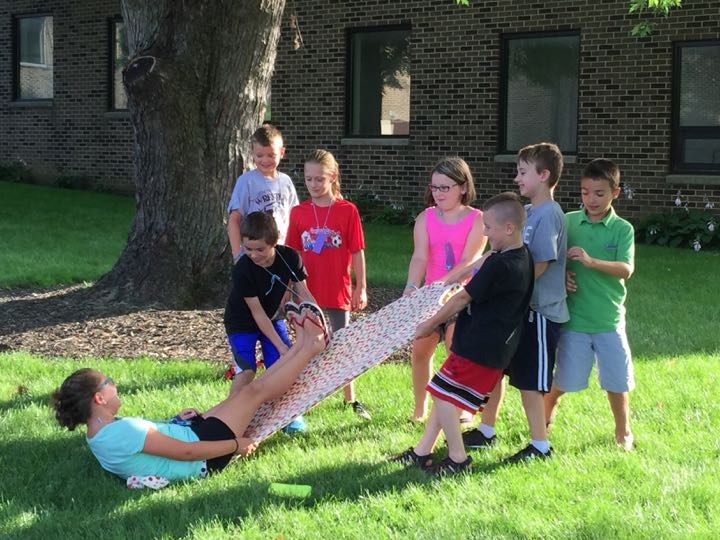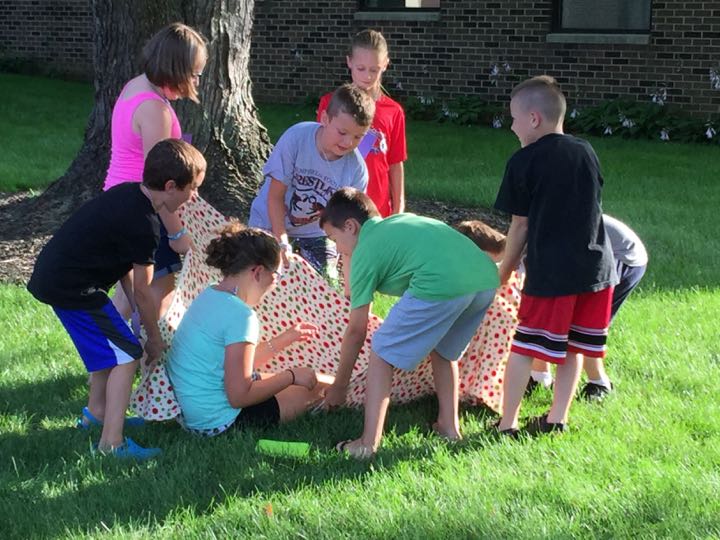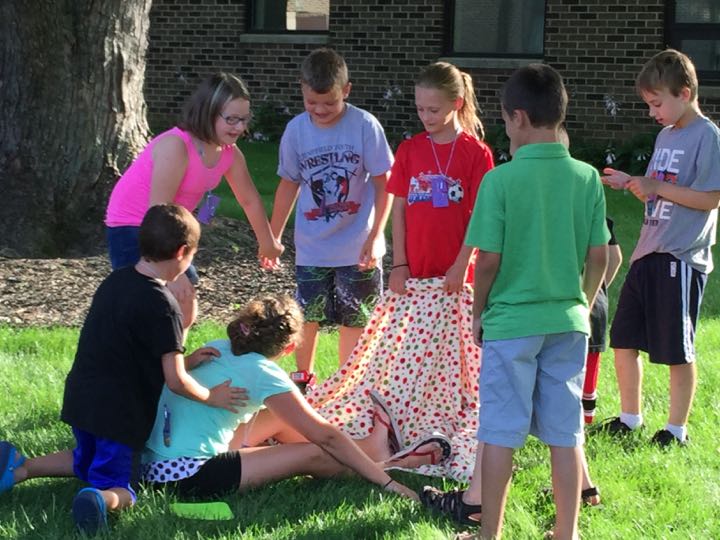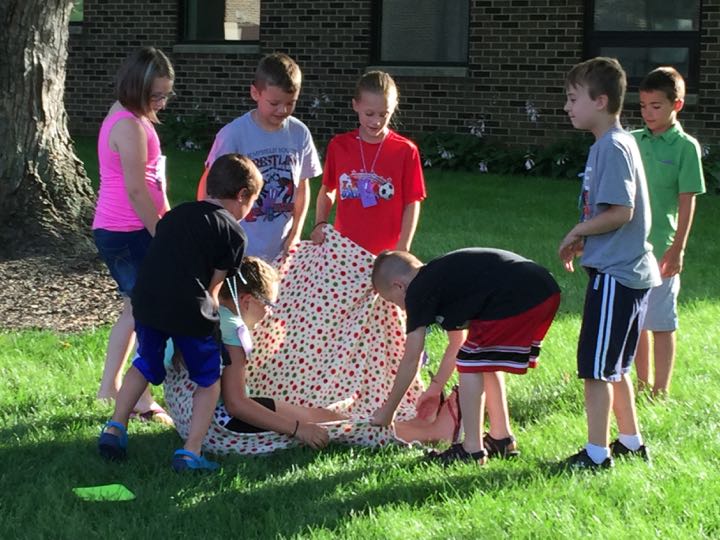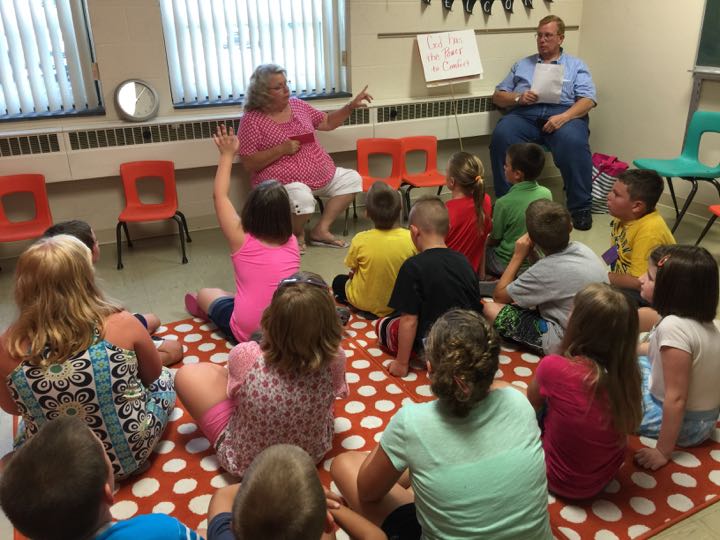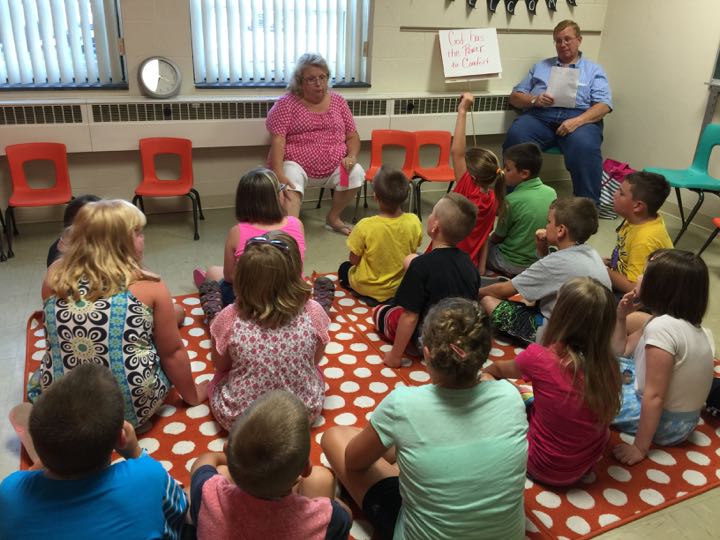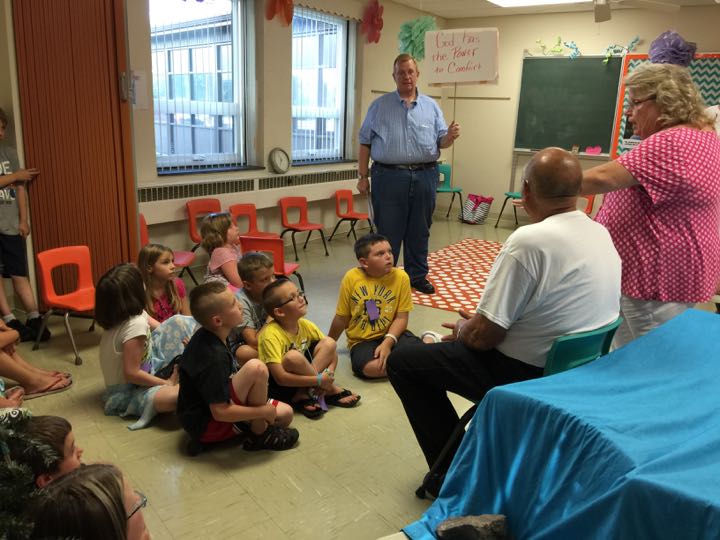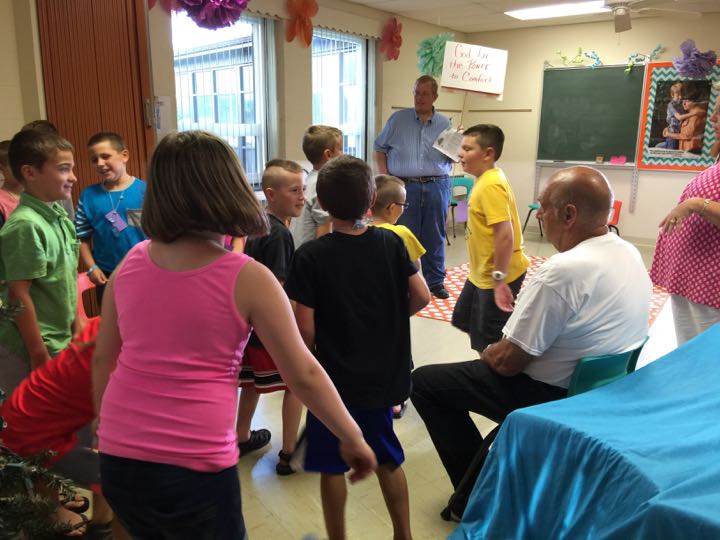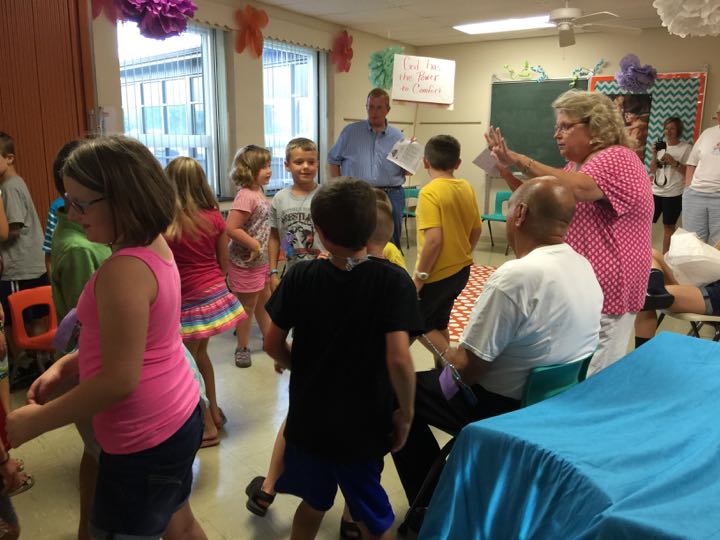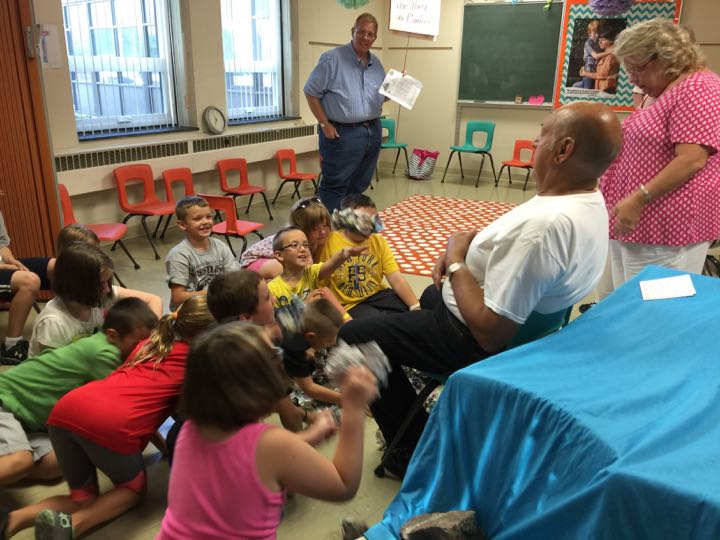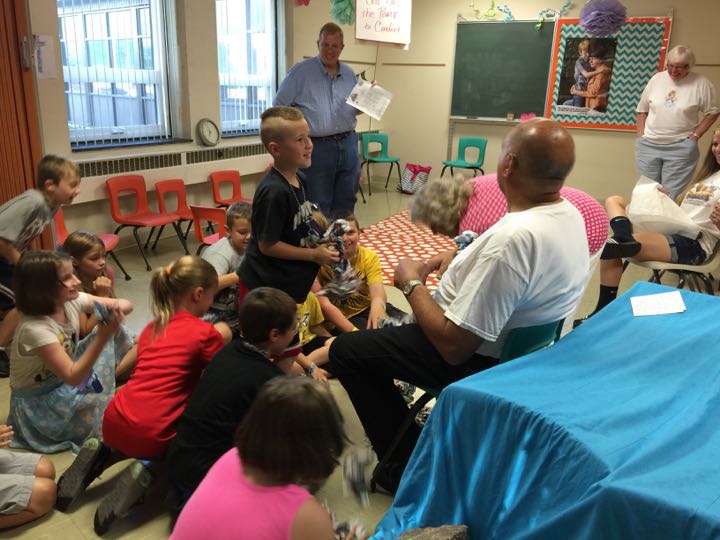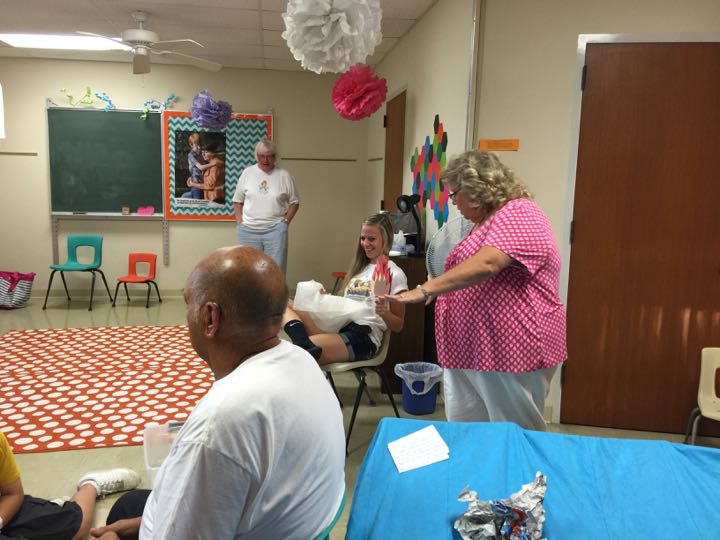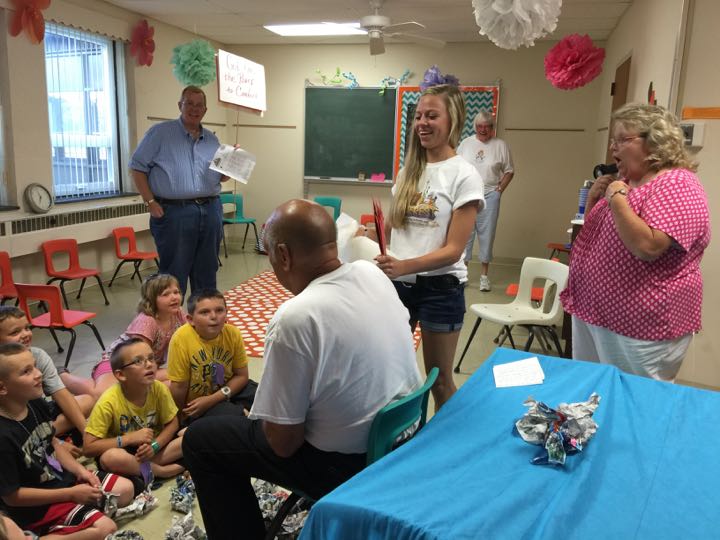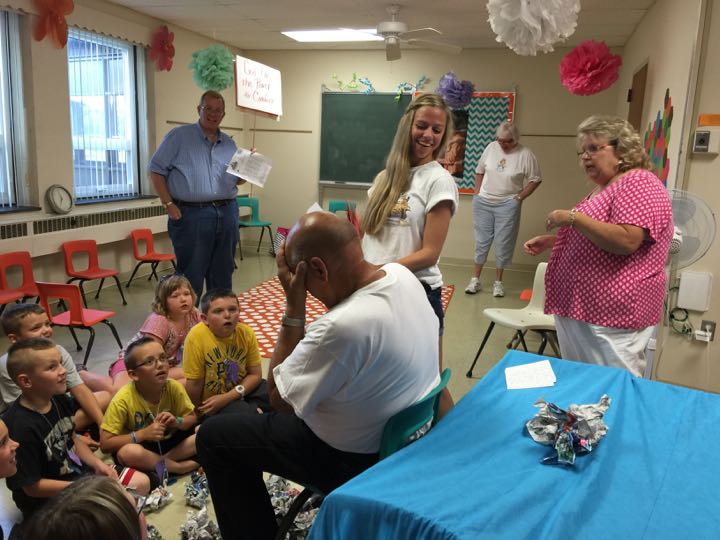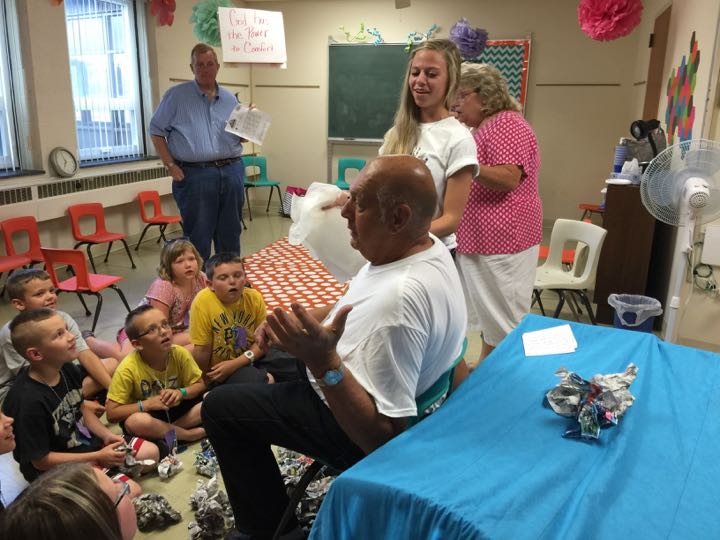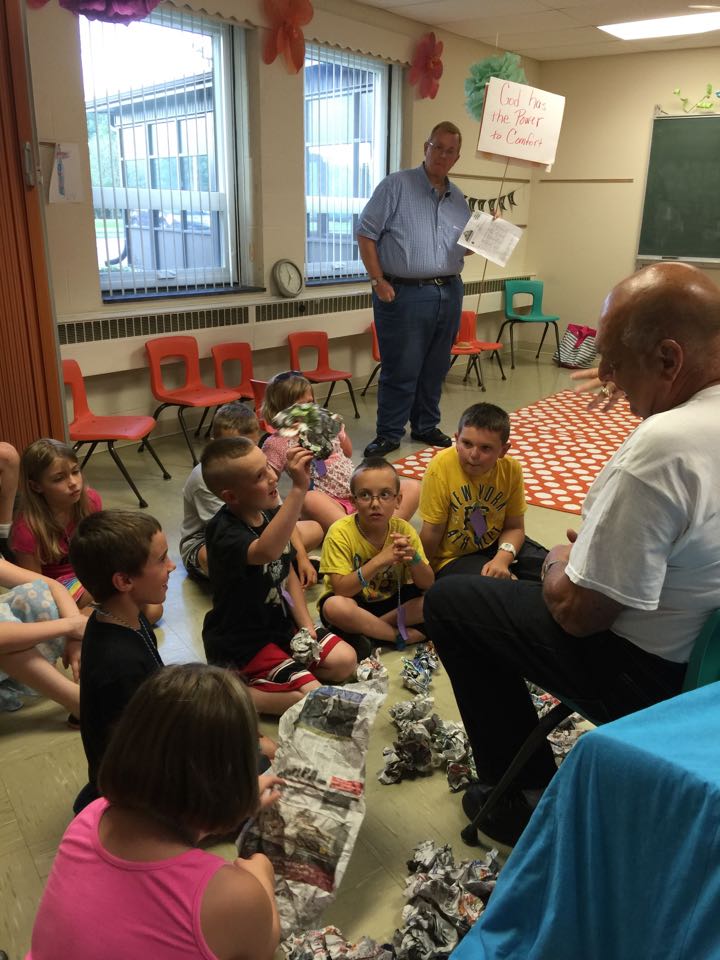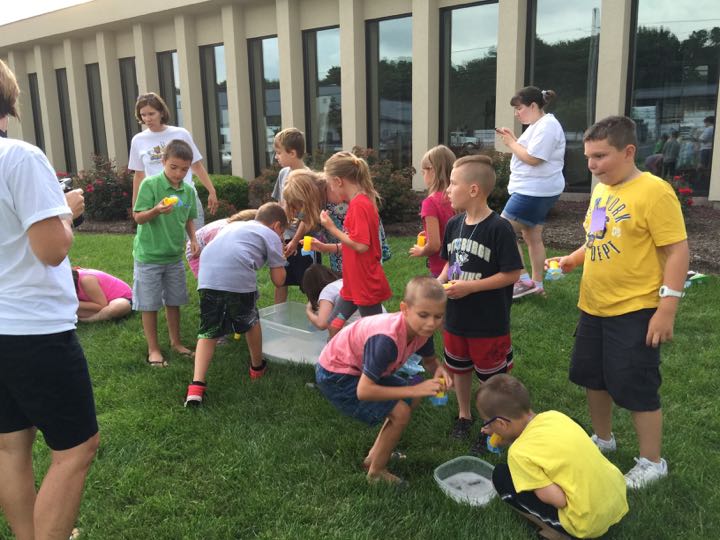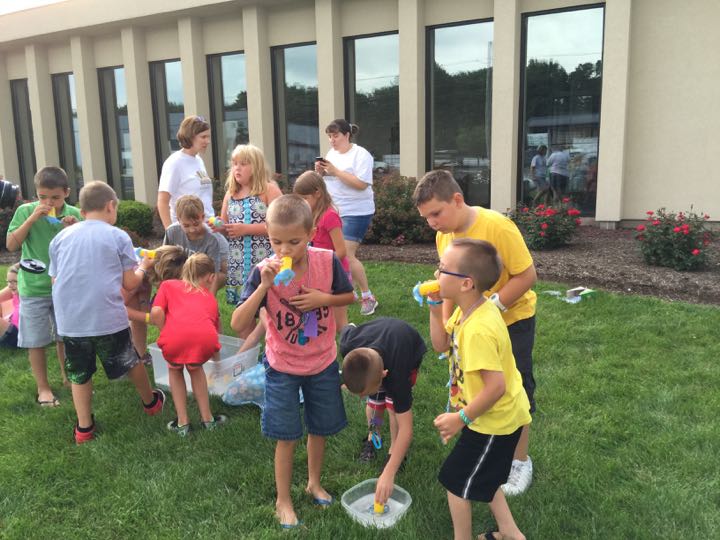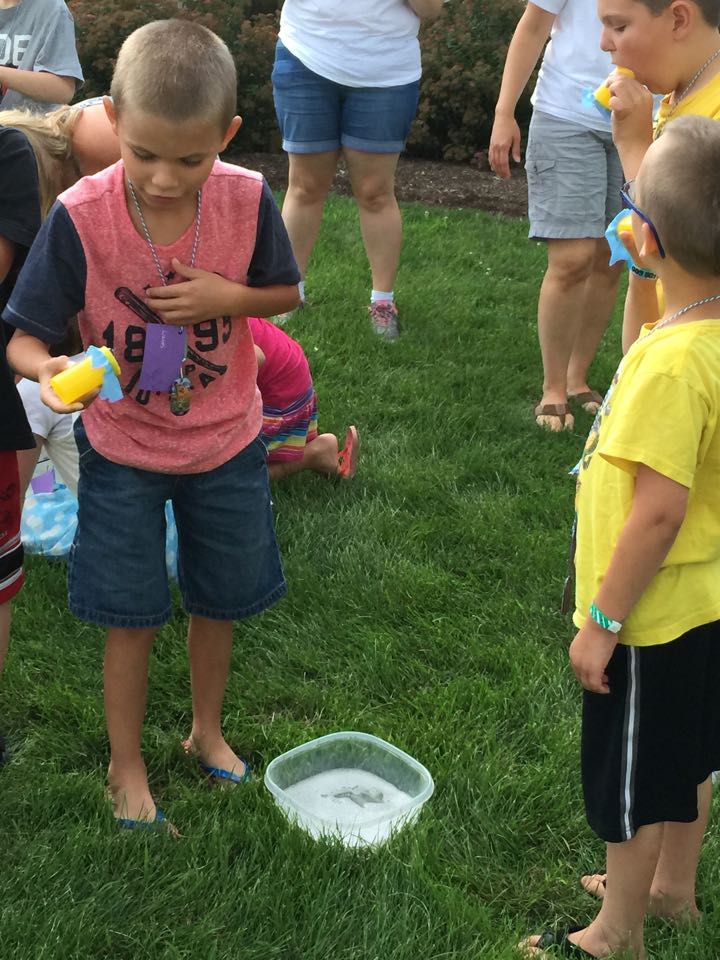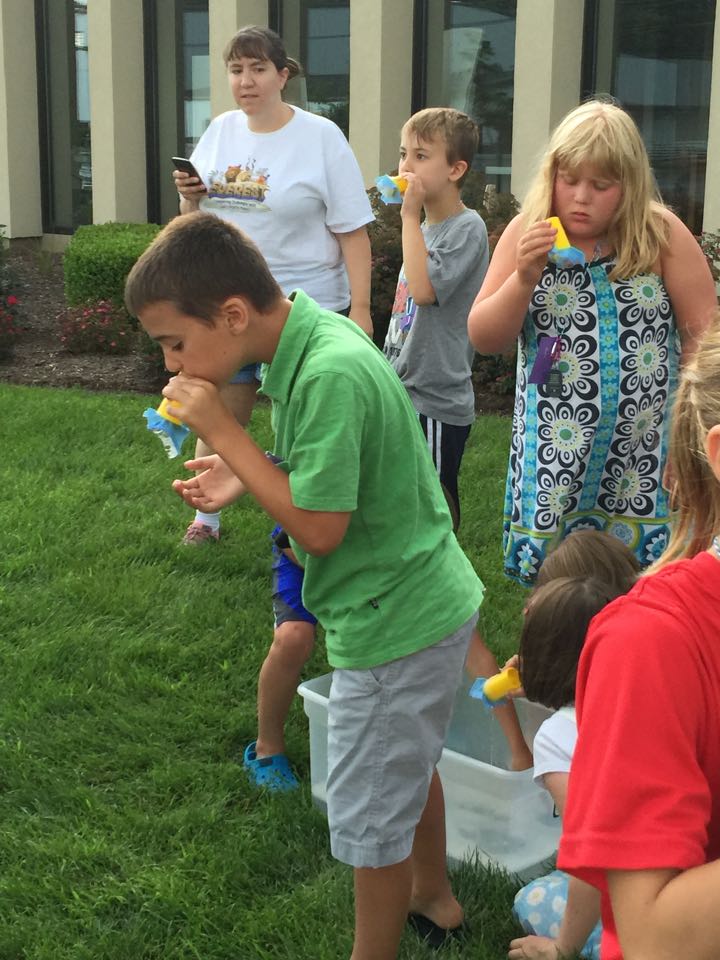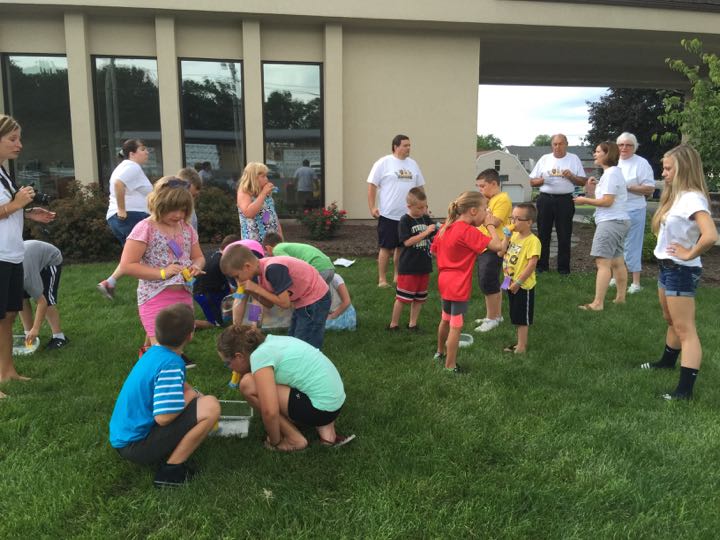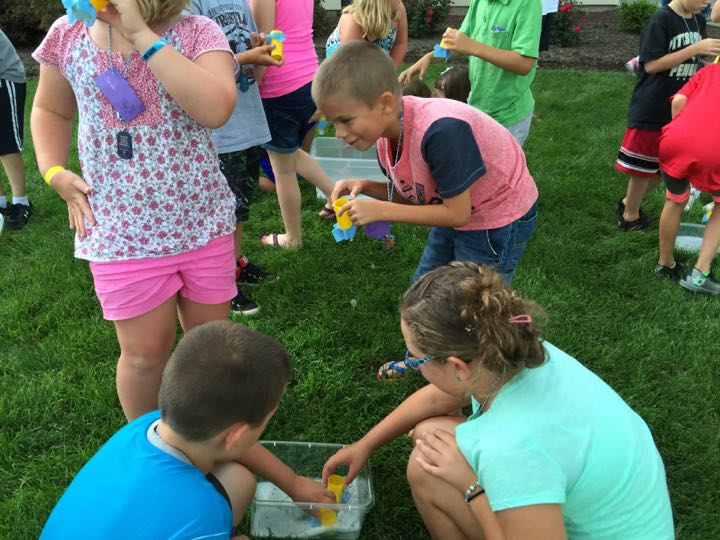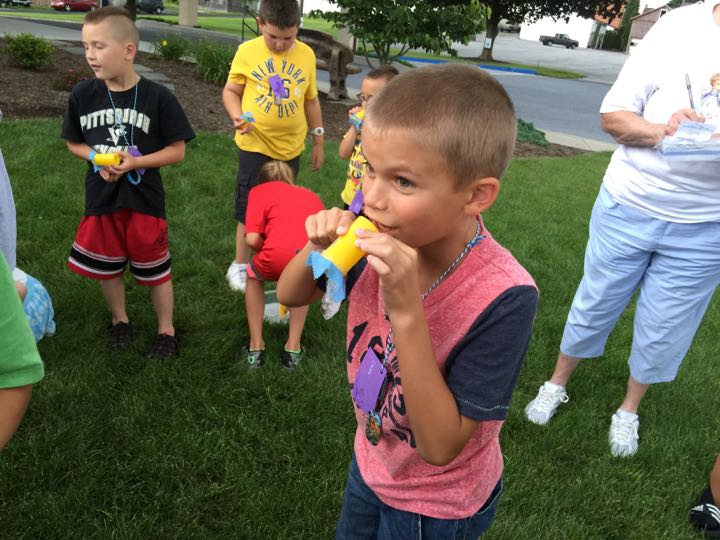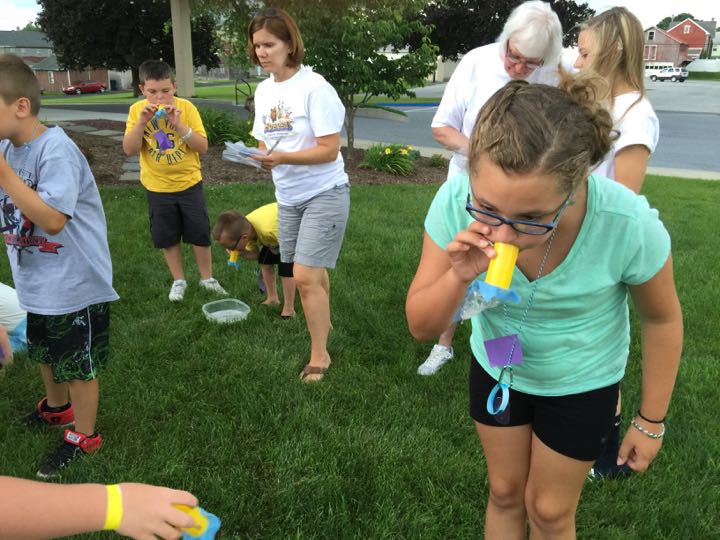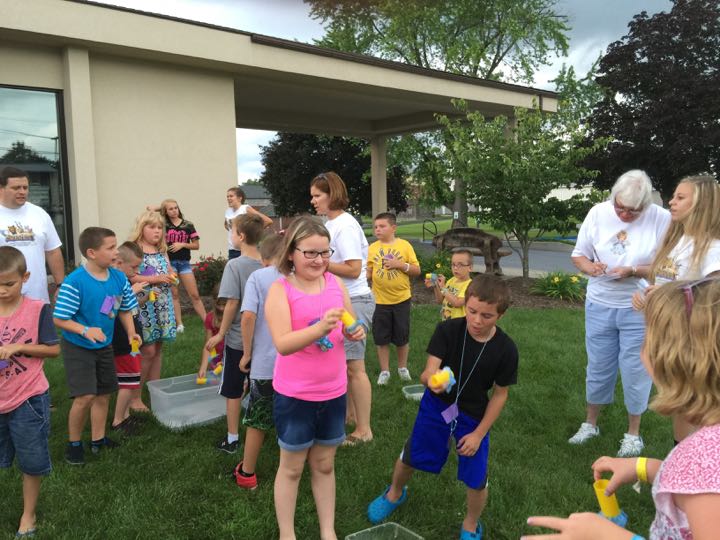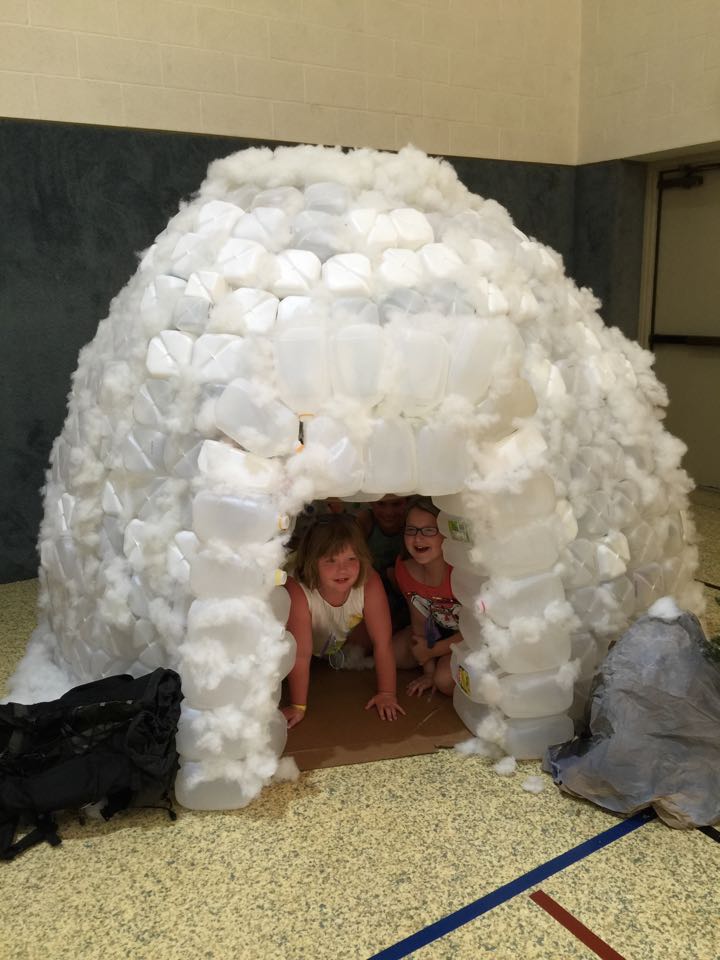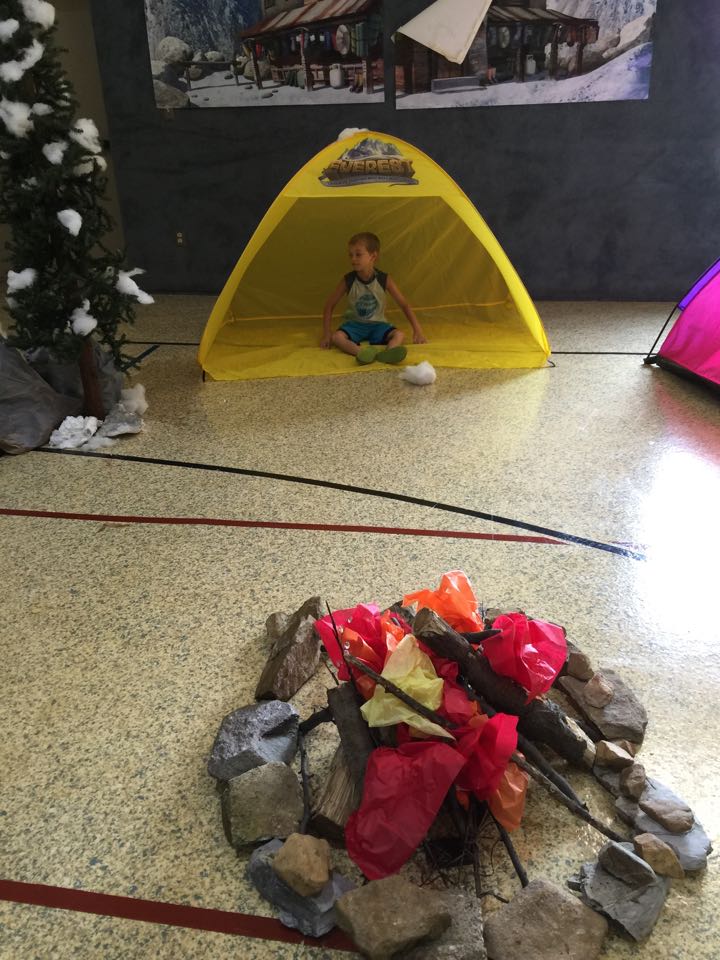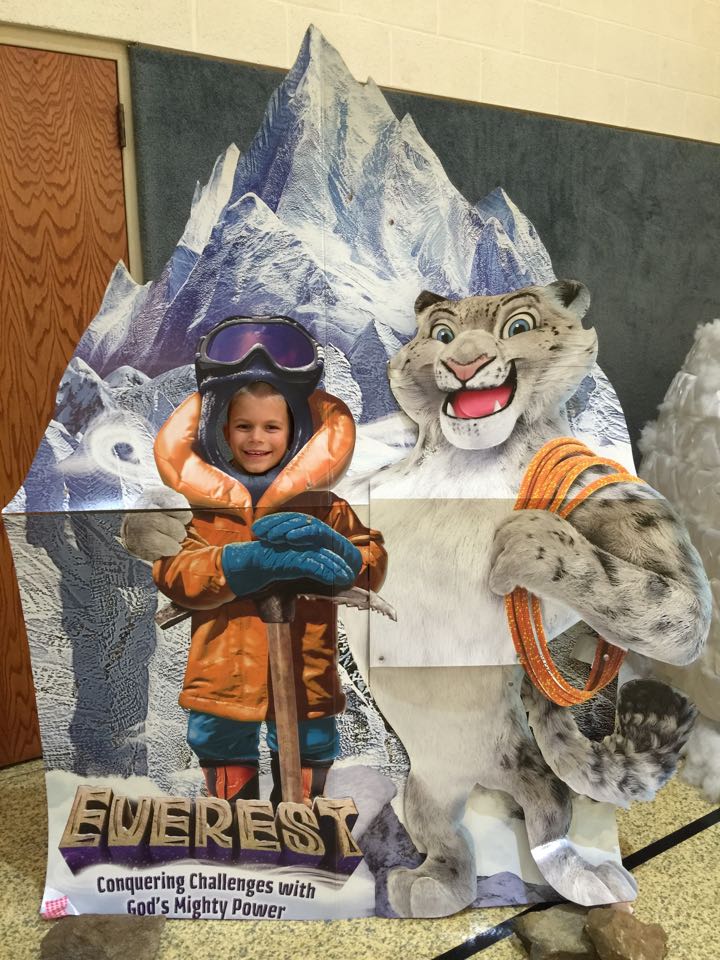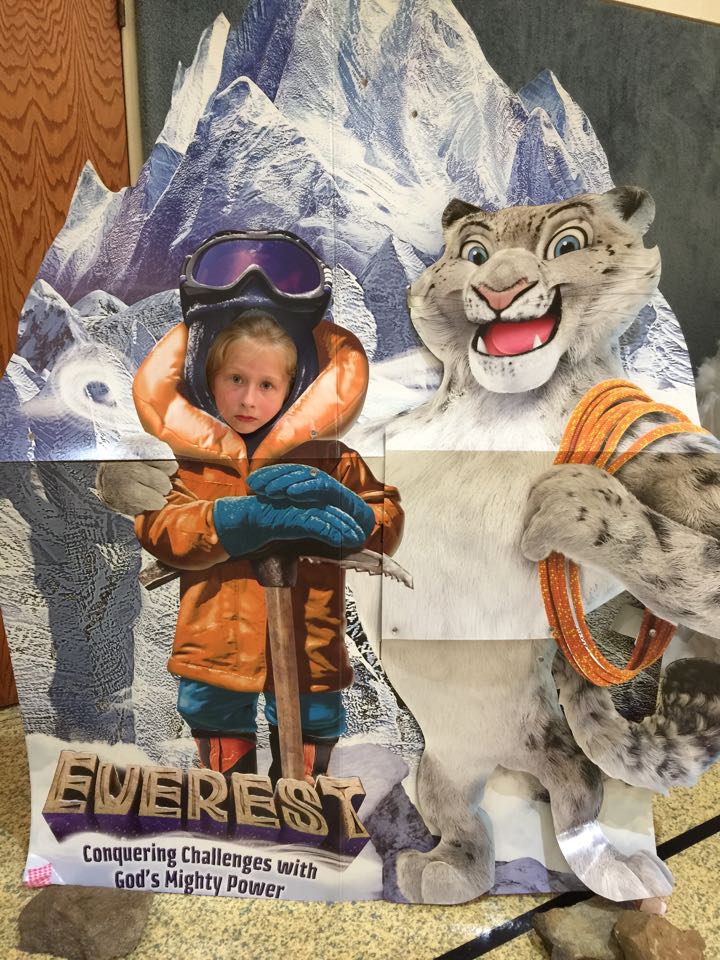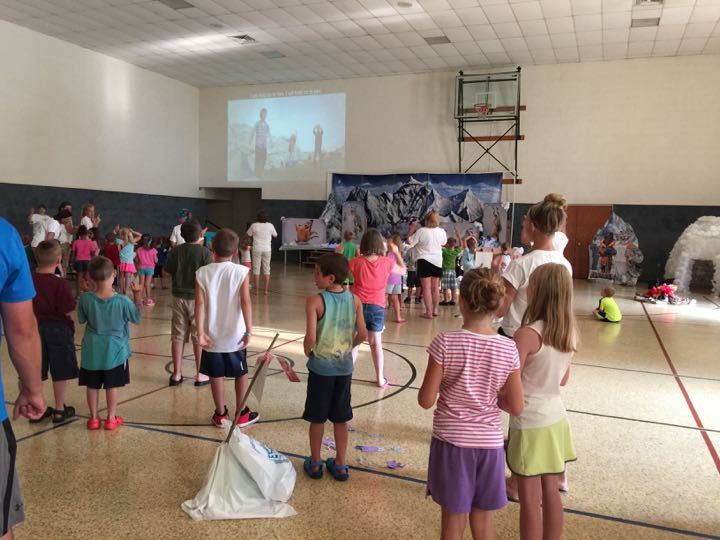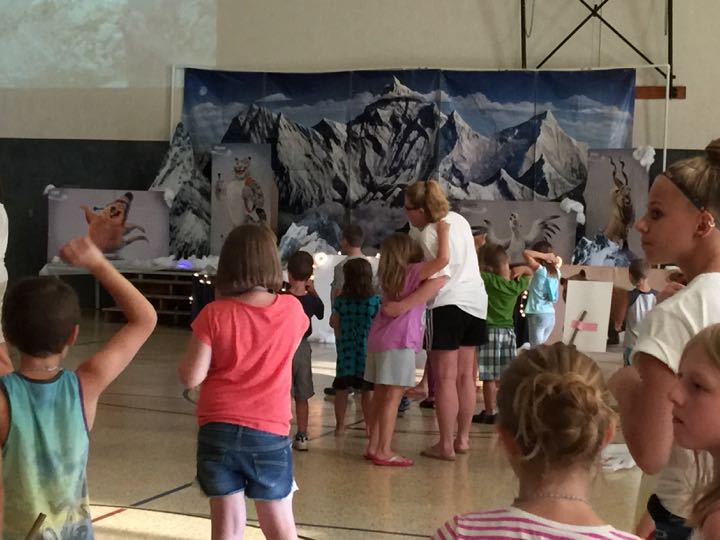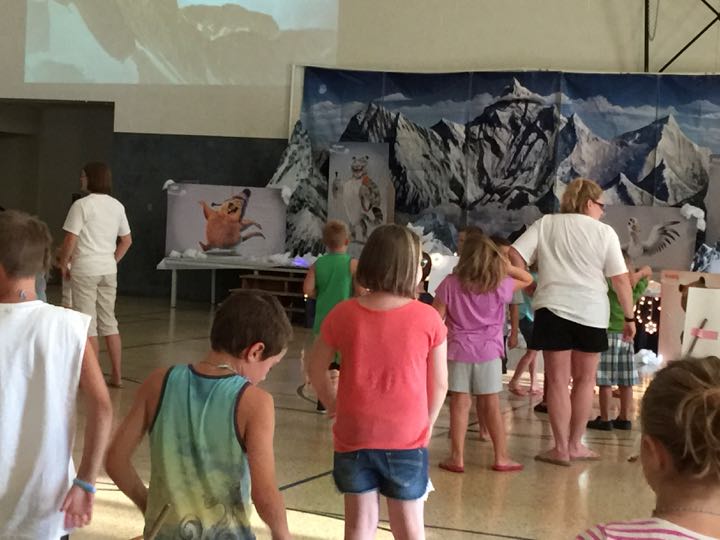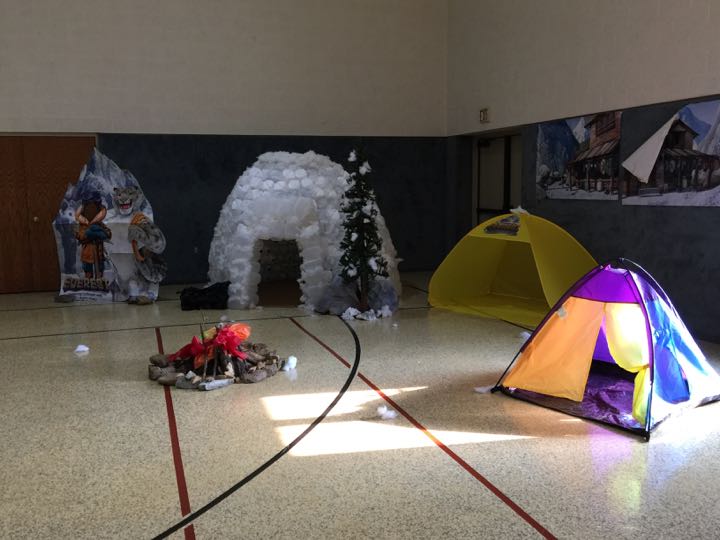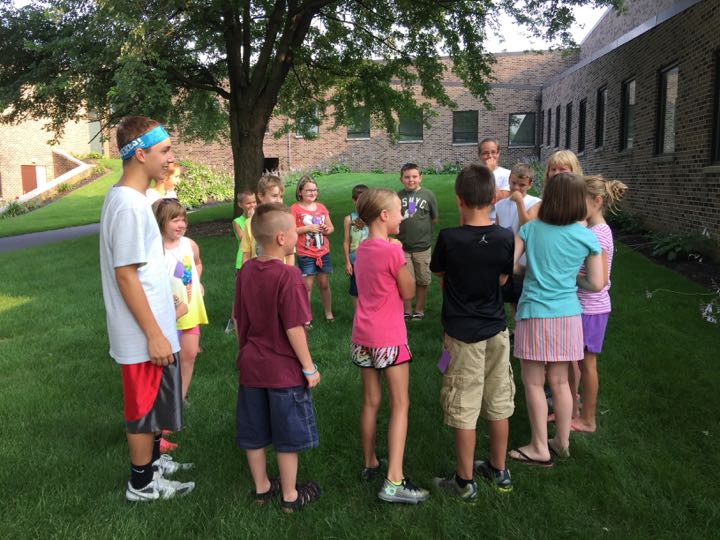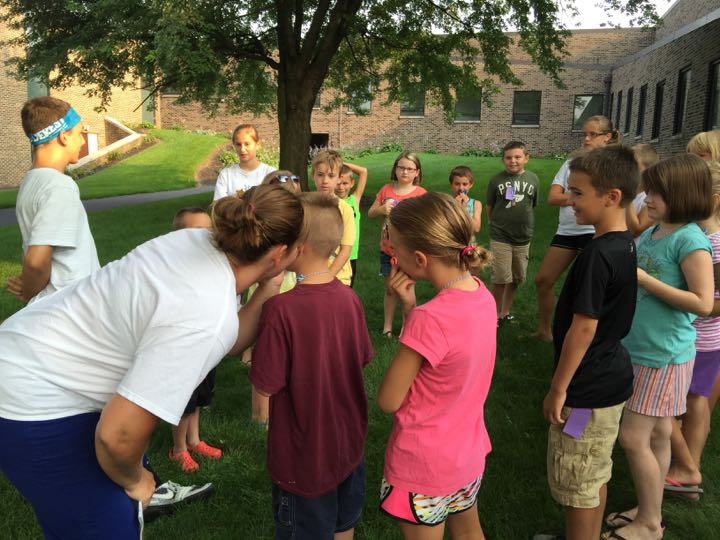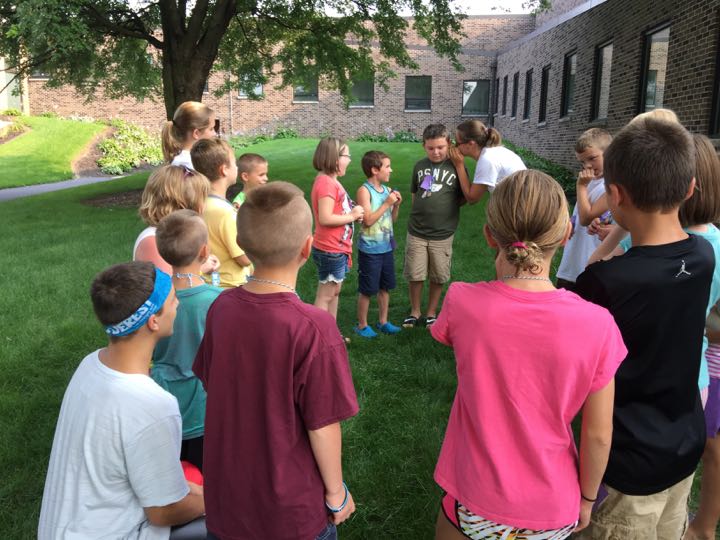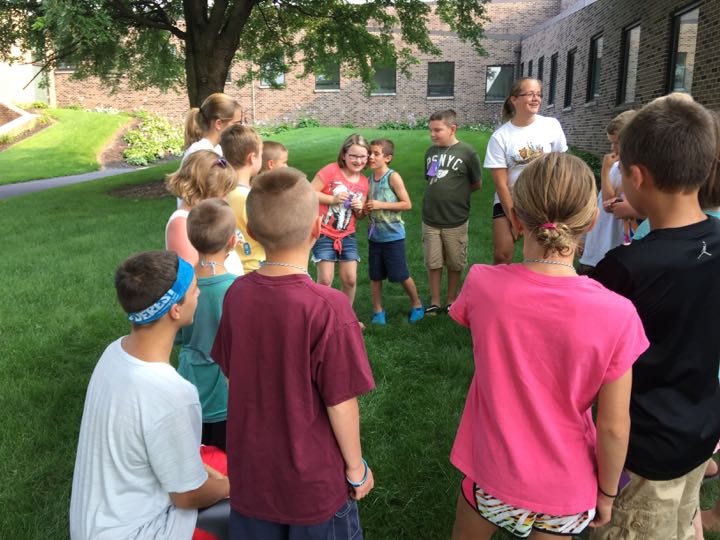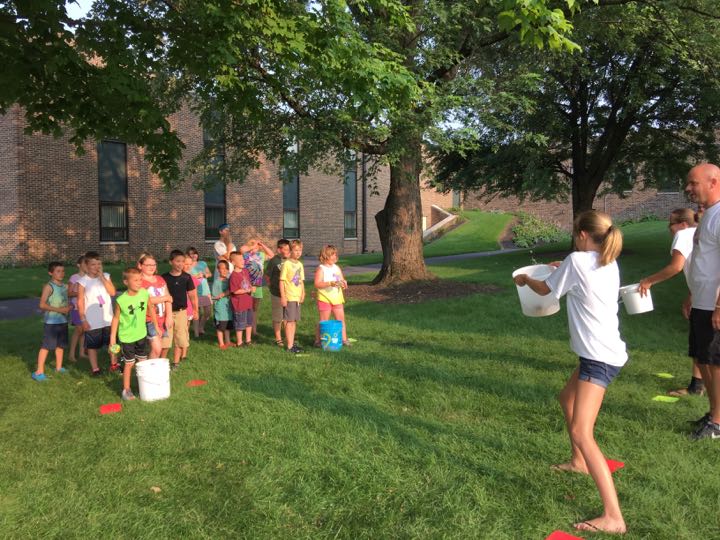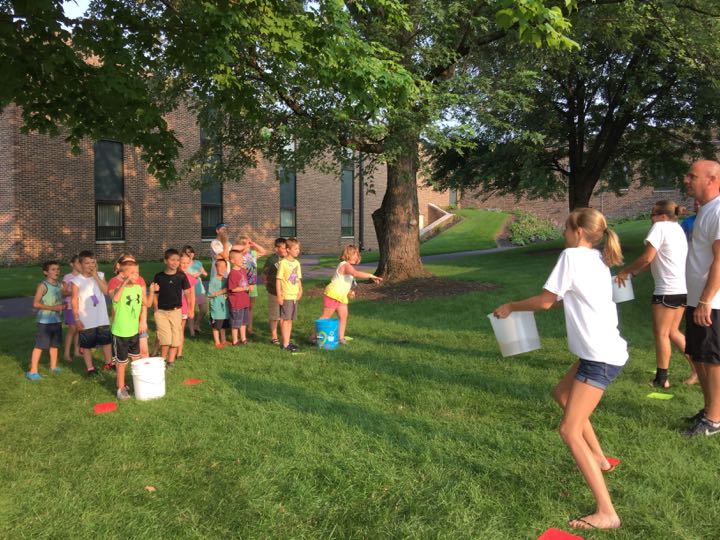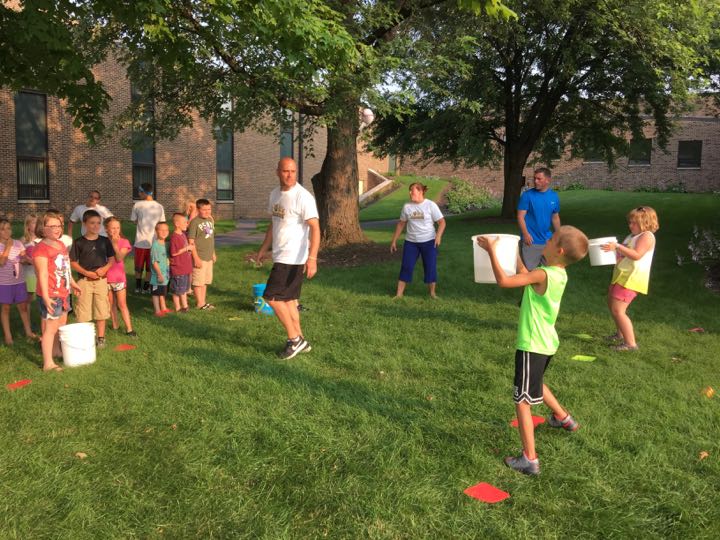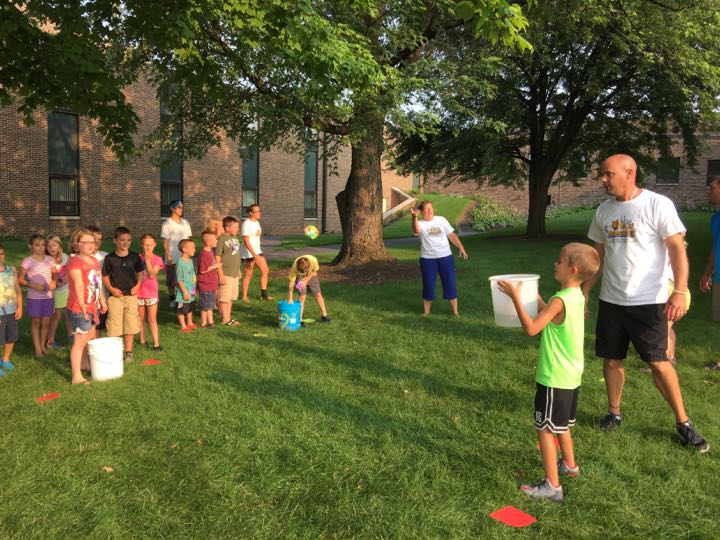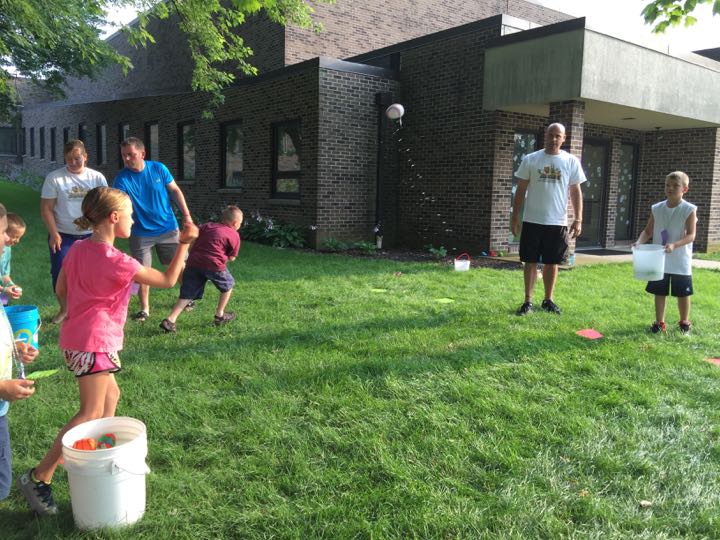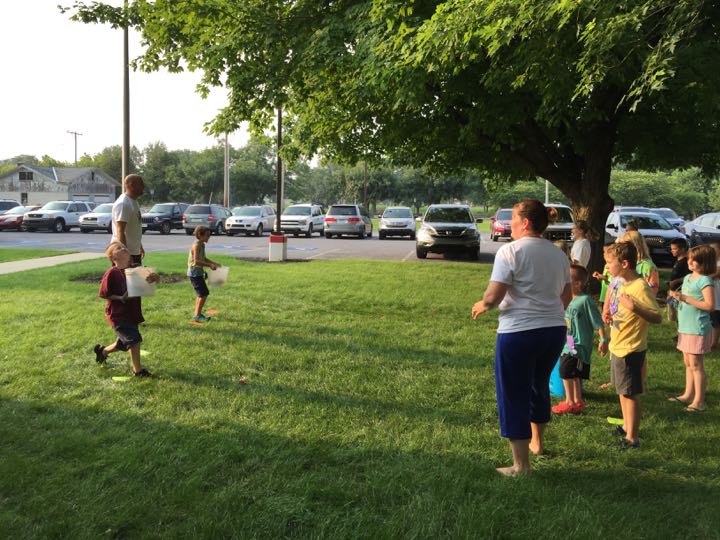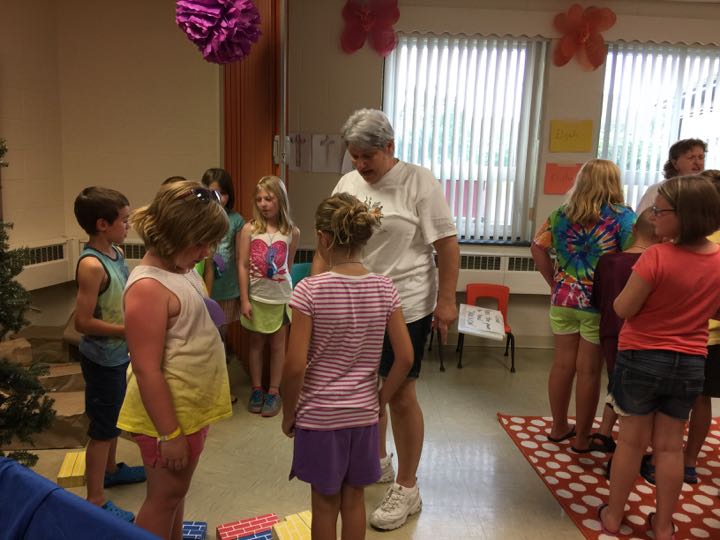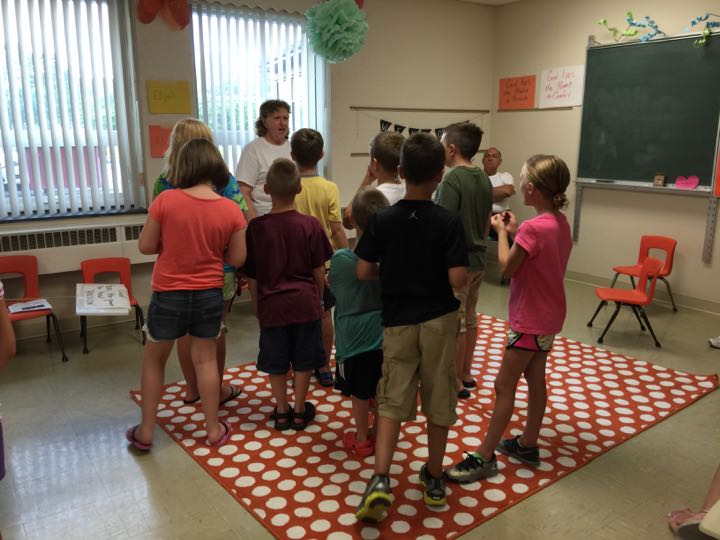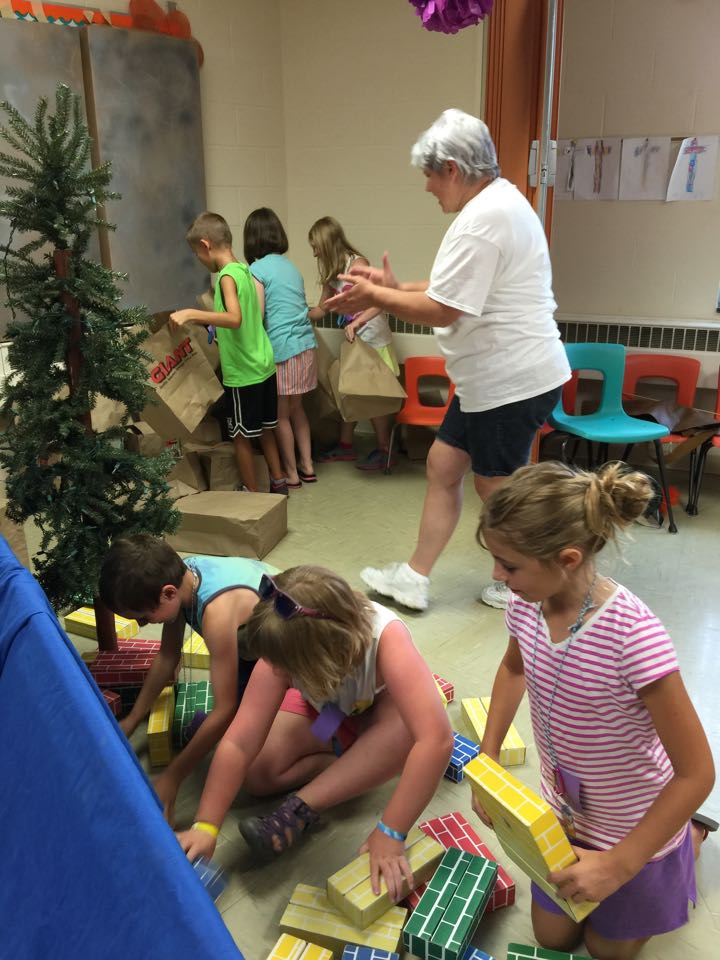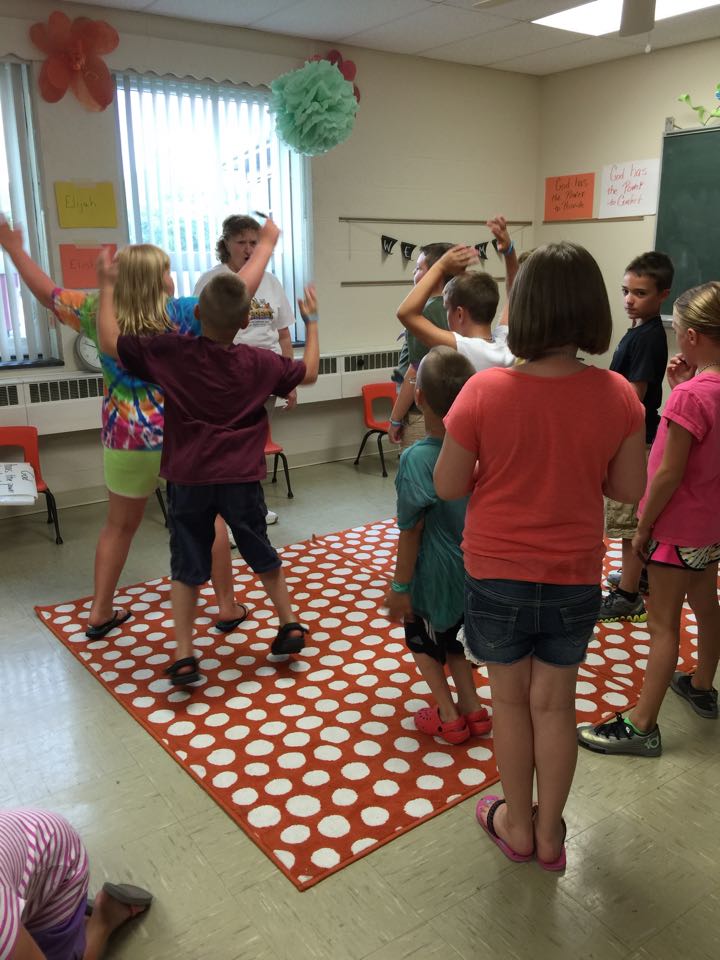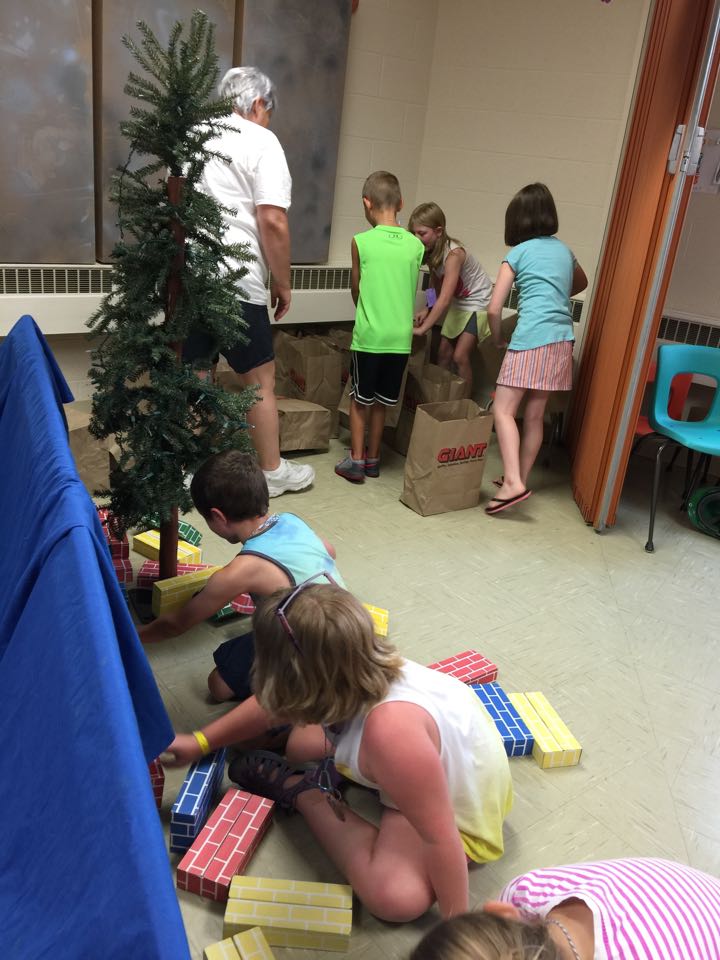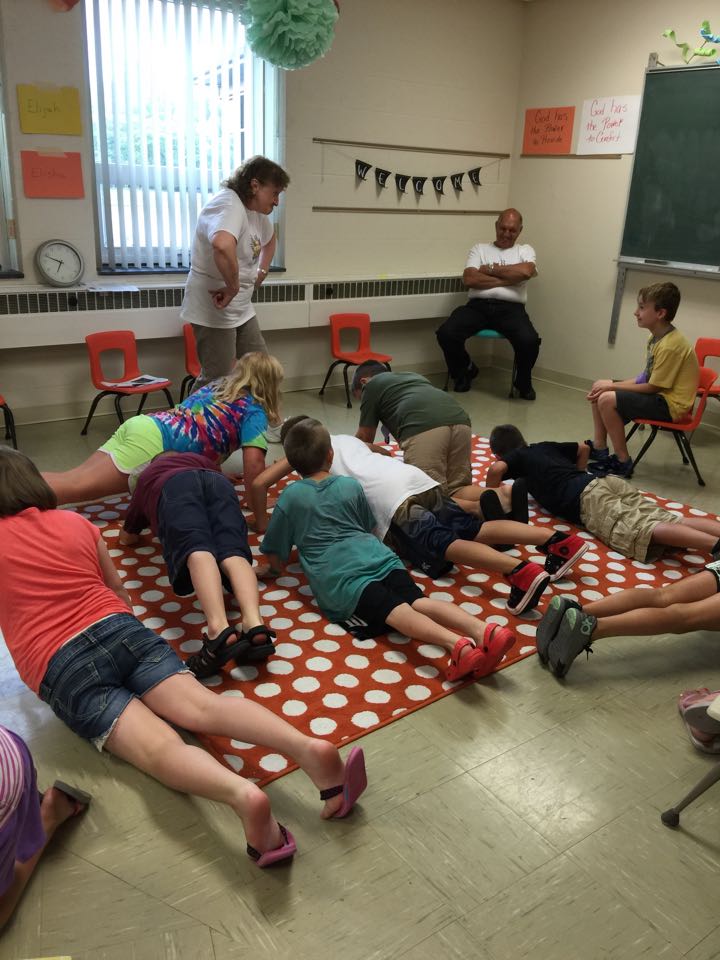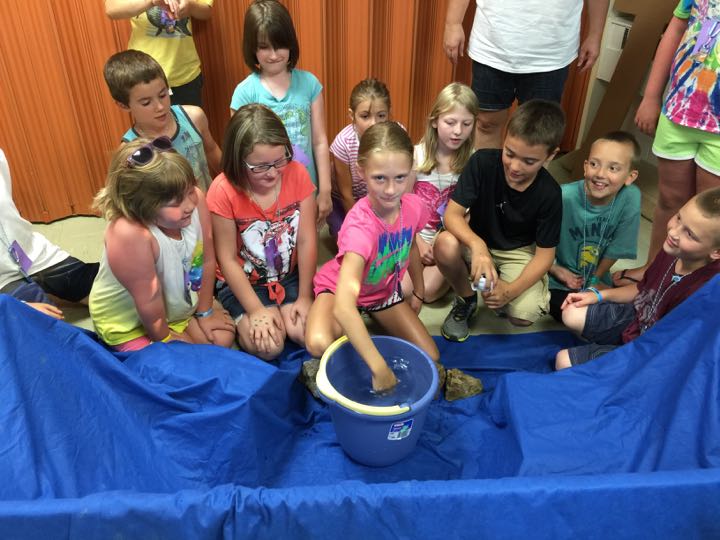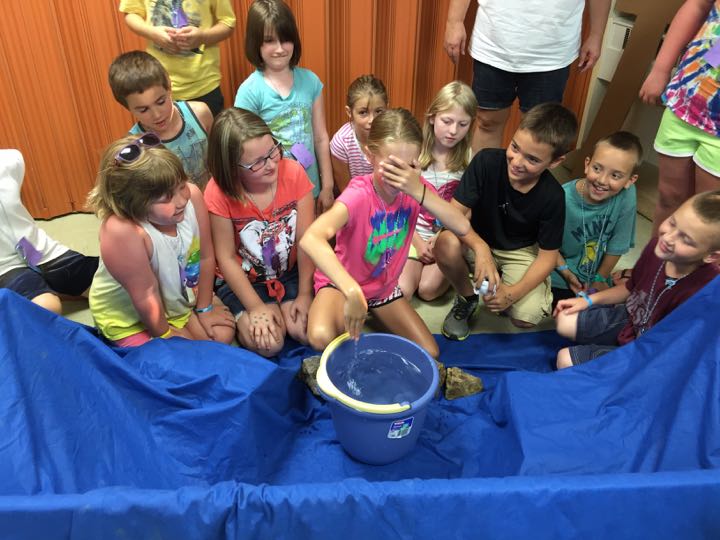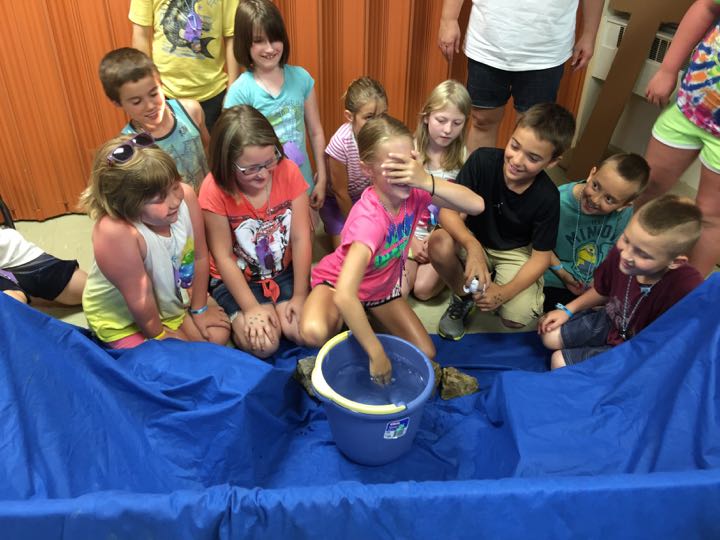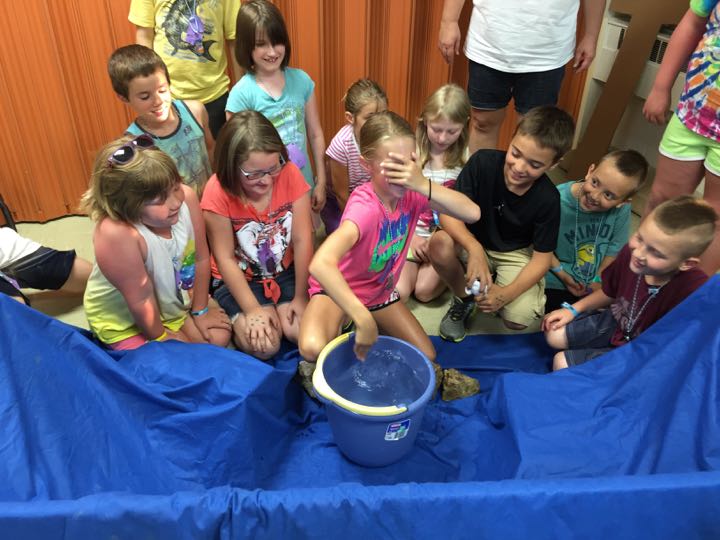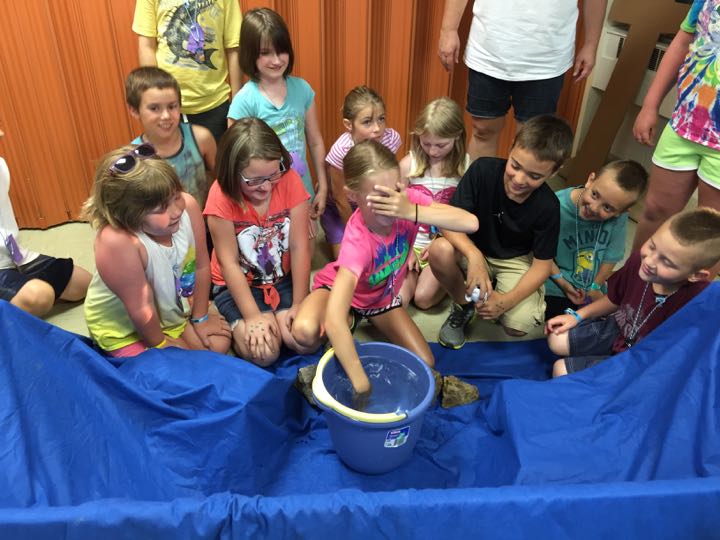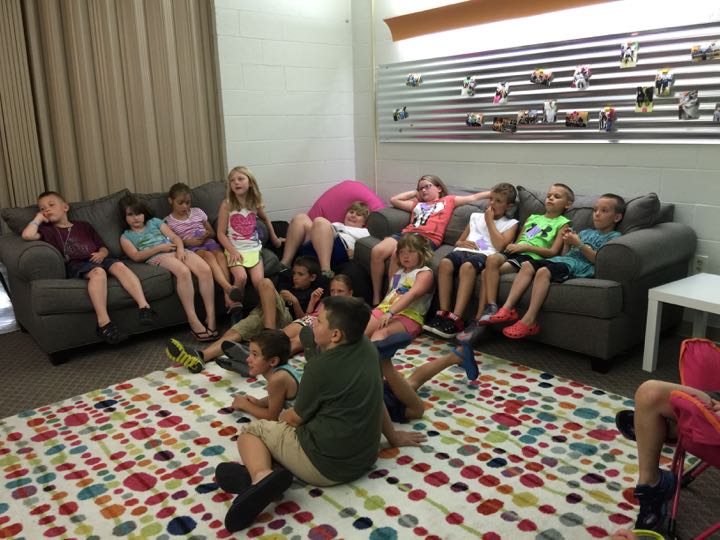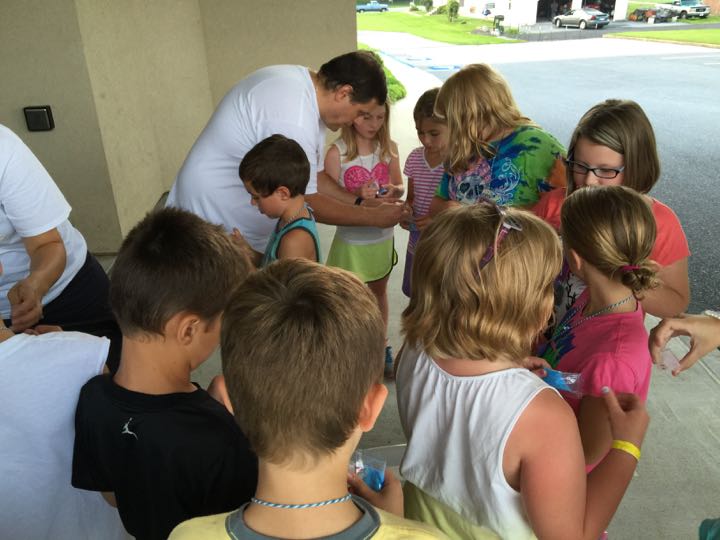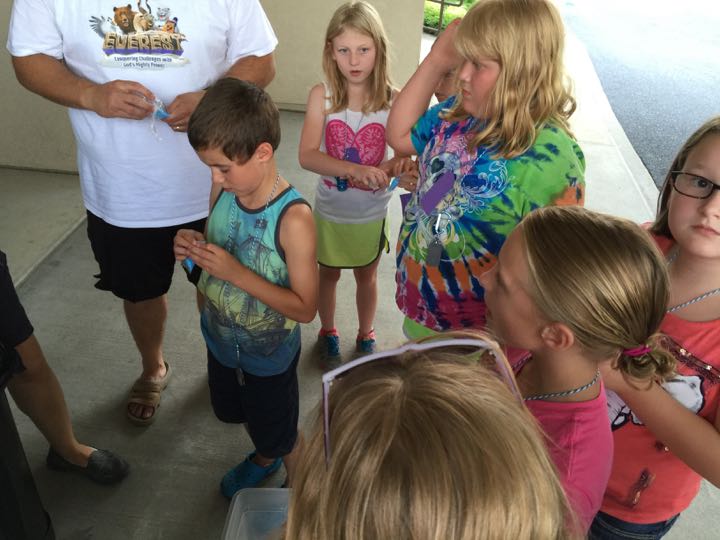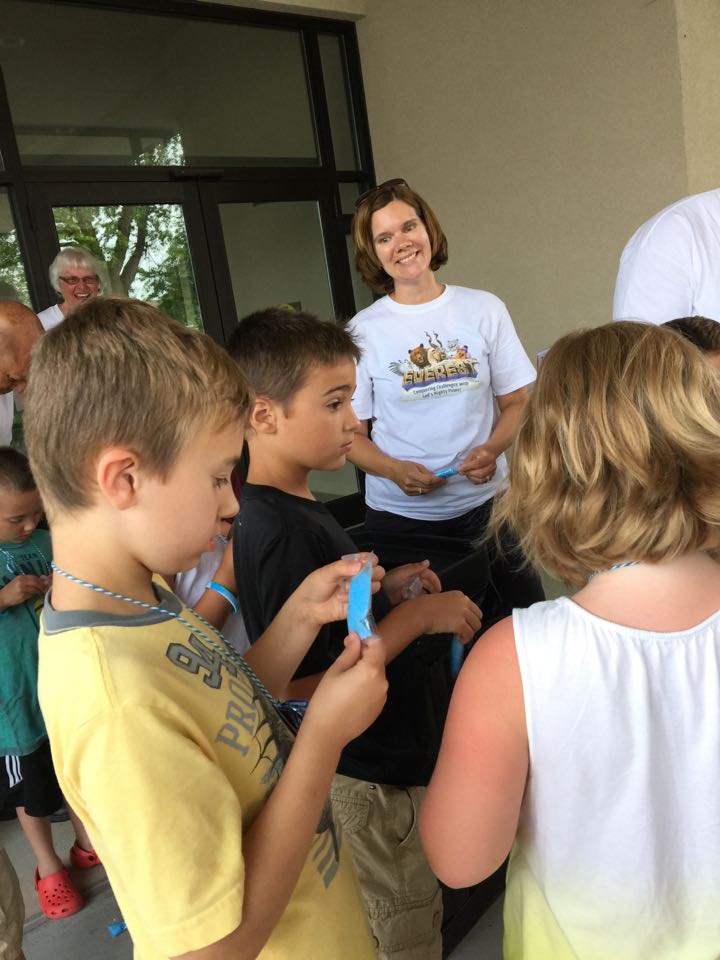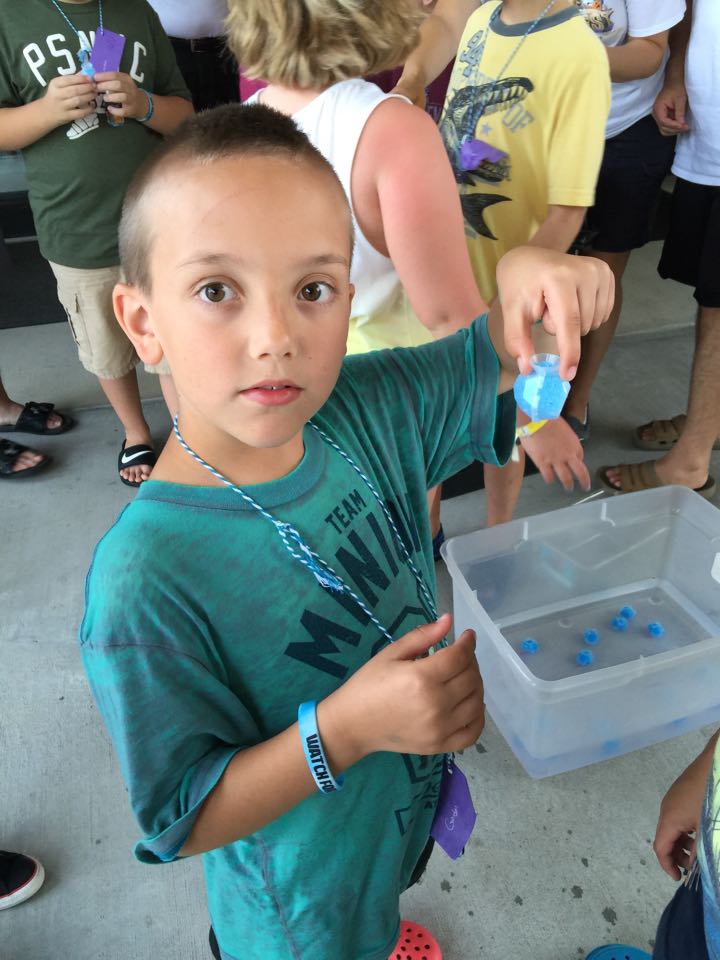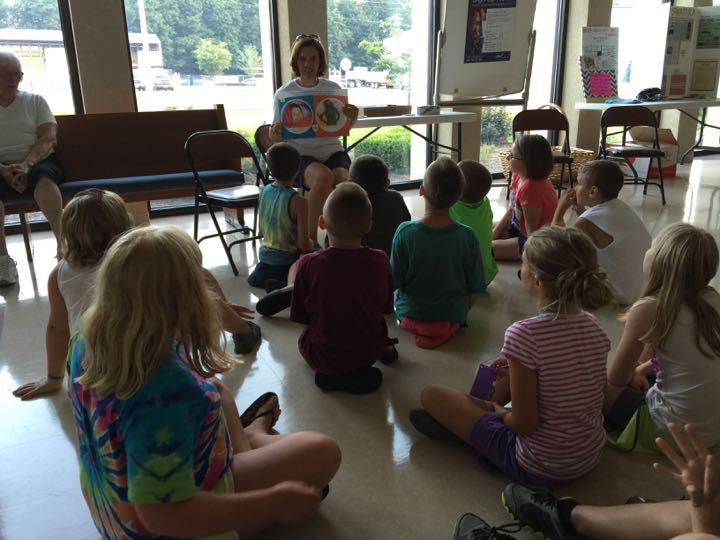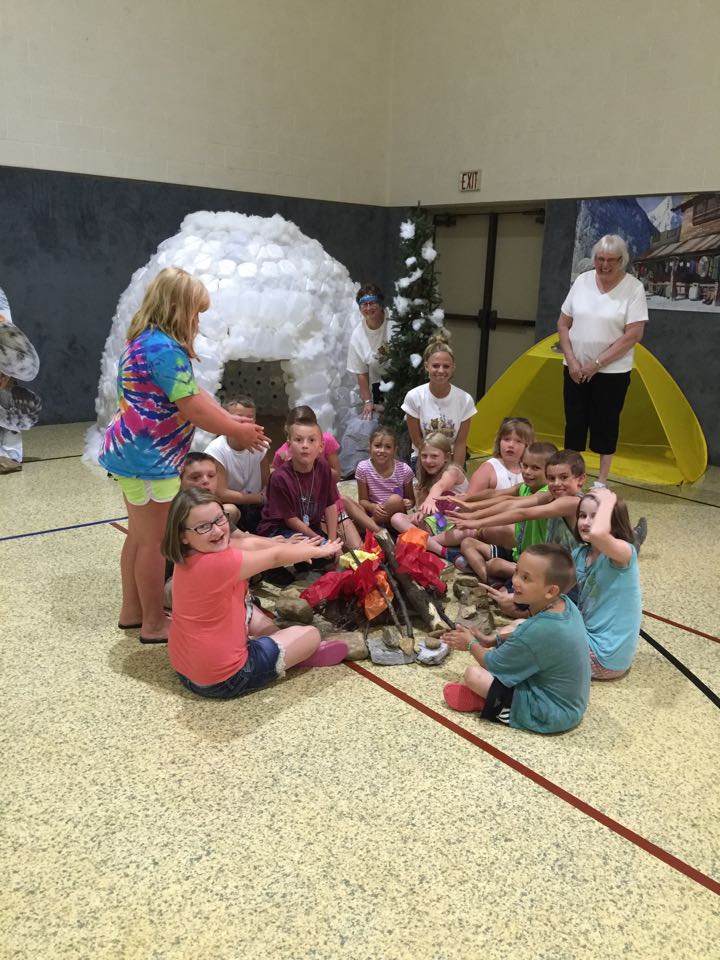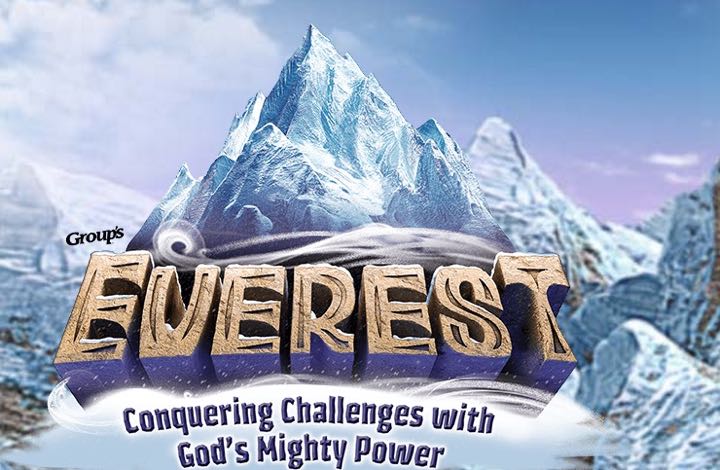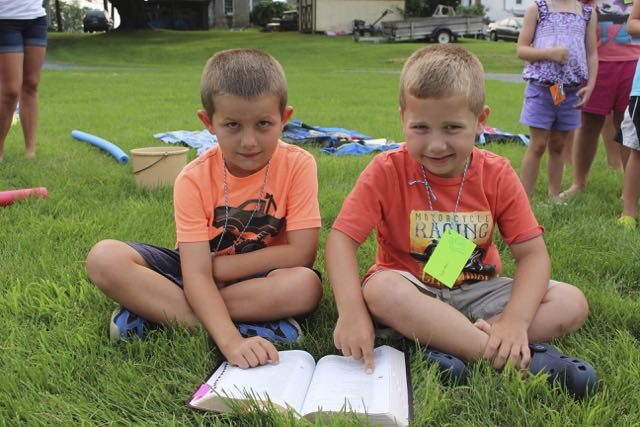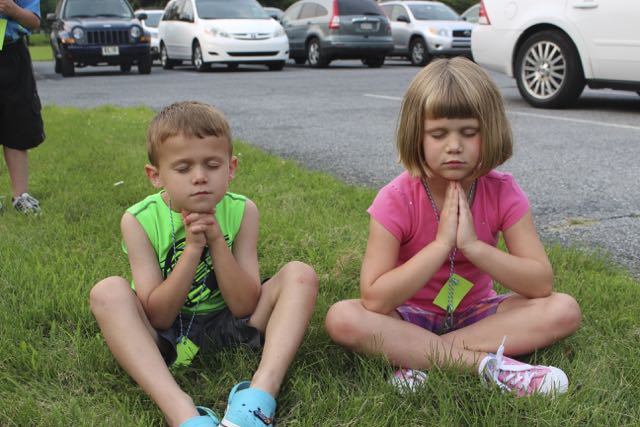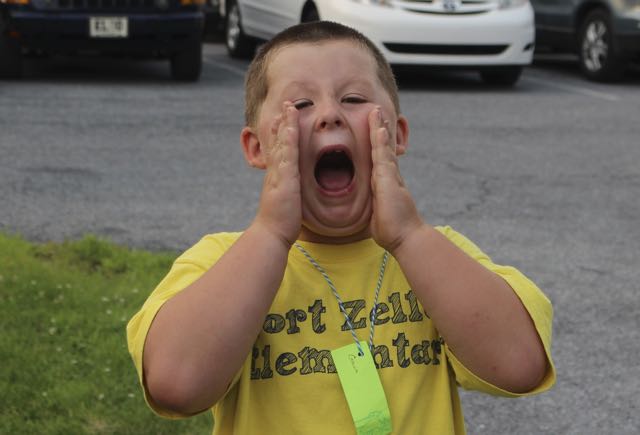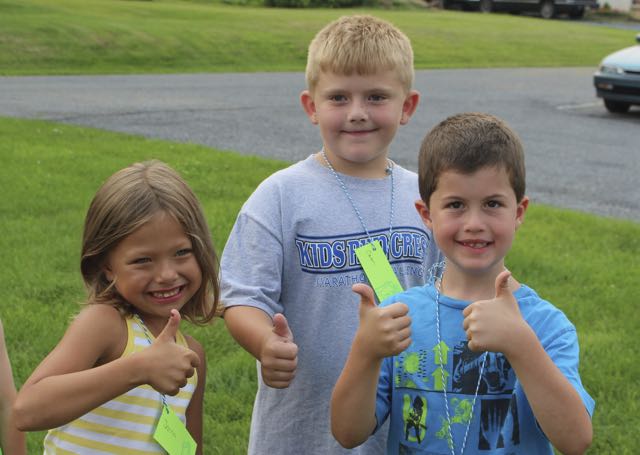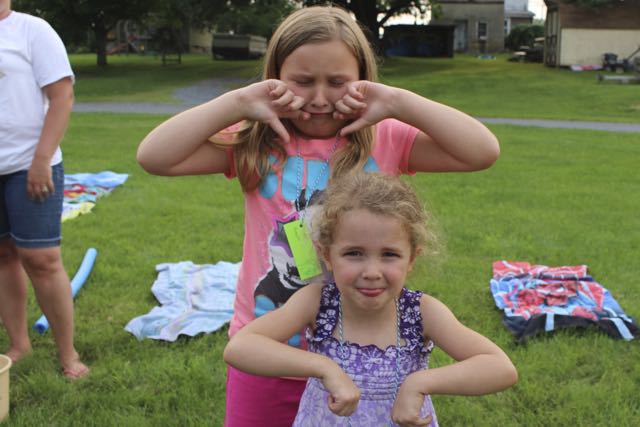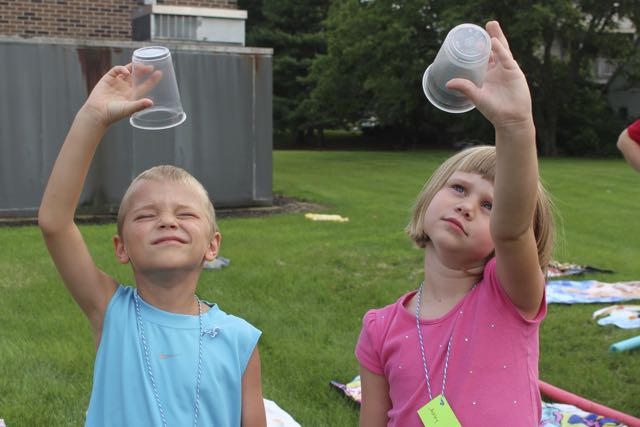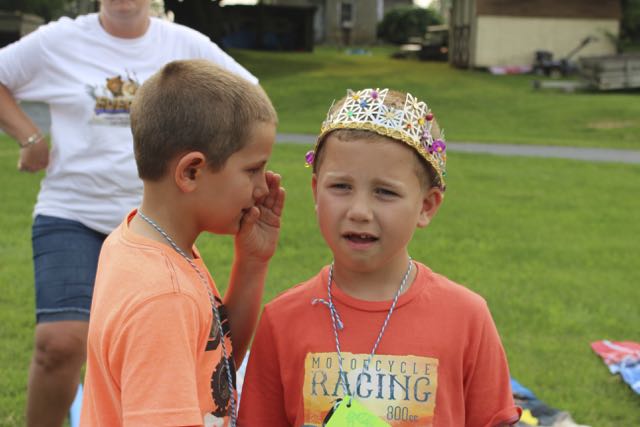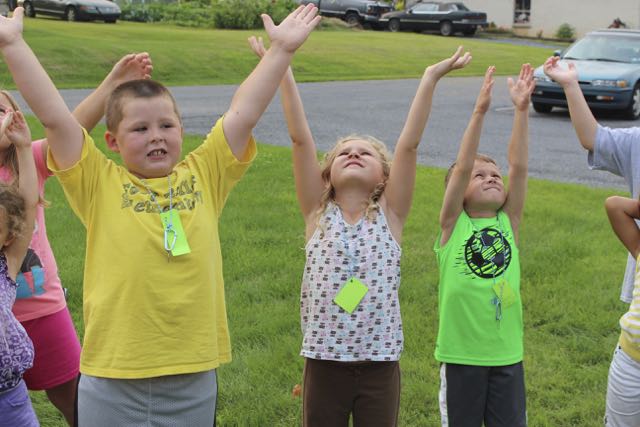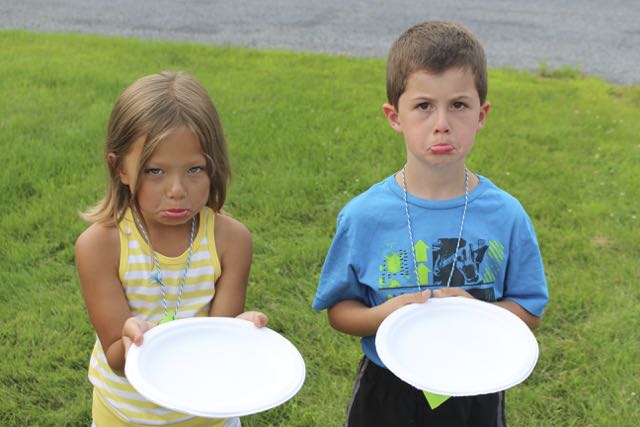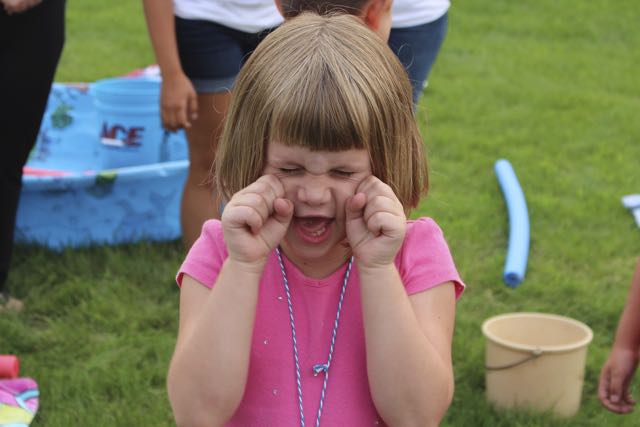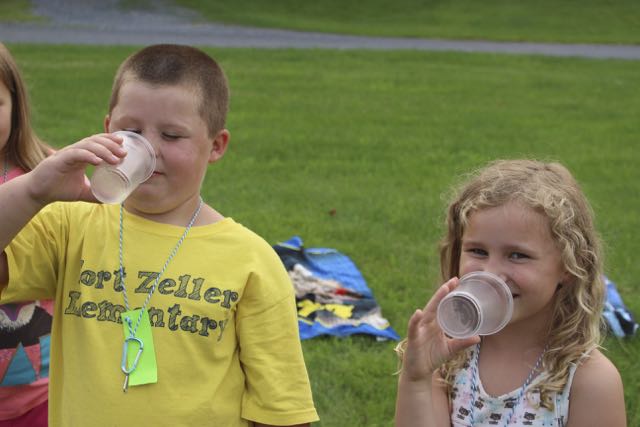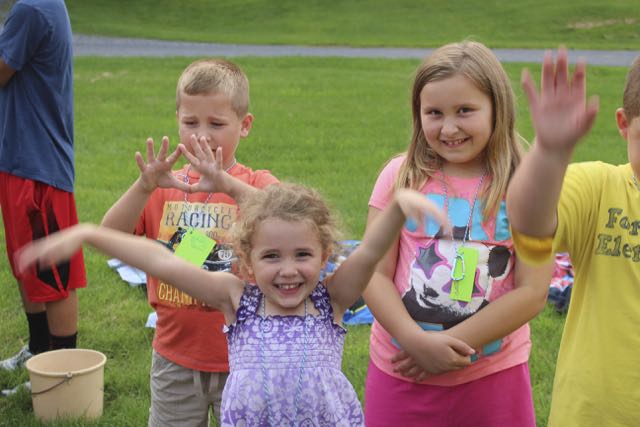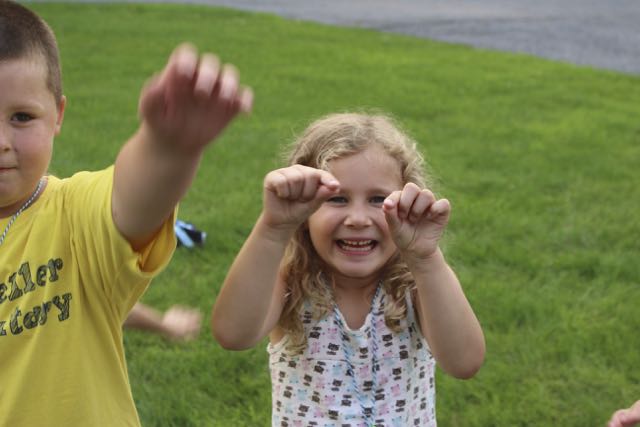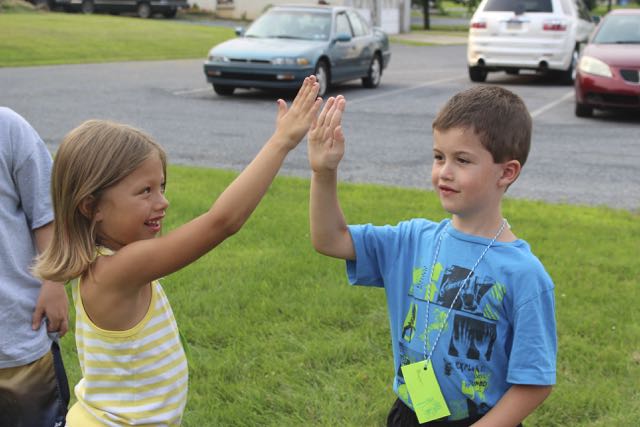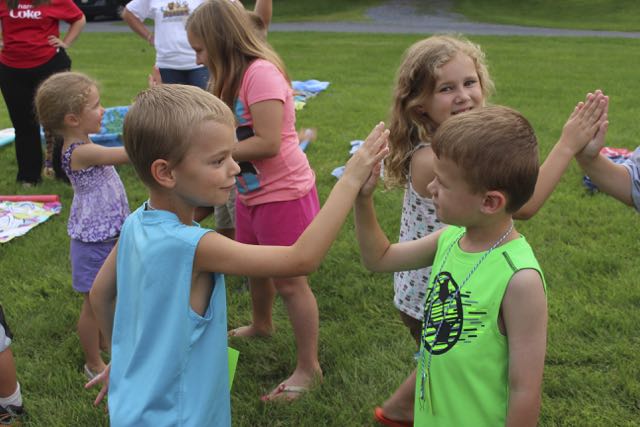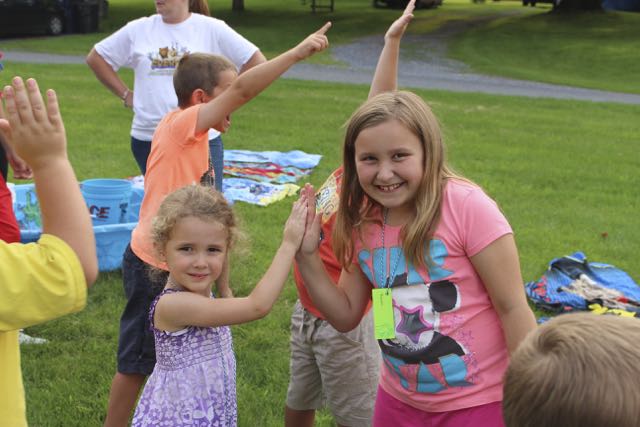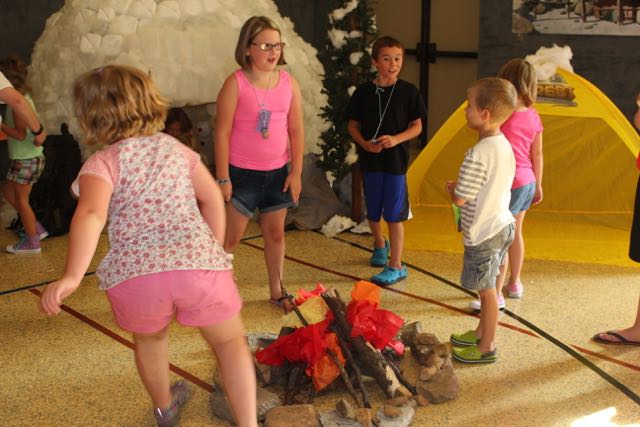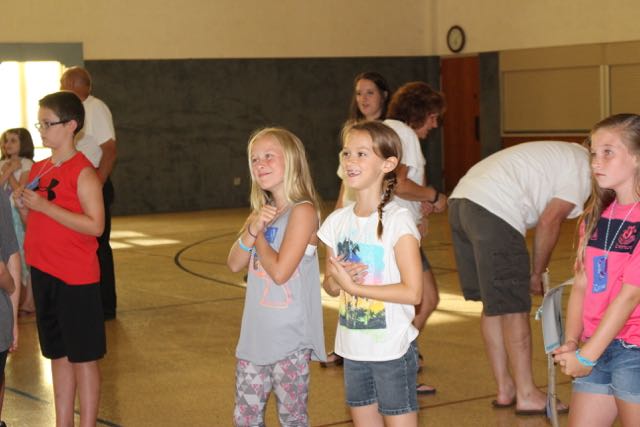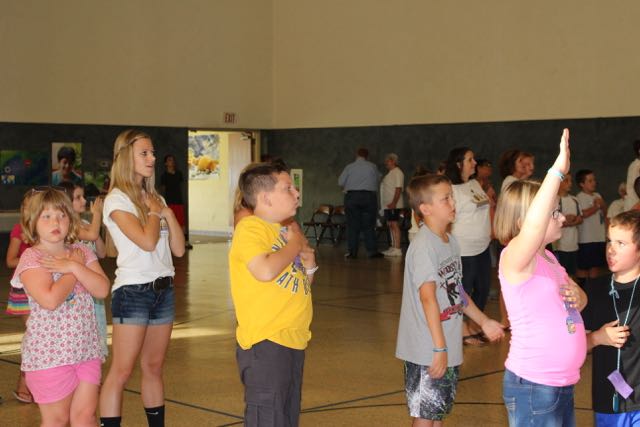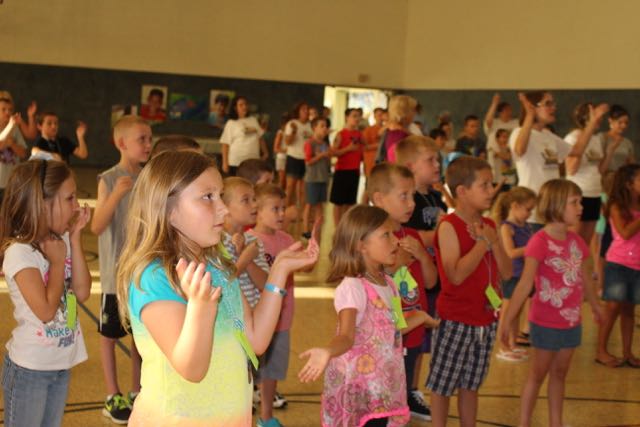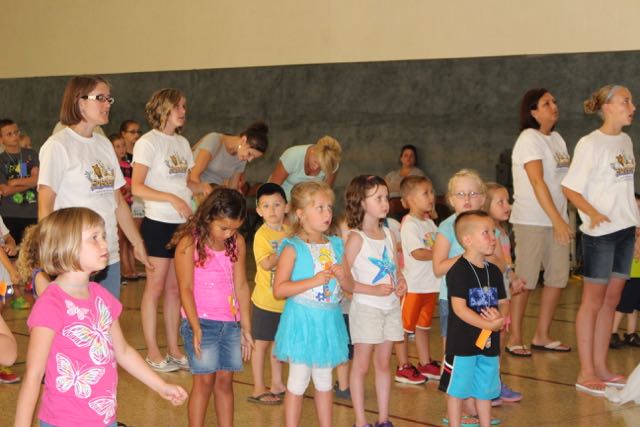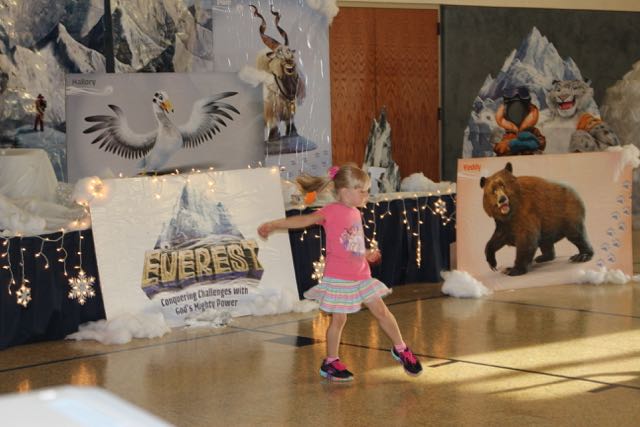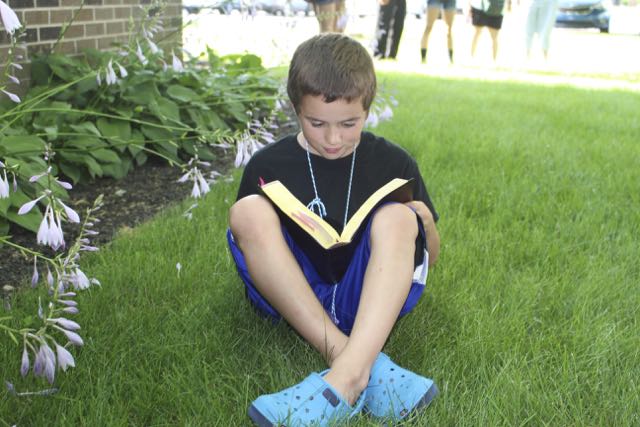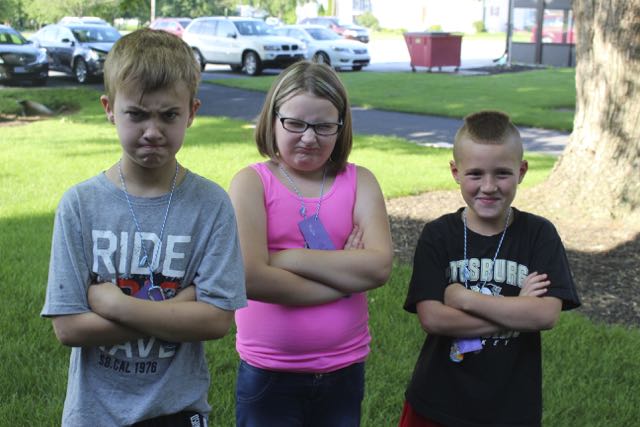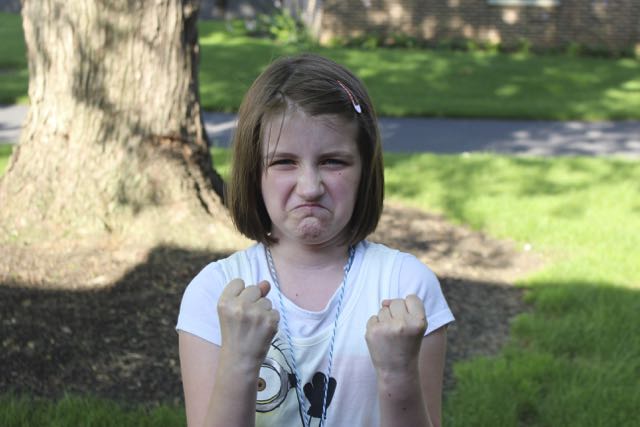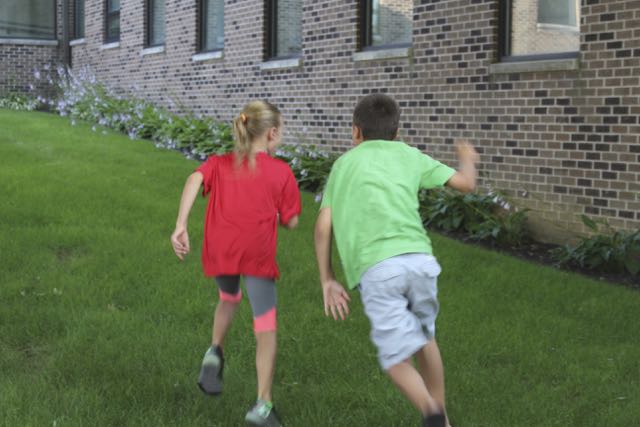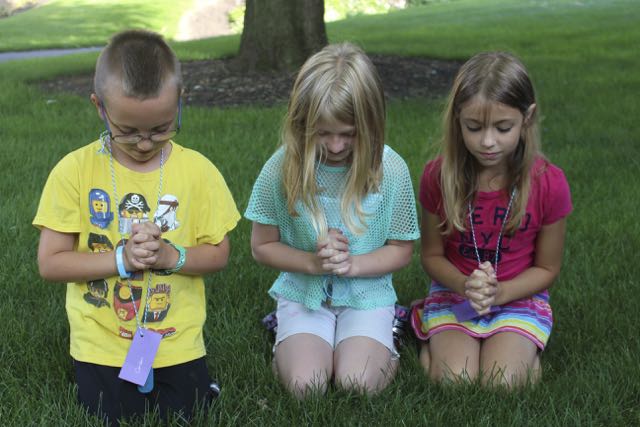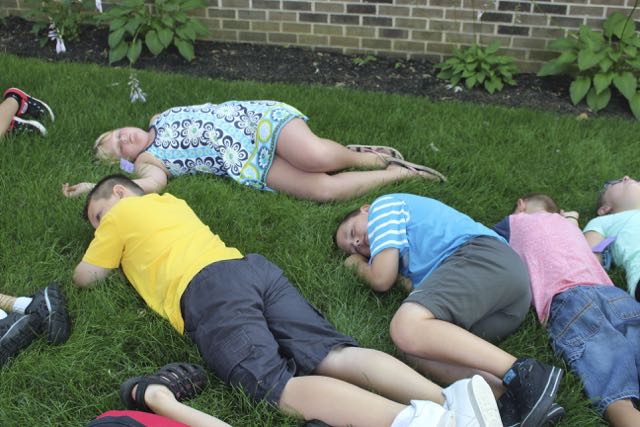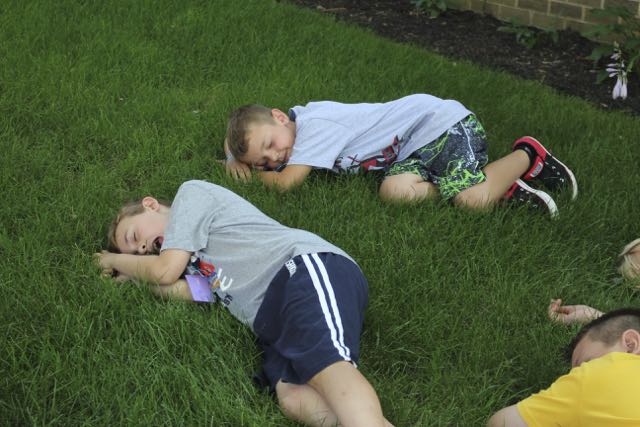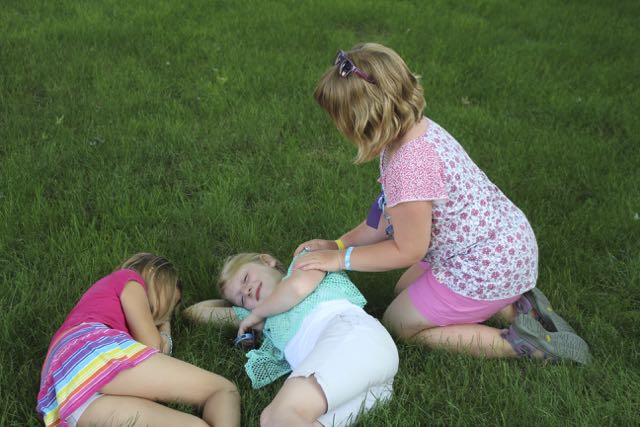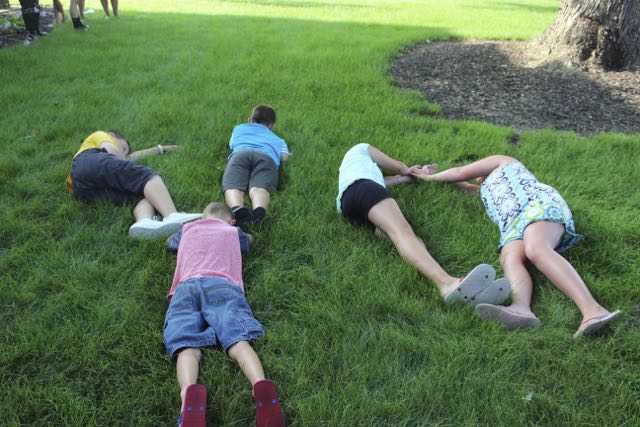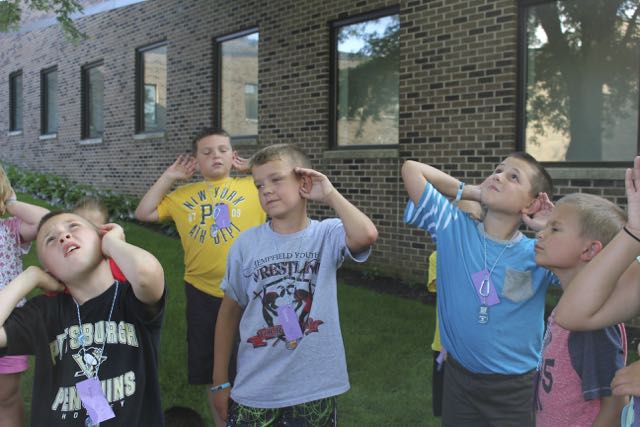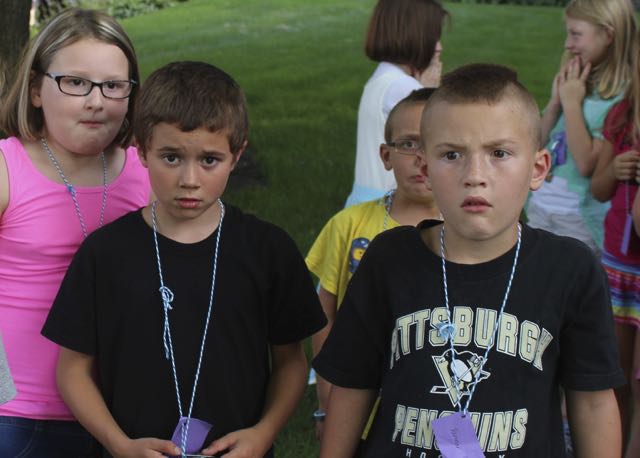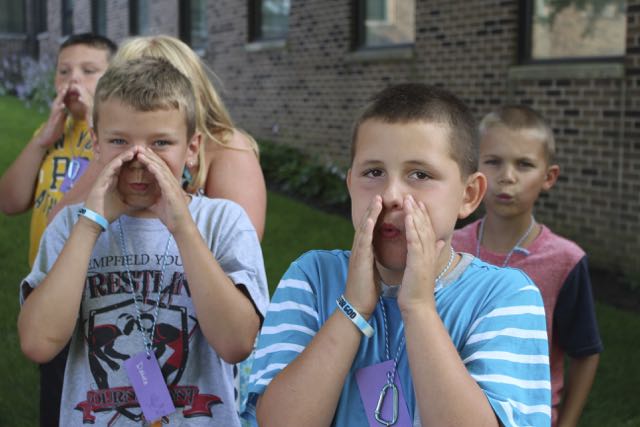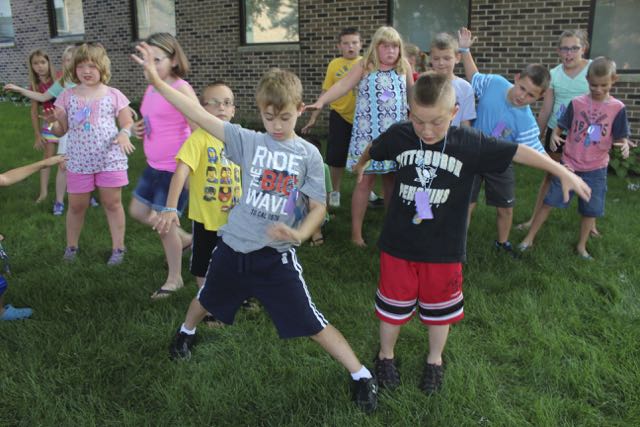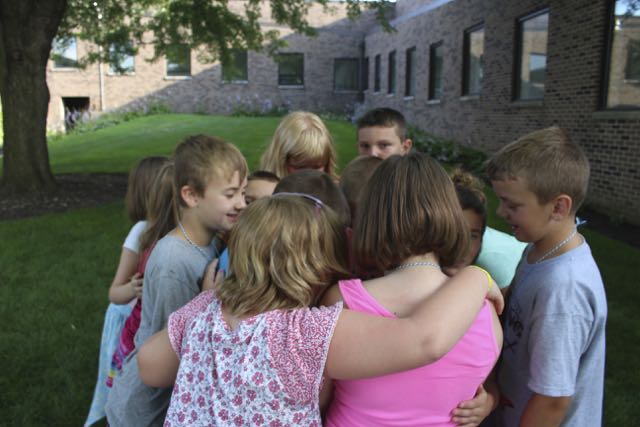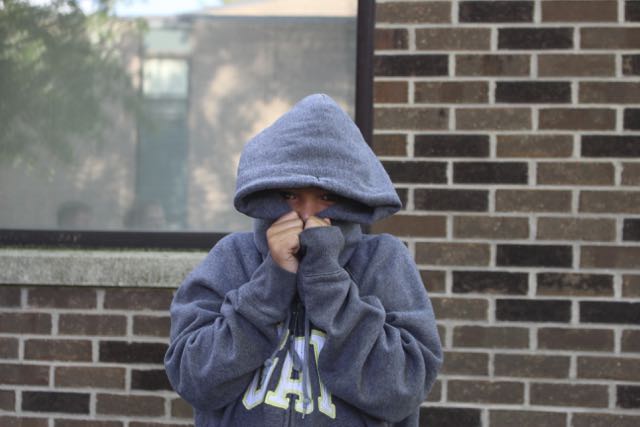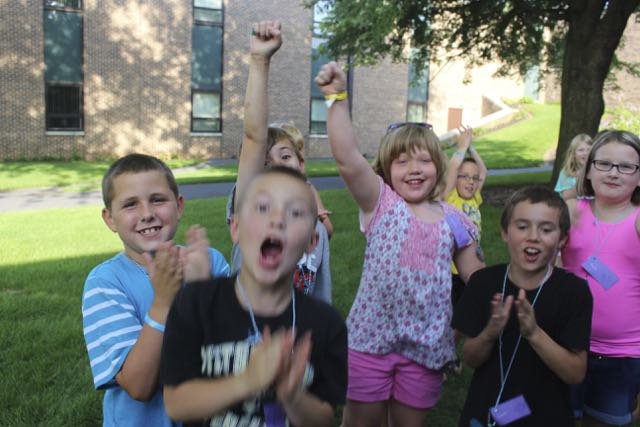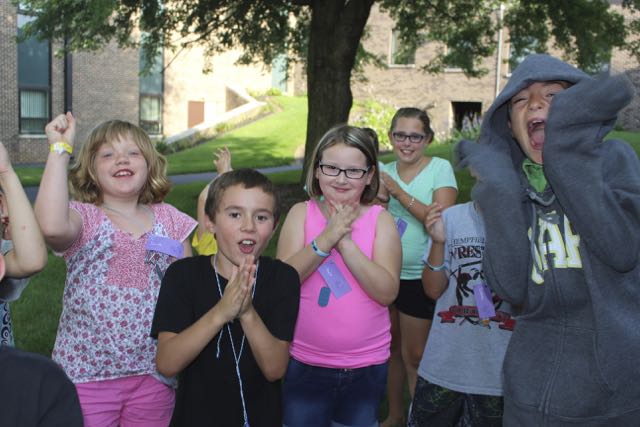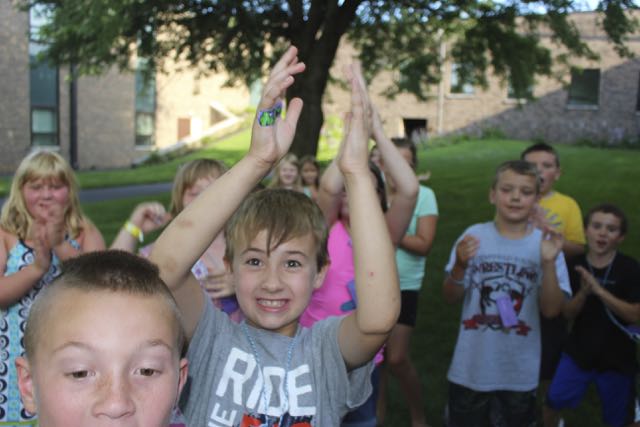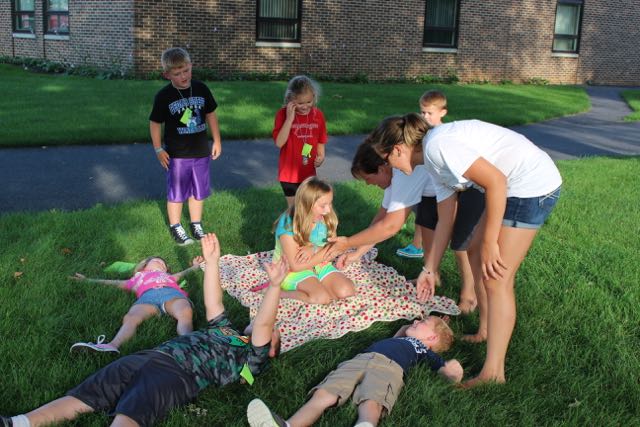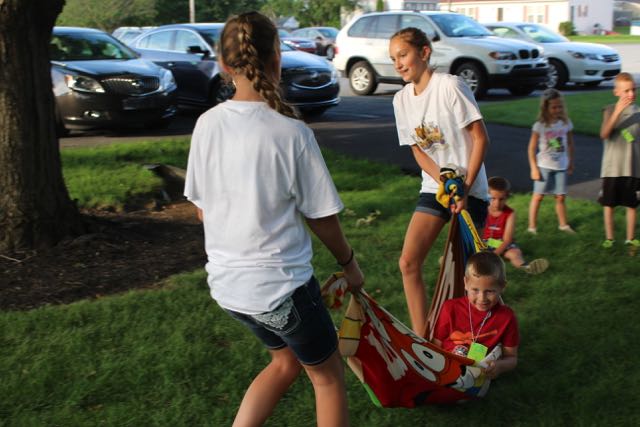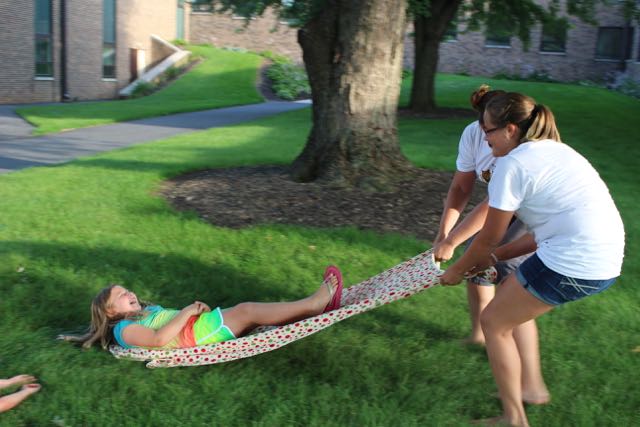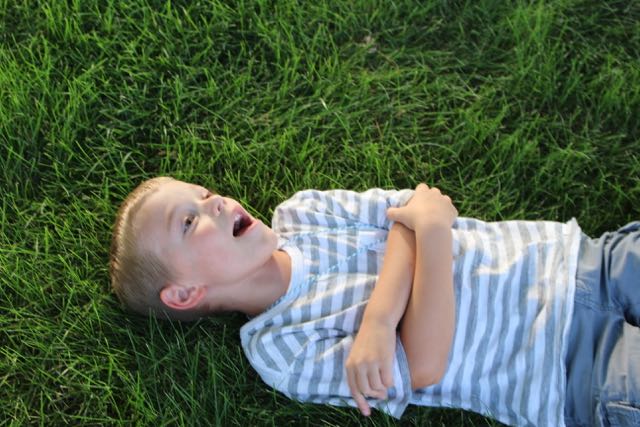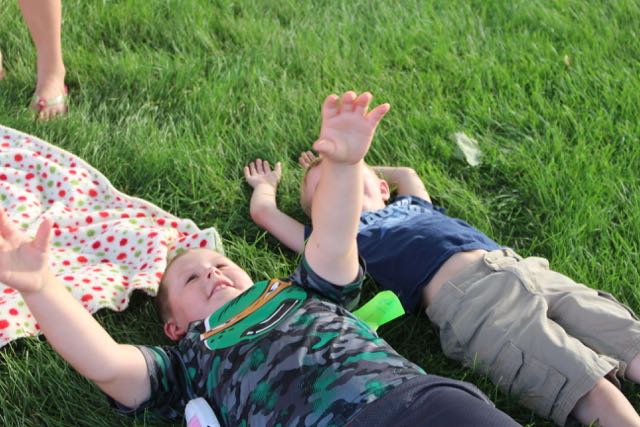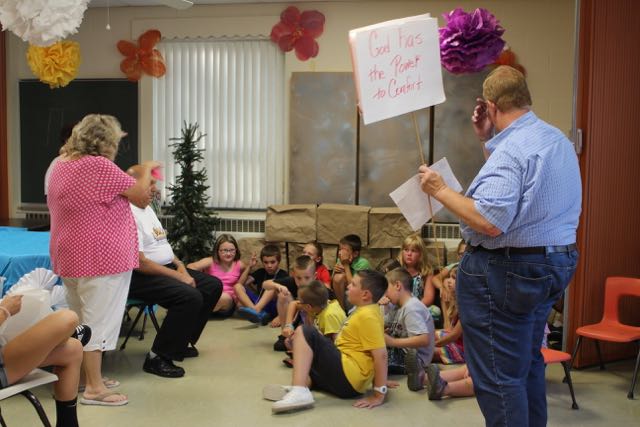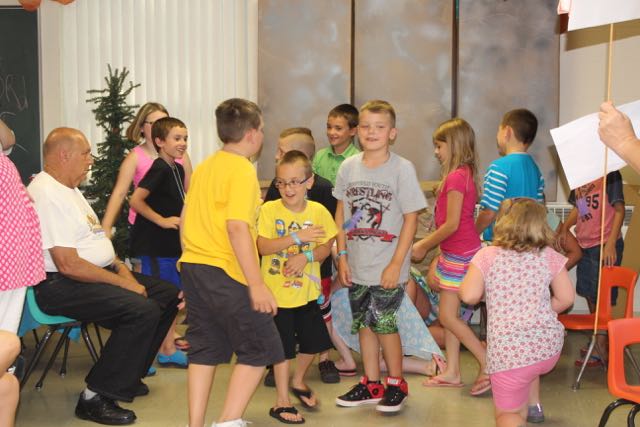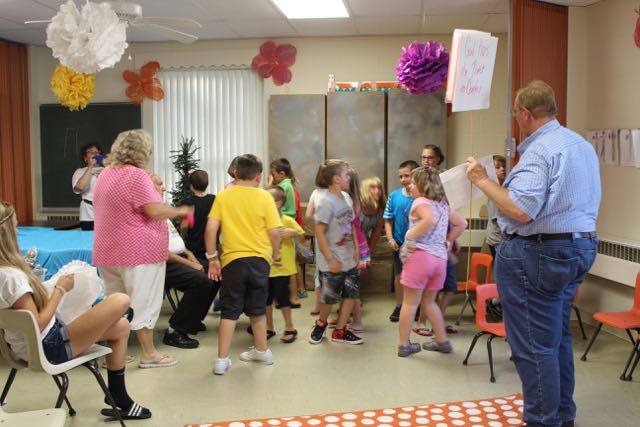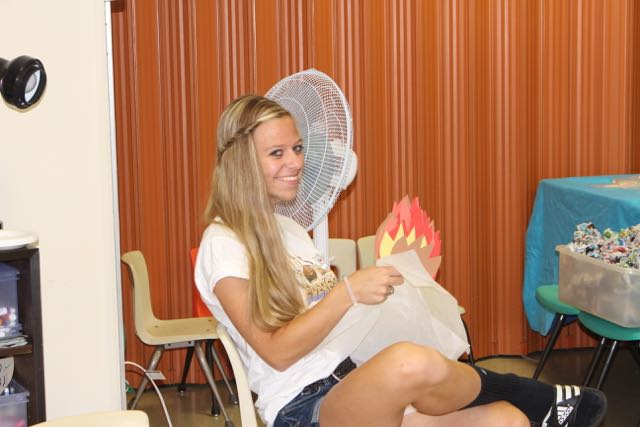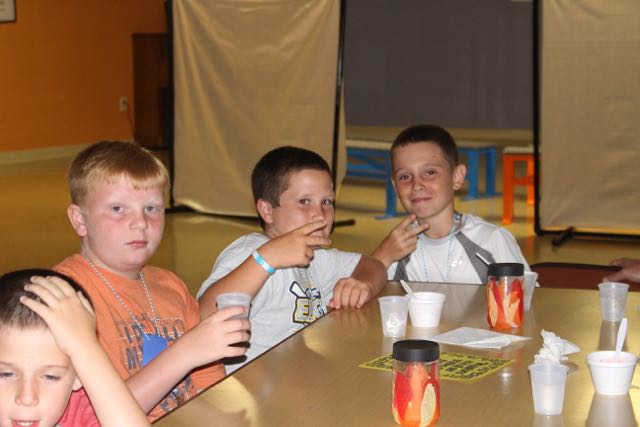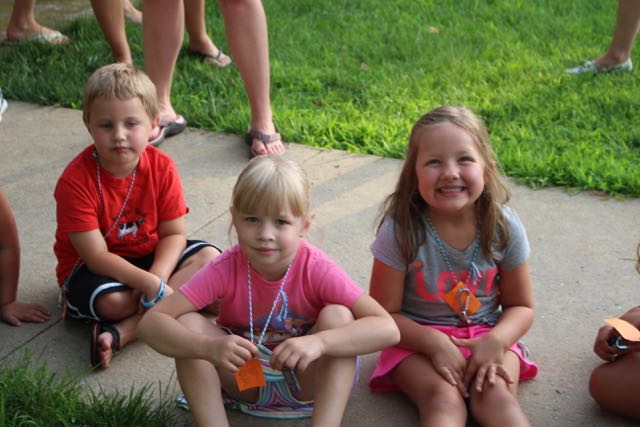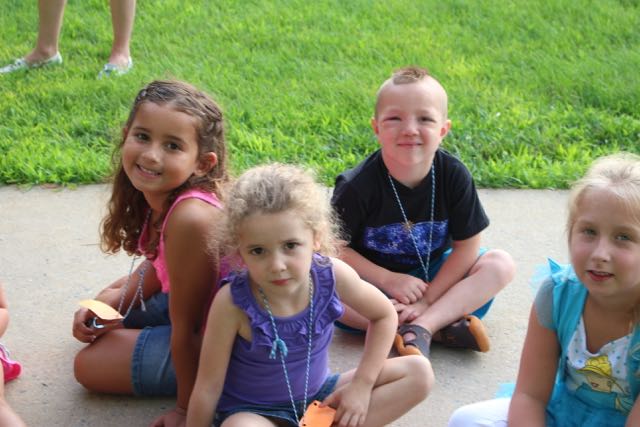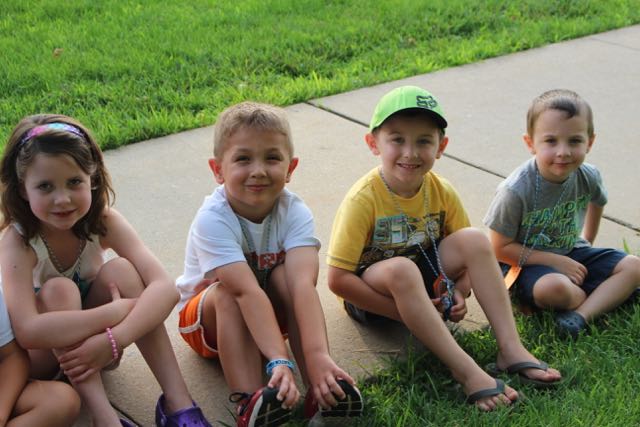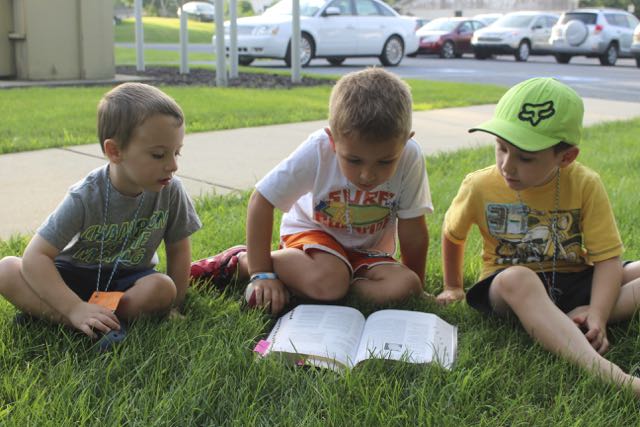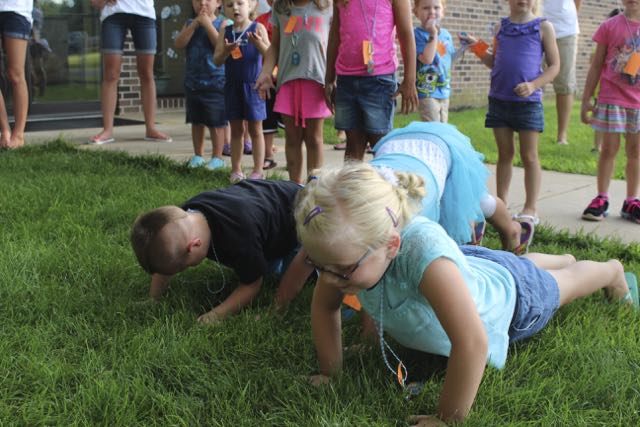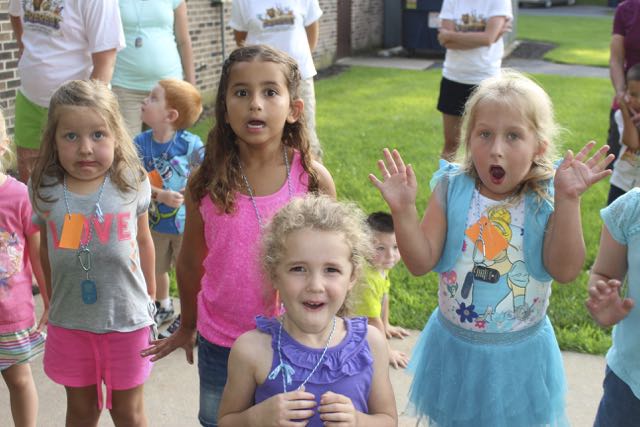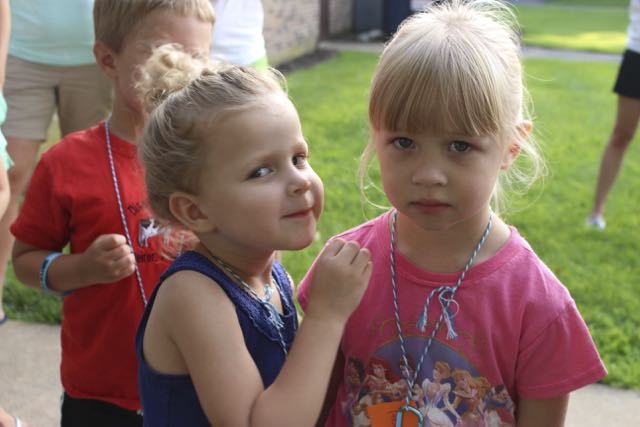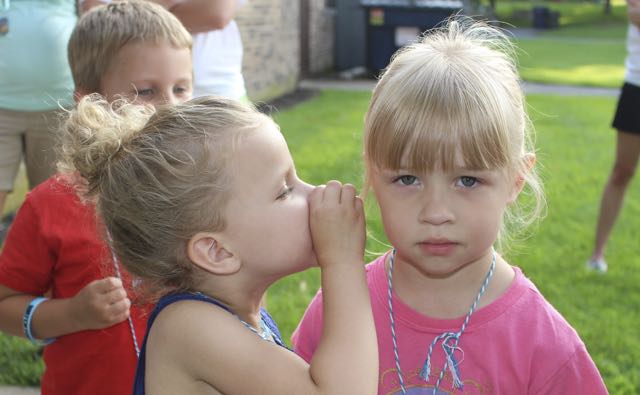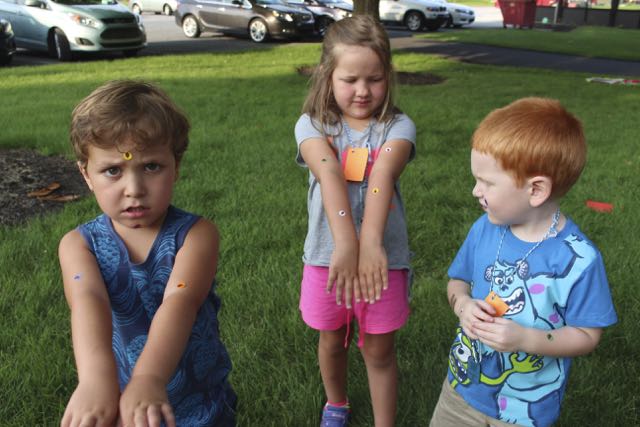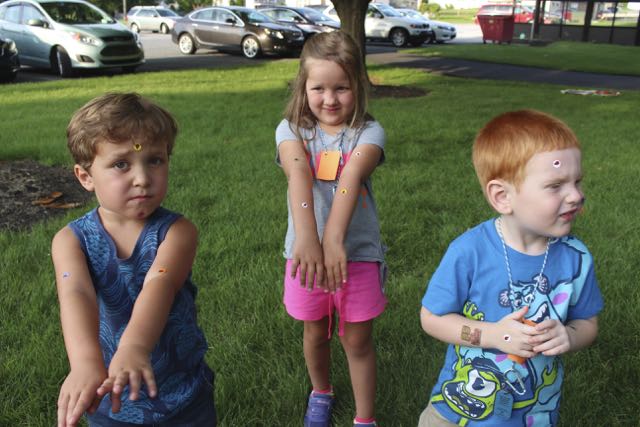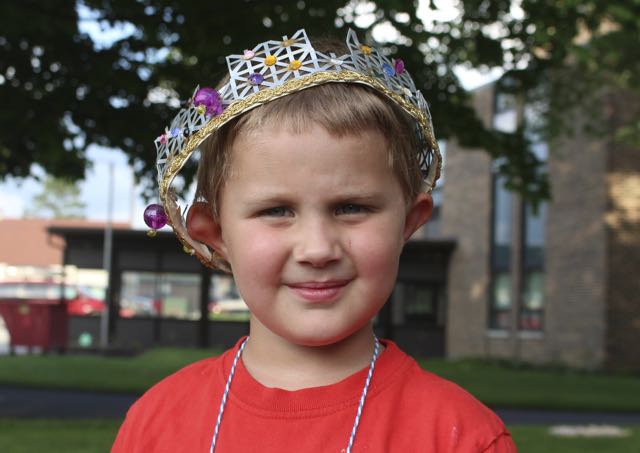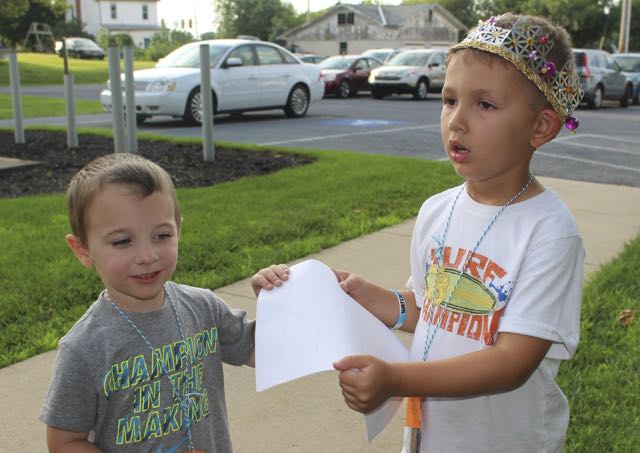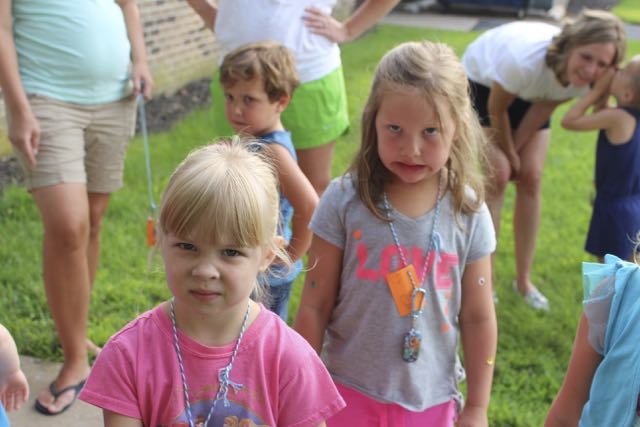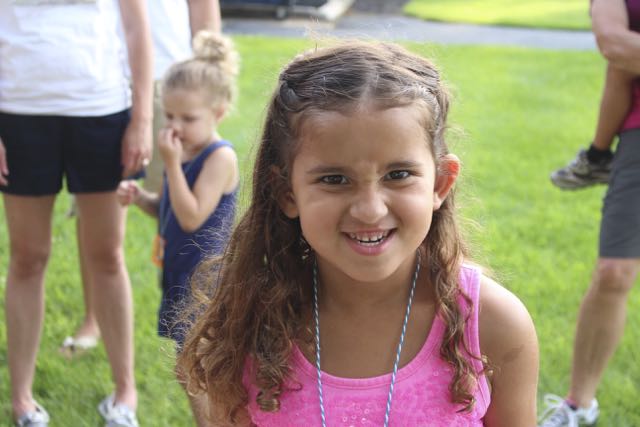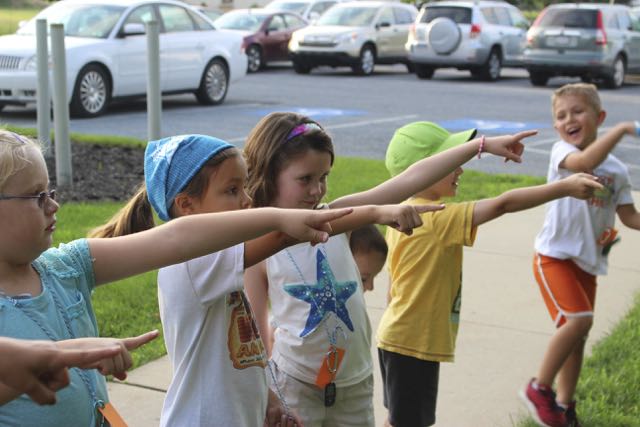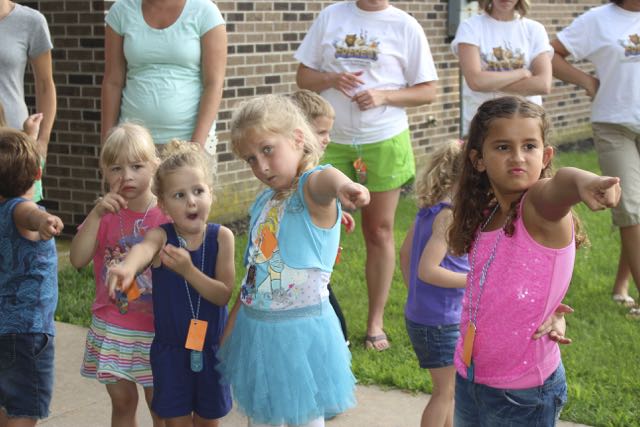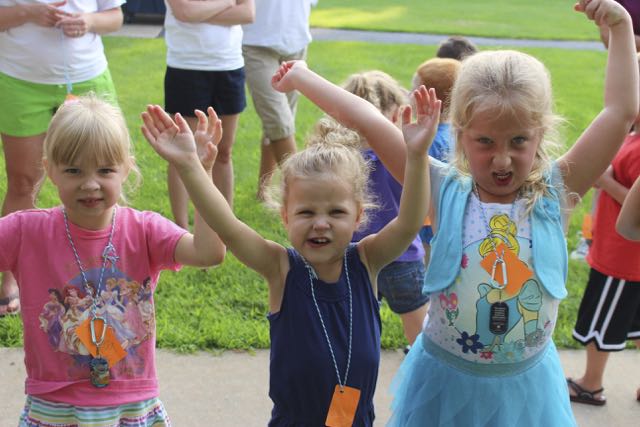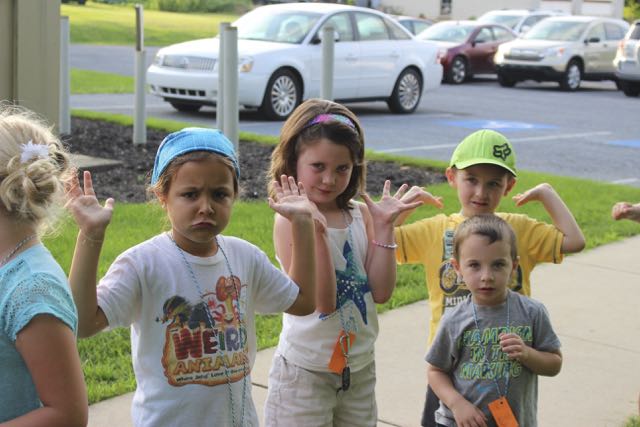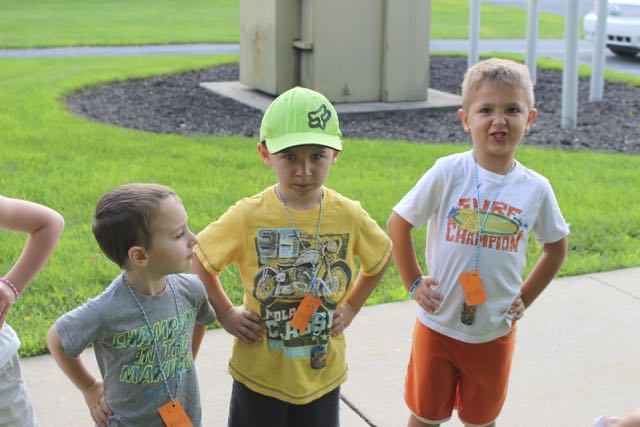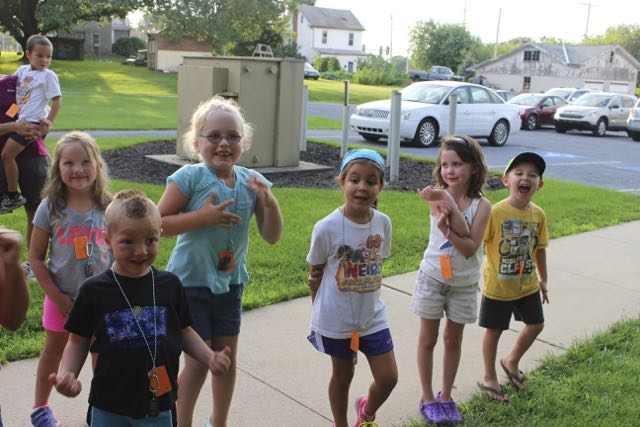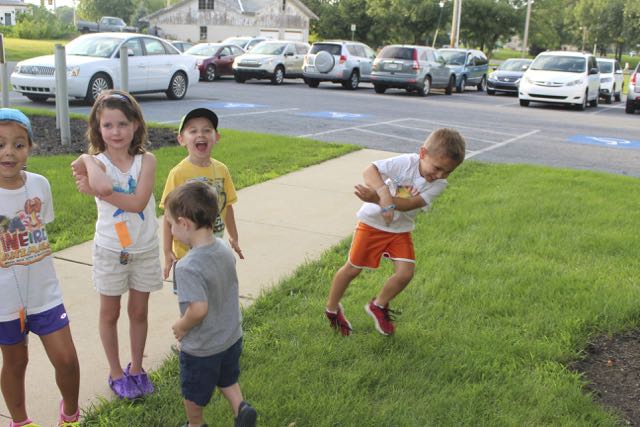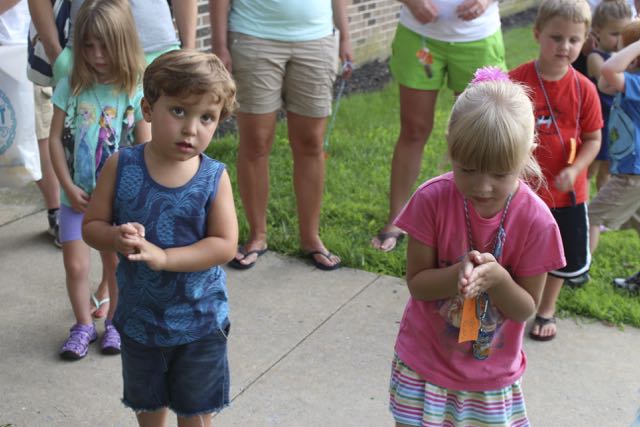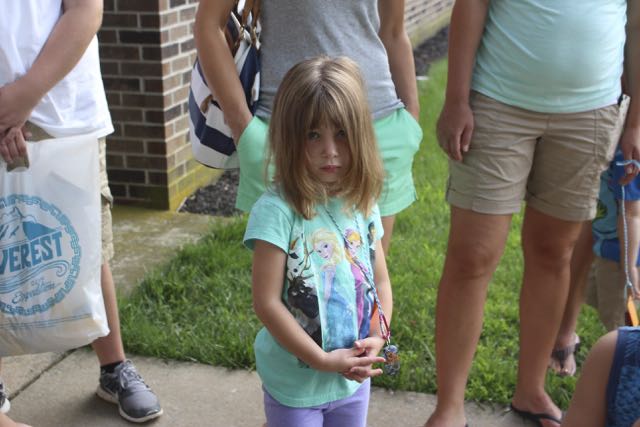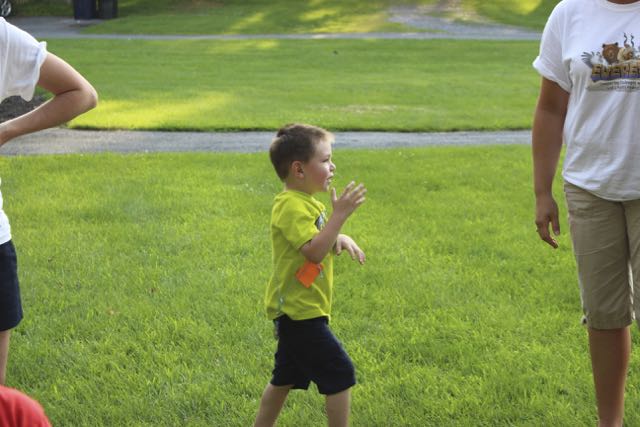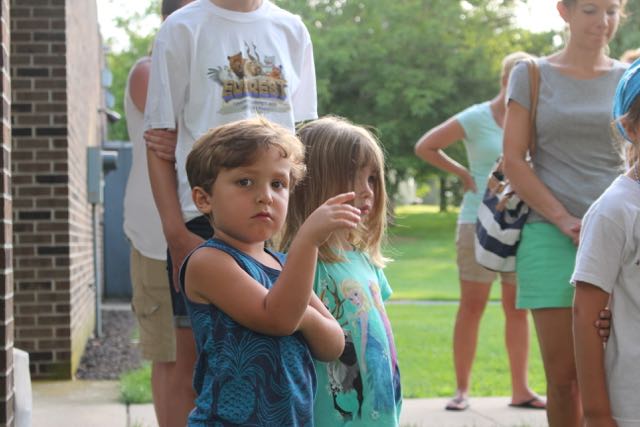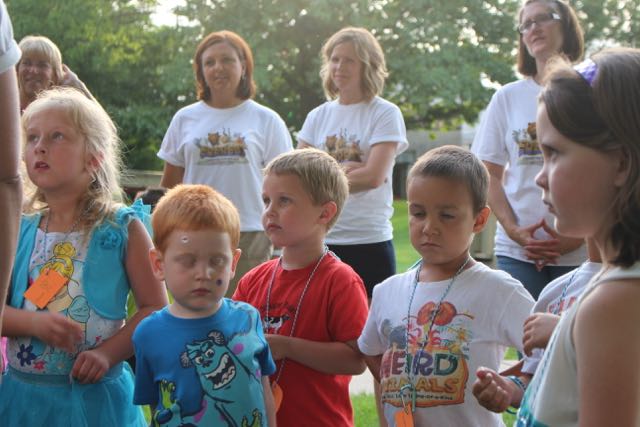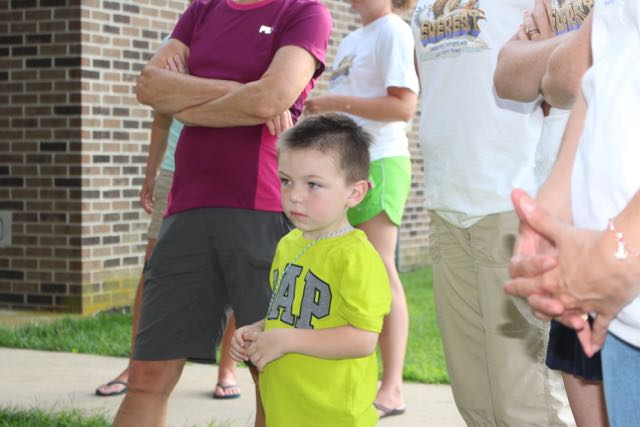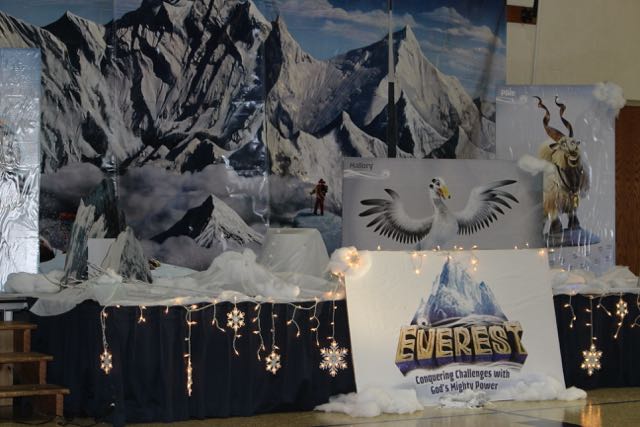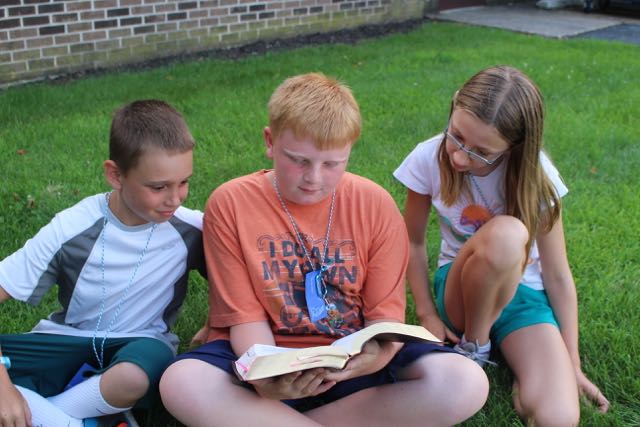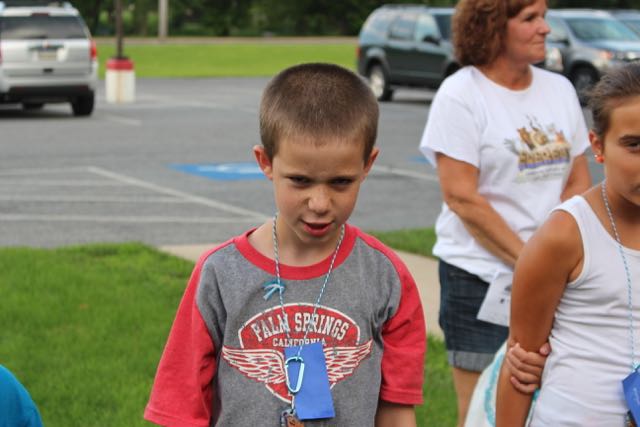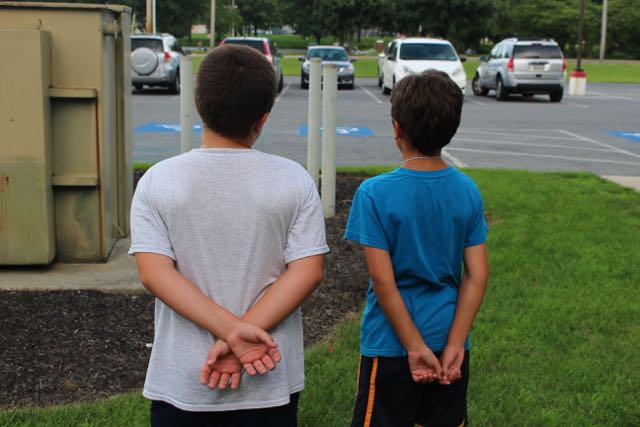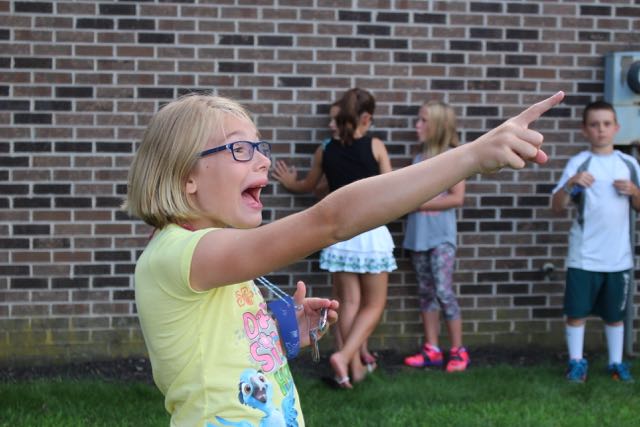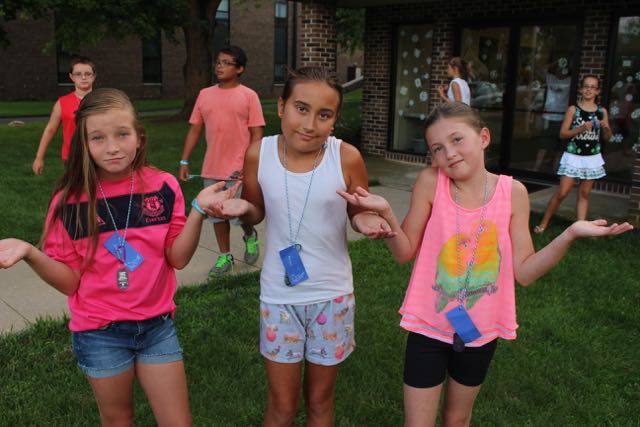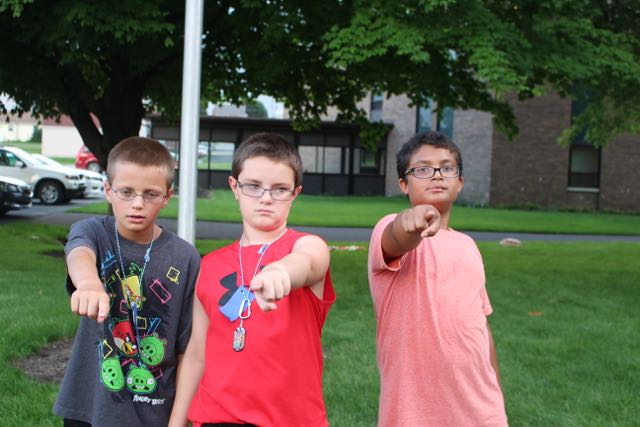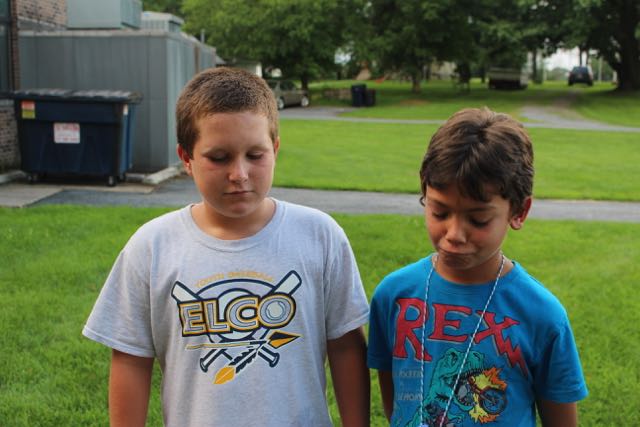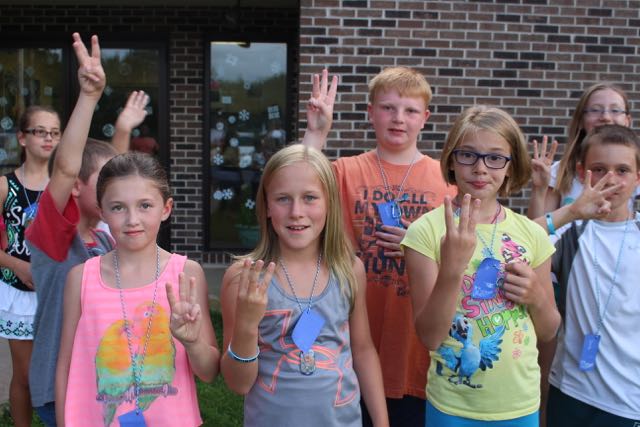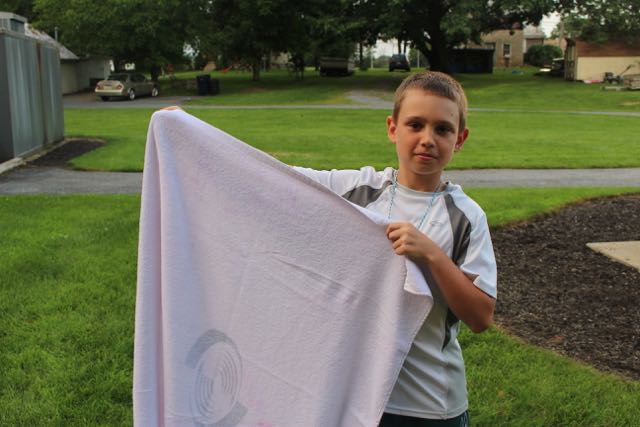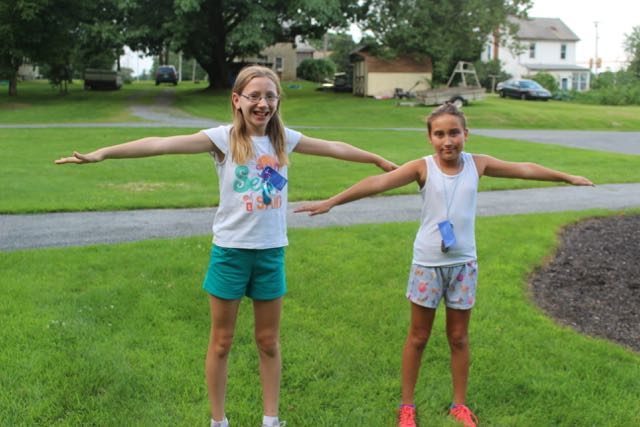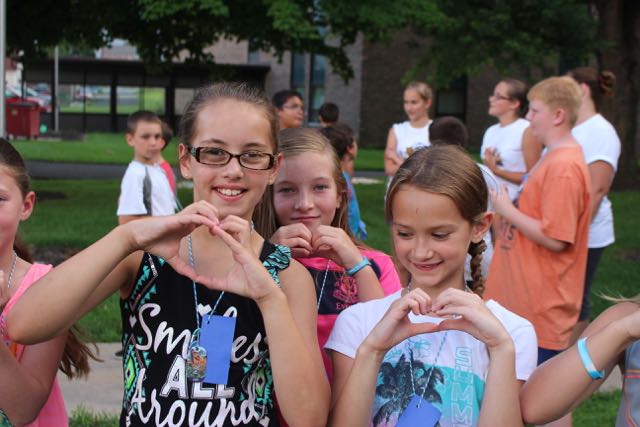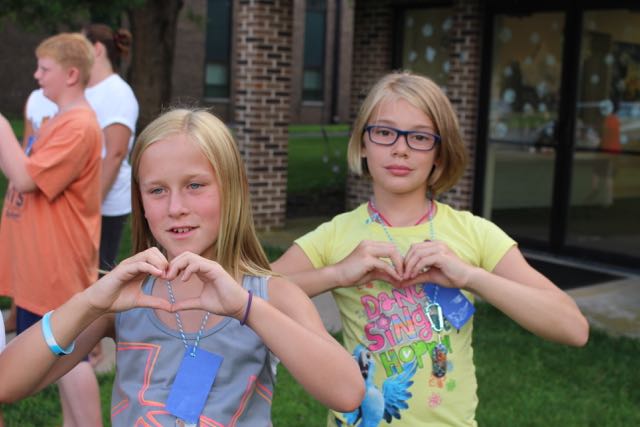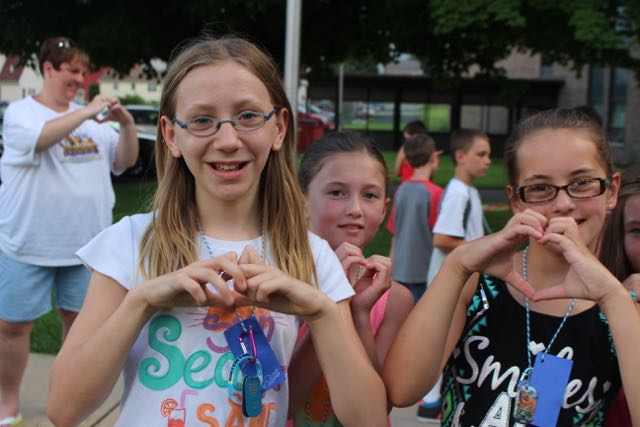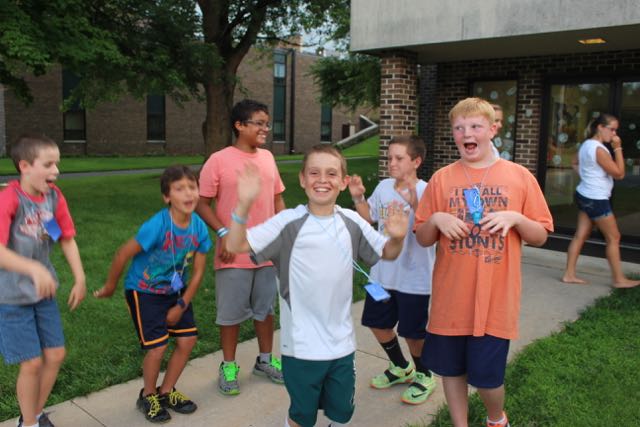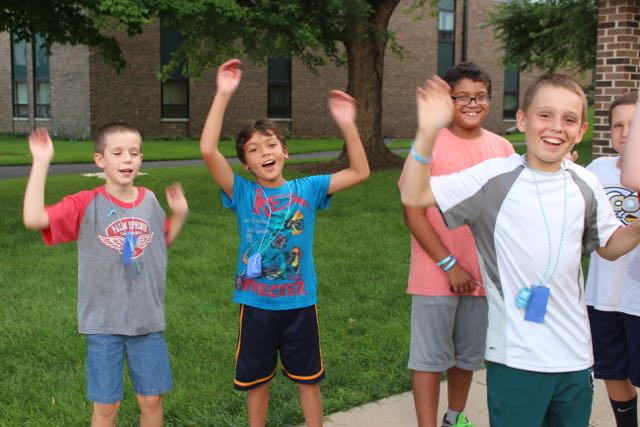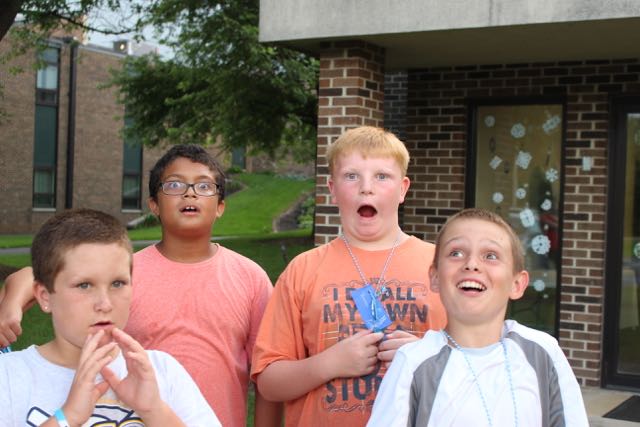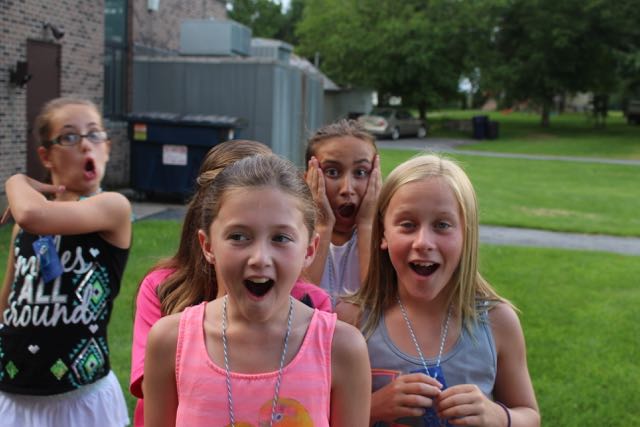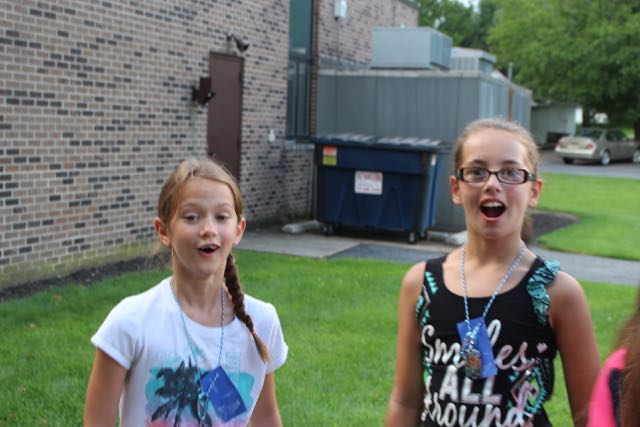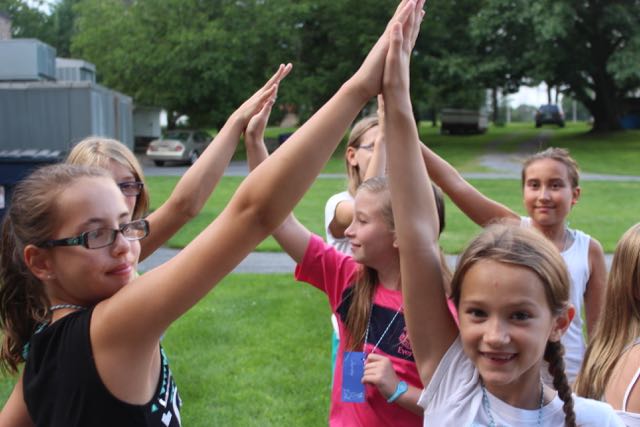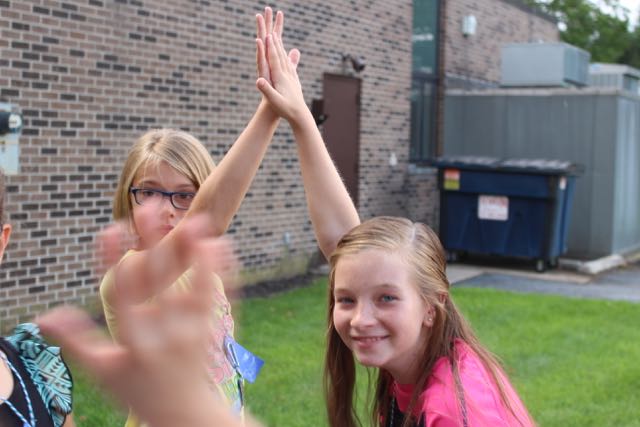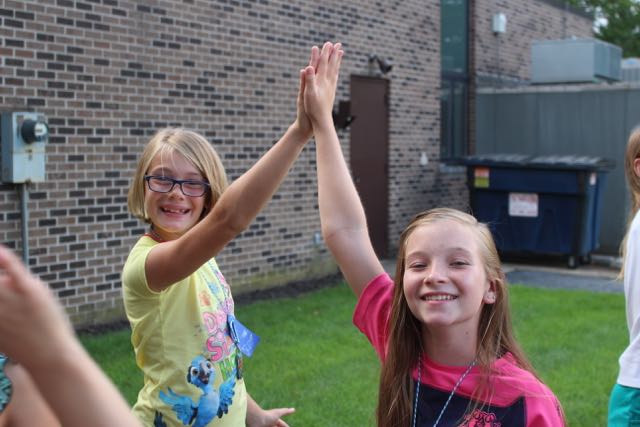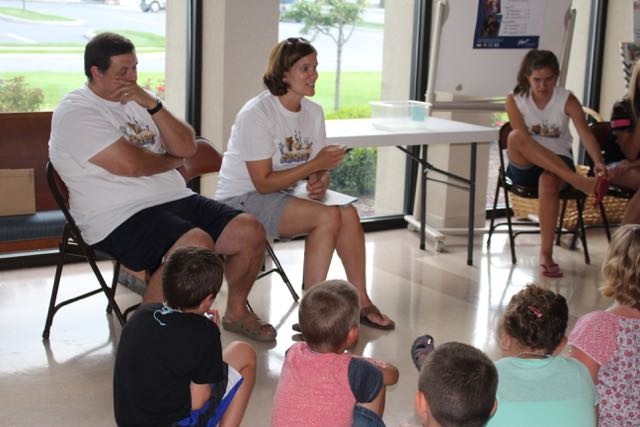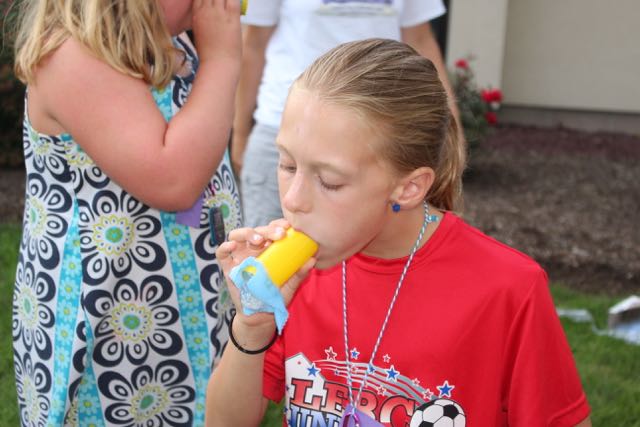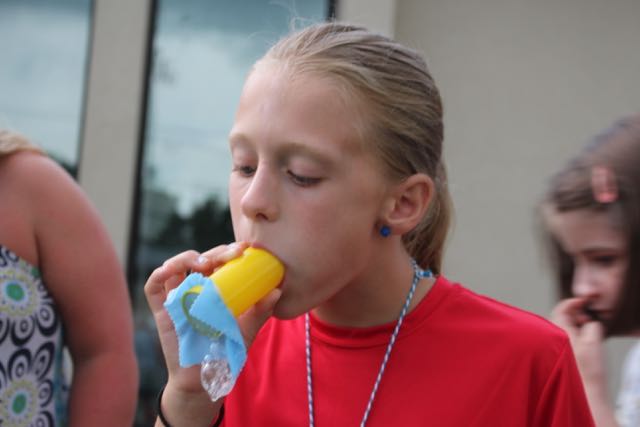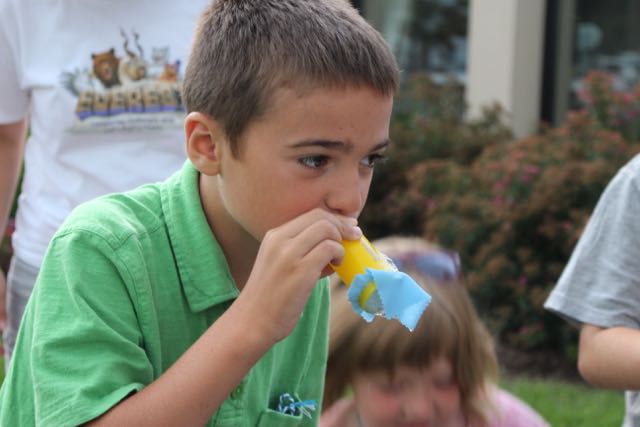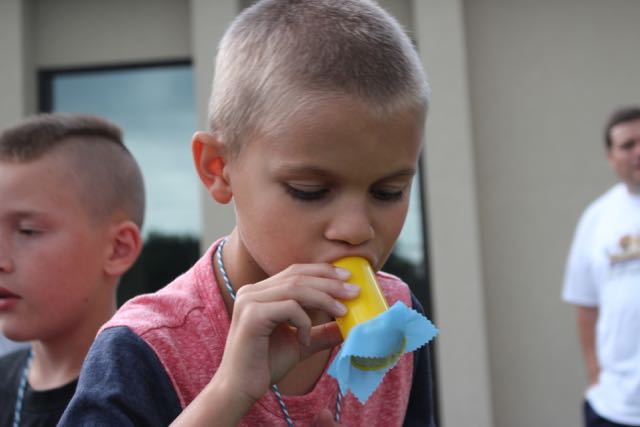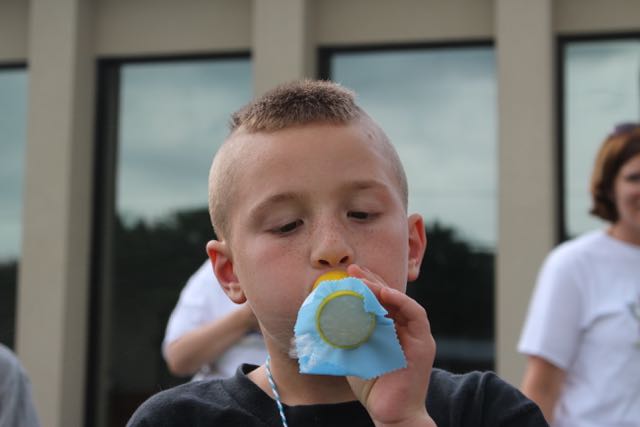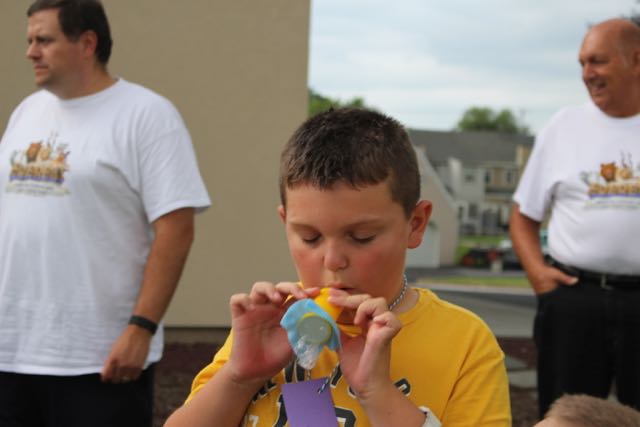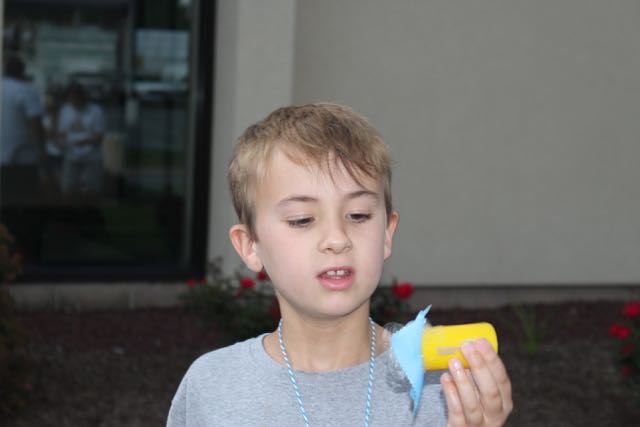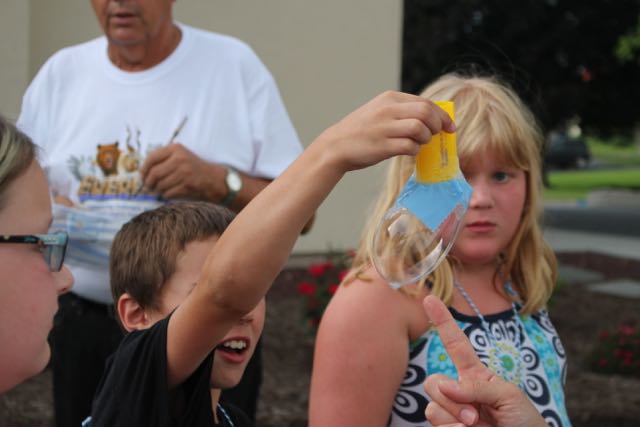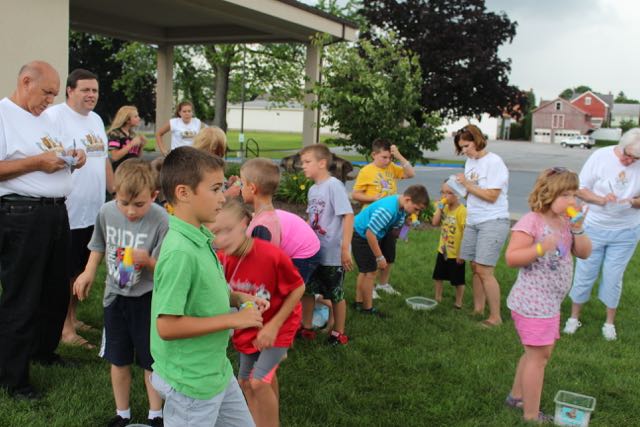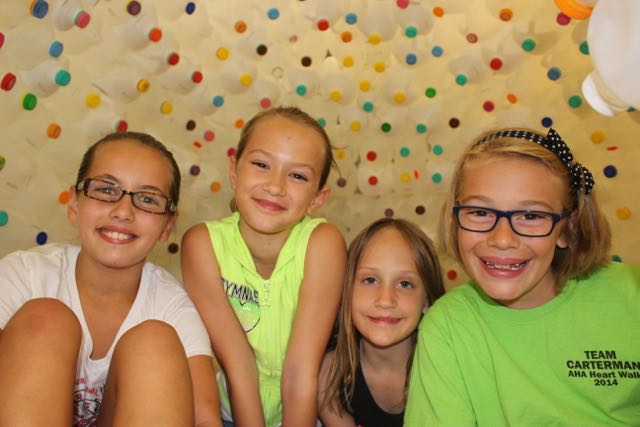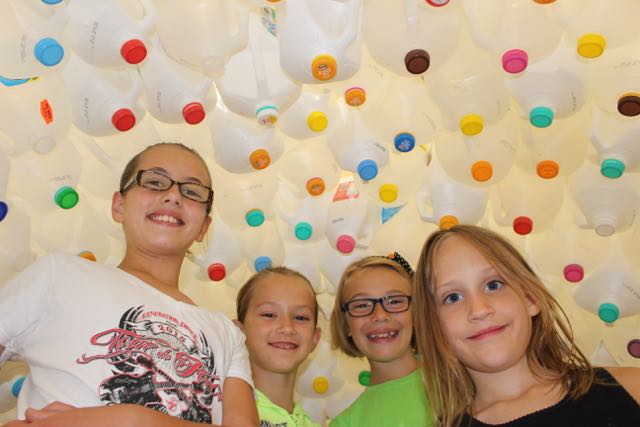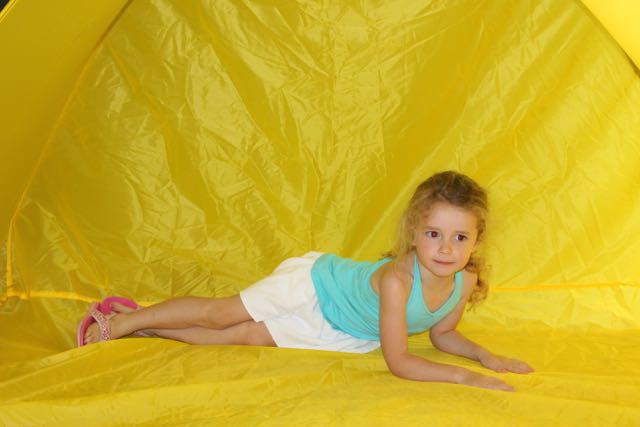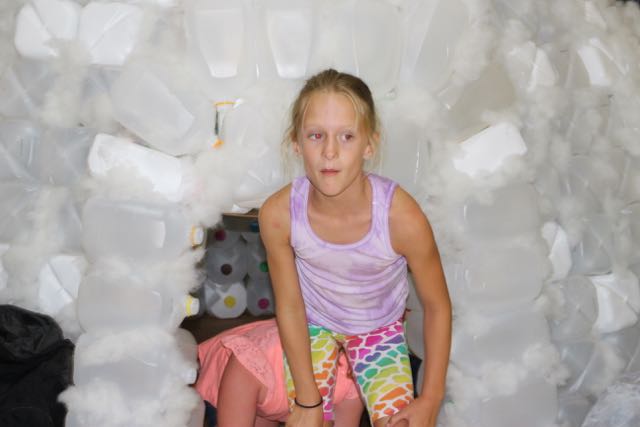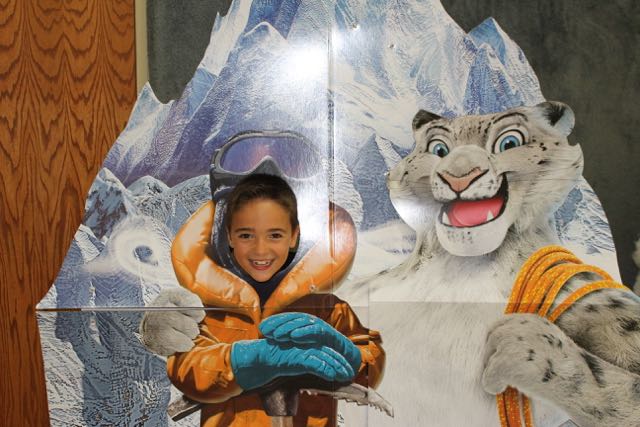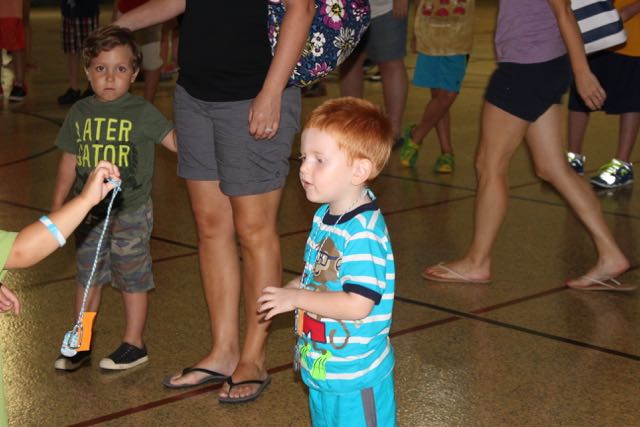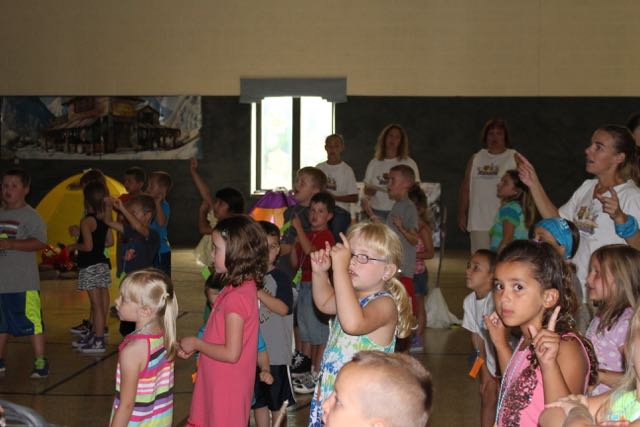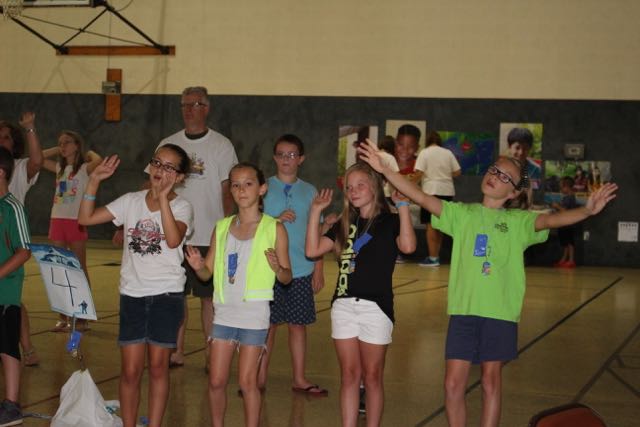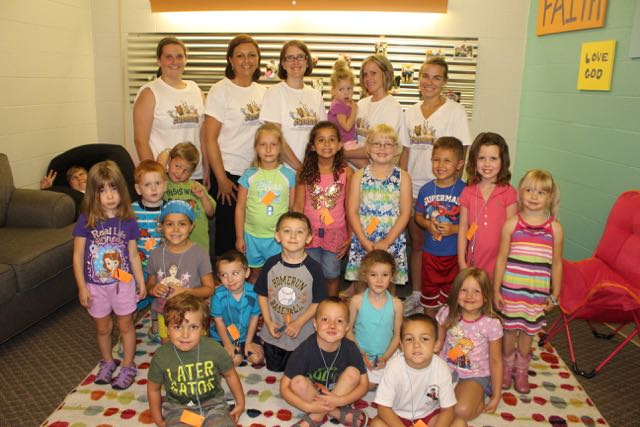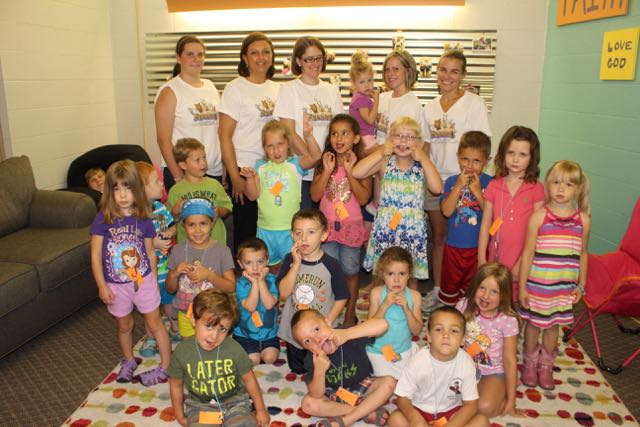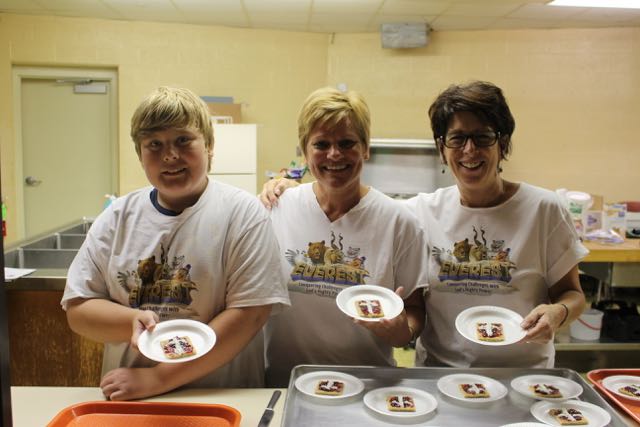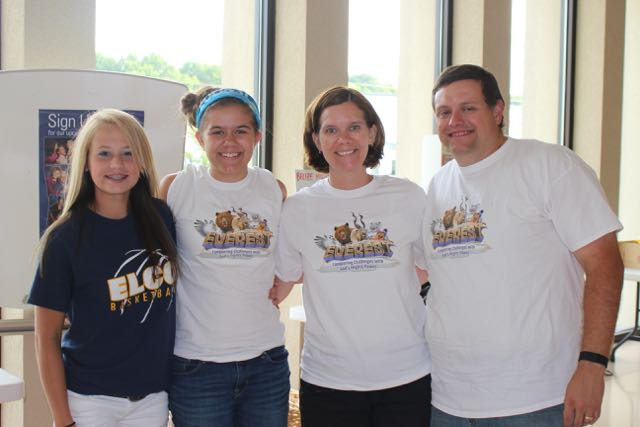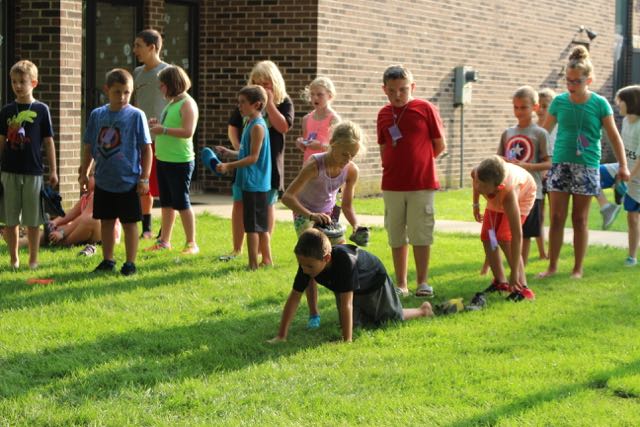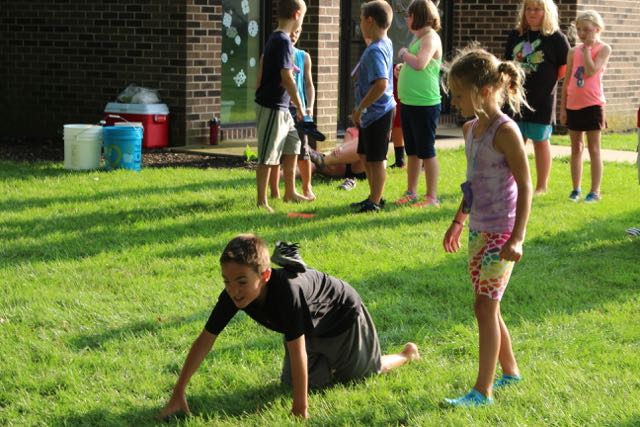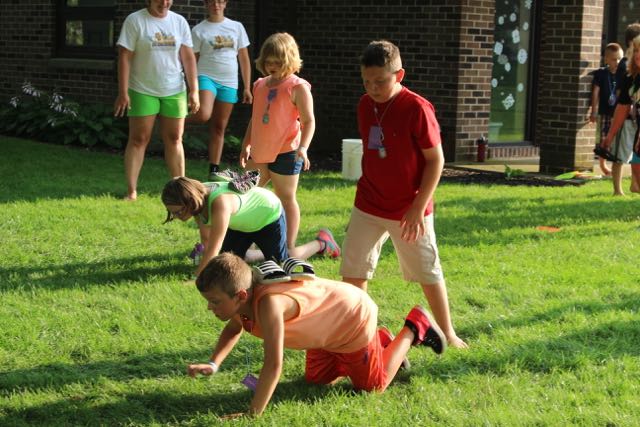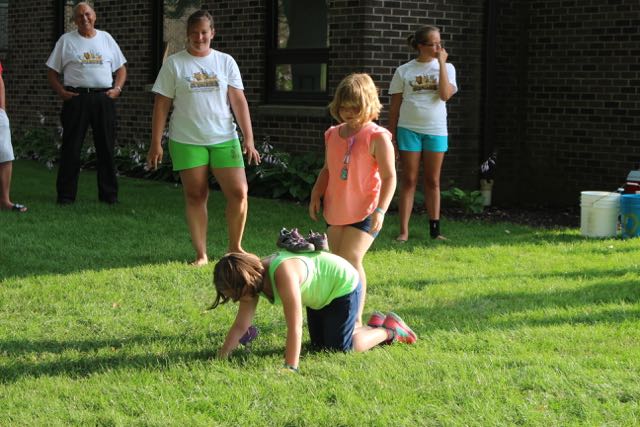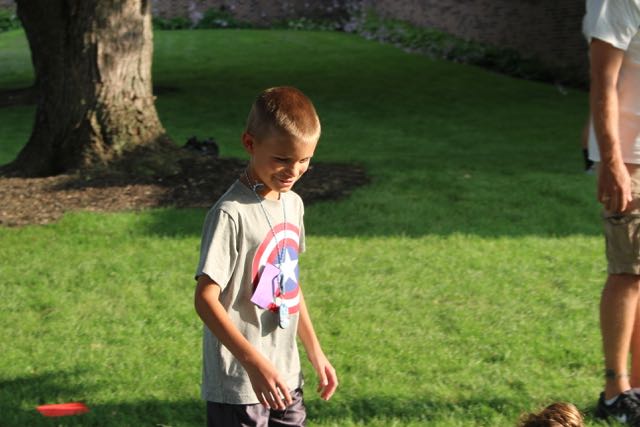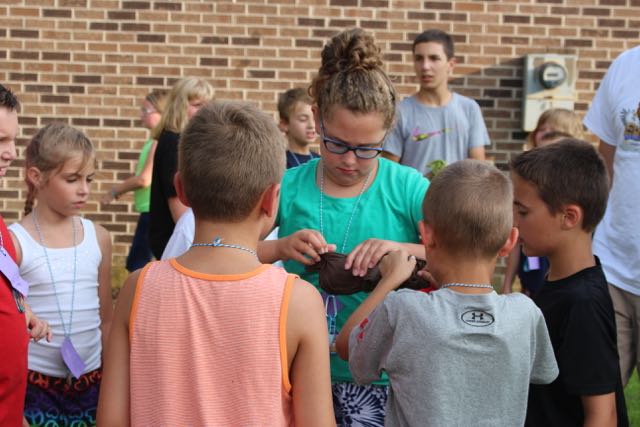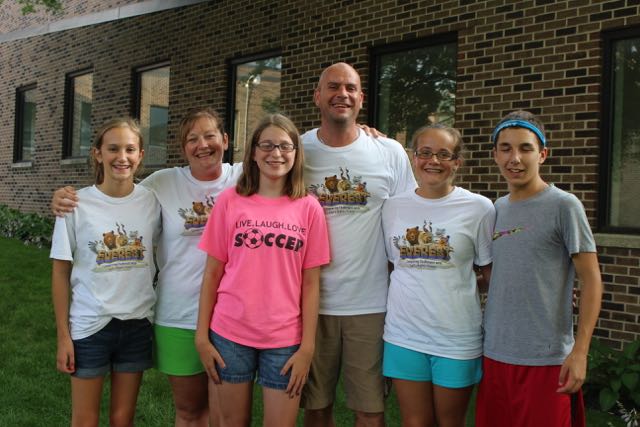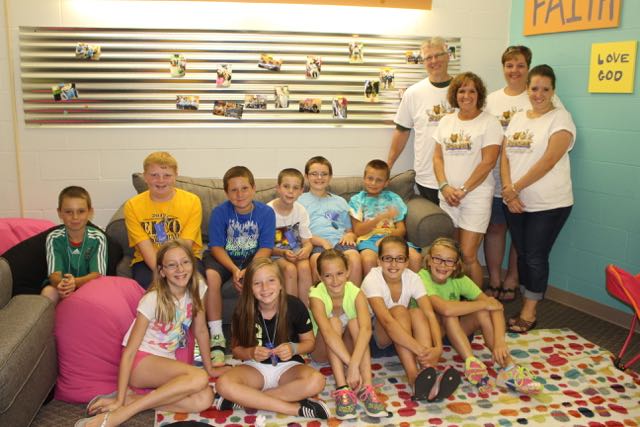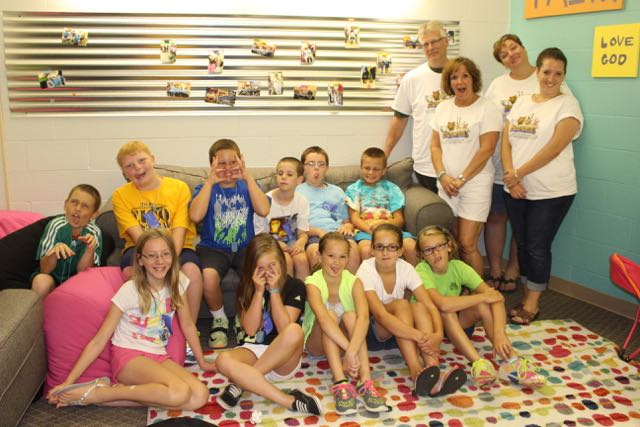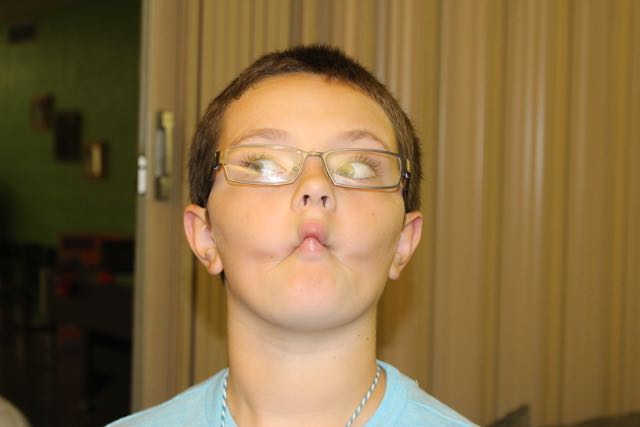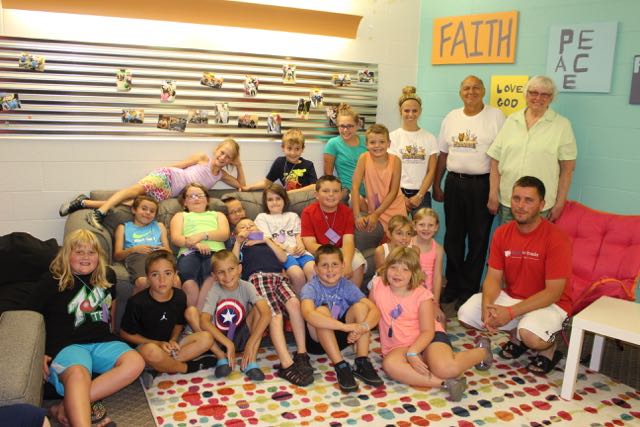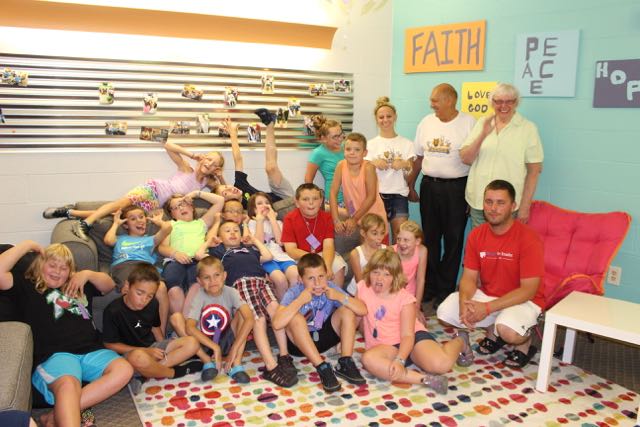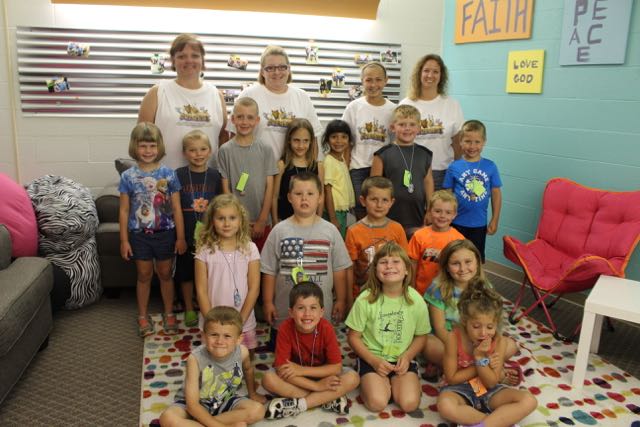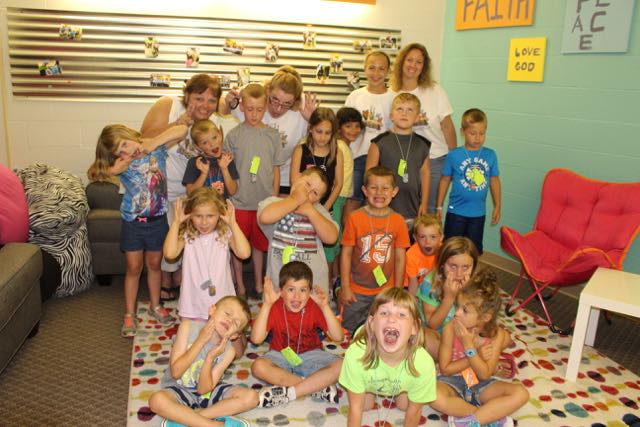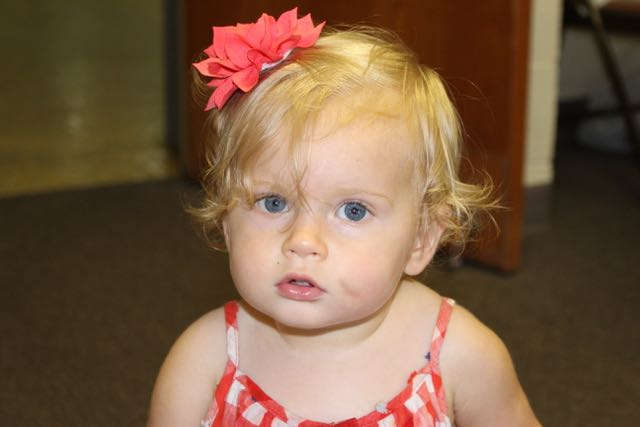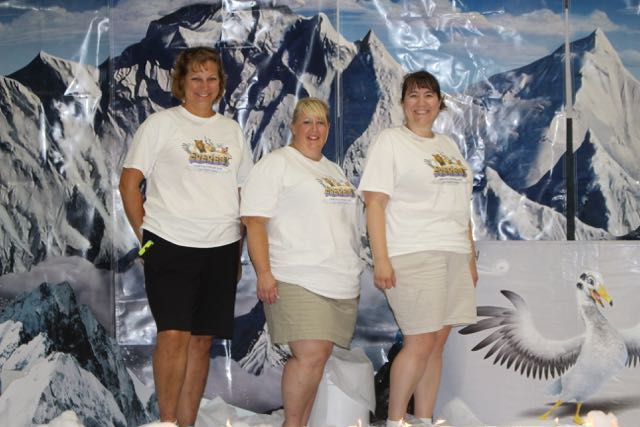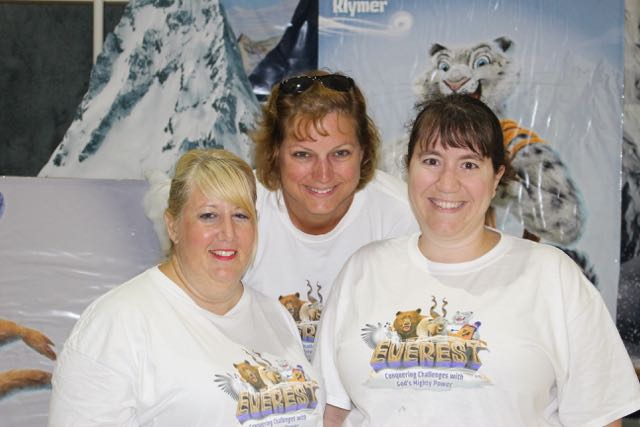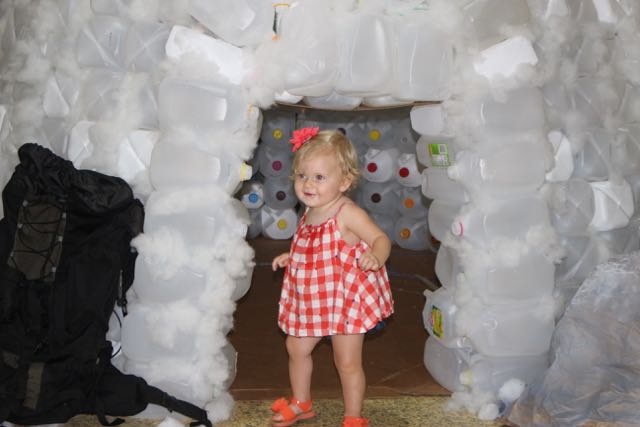 VBS – 2014